First-of-Its-Kind Test Helps Determine Future Risk of Esophageal Cancer
By LabMedica International staff writers
Posted on 23 Mar 2023
Esophageal cancer is among the most lethal cancers in the world and has a 20% five-year survival rate post-diagnosis. Barrett's esophagus is the sole precursor known and is a significant risk factor for the development of esophageal cancer. Patients with this condition require constant management and monitoring. It is crucial to identify patients with Barrett's esophagus who will go on to develop high-grade dysplasia or esophageal cancer in the future. Now, a new test can meet this important unmet medical need by enabling accurate prognosis and detection data for individuals who may be susceptible to esophageal cancer.
Previse (Baltimore, MD, USA), formerly known as Capsulomics, Inc., has introduced its maiden laboratory-developed test, Esopredict. This precision medicine solution enables gastroenterologists to offer a personalized approach to the treatment for Barrett's esophagus - a medical condition in which the tissue lining the esophagus undergoes changes and becomes similar to the tissue lining the intestines. This condition is usually triggered by long-term acid reflux or gastroesophageal reflux disease (GERD). The introduction of Esopredict now enables gastroenterologists to tailor treatment more effectively based on individual patient characteristics and requirements.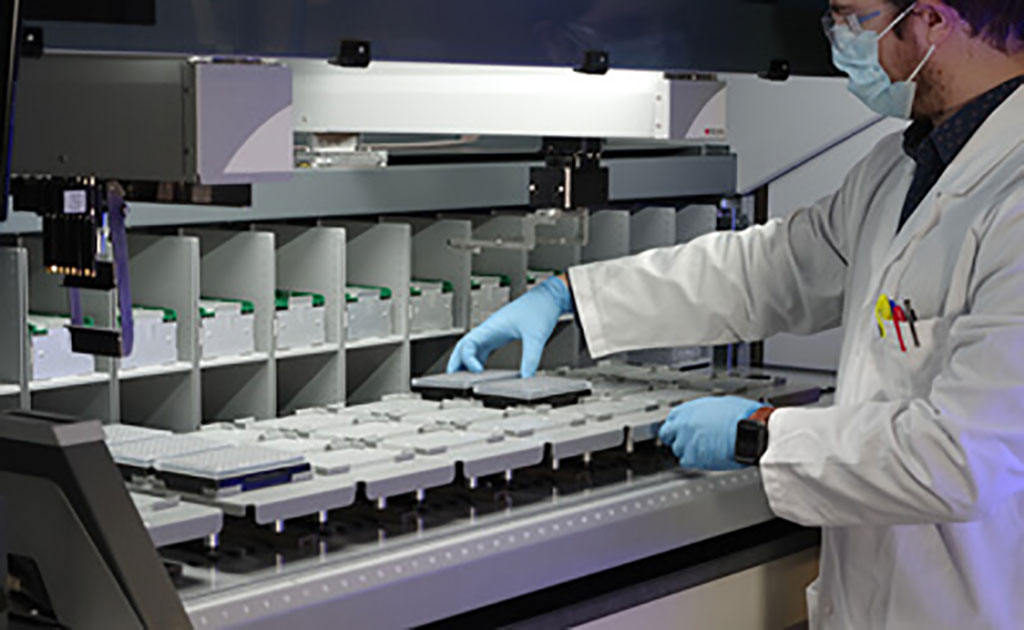 Esopredict provides precise and timely risk forecasts for a five-year period and detects variations in the DNA methylation levels of four genes by analyzing a sample of Barrett's esophagus cells from a patient. The resultant report, named the Esoscore, aids in evaluating an individual's potential likelihood of developing esophageal cancer in the future. The Esoscore is a valuable tool for gastroenterologists to determine the appropriate treatment, necessary actions, and surveillance requirements for their patients with Barrett's esophagus.
"Our pioneering effort to introduce a first-of-its-kind test to market is a testament to our unwavering commitment to offer advanced solutions to gastroenterologists in their pursuit of providing a proactive and personalized approach to the treatment of Barrett's esophagus and the prevention of esophageal cancer," said Daniel Lunz, Co-Founder and CEO of Previse. "We look forward to empowering individuals who are predisposed to this disease, along with their physicians, with the ability to make informed and rapid treatment decisions, leading to lives saved."
Related Links:
Previse