Biomarker-Based Approach Could Identify Early Risk of Pancreatic Cancer
By LabMedica International staff writers
Posted on 20 Mar 2023
The incidence of pancreatic cancer is increasing, although the cause of its growing prevalence remains unknown. Even if pancreatic cancer is detected in its early stages, it usually spreads cells throughout the body, leading to an elevated risk of recurrence. While the majority of precancerous cysts known as intraductal papillary mucinous neoplasms (IPMNs) do not progress to pancreatic cancer, existing diagnostic evaluations - comprising clinical, radiographic, laboratory, endoscopic, and cytologic analyses - exhibit an overall accuracy of about 60%. Earlier, less precise methods of characterizing IPMNs have failed to identify reliable cancer markers. Now, researchers have discovered a set of biomarkers that may help understand whether cysts on the pancreas are likely to remain benign or develop into cancer.
The discovery by a research team at Duke Health (Durham, NC, USA) is a crucial first step towards establishing a clinical method for classifying lesions on the pancreas that have the maximum risk of turning cancerous, allowing for their removal before they can start spreading. If the biomarker-based approach is successful, it could help overcome the biggest obstacle in reducing the risk of developing pancreatic cancer, which is rising and grows silently before being diagnosed usually during abdominal scans.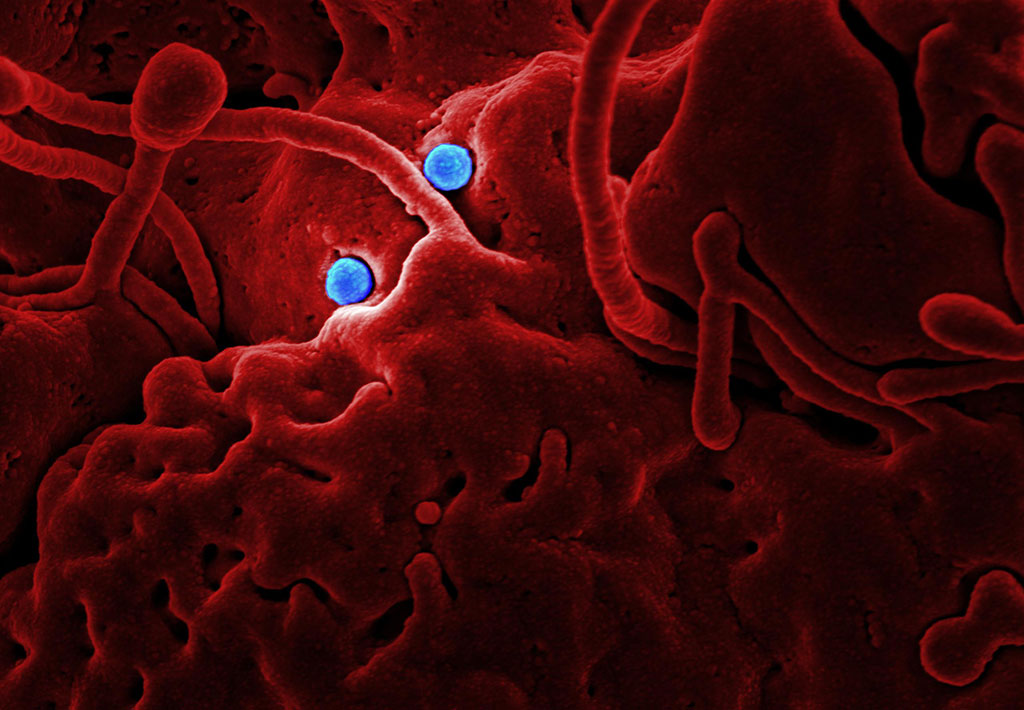 By using digital spatial profiling, it is possible to selectively analyze individual groups of cells. This approach was adopted by Duke researchers, allowing them to identify several genetic mutations that both promote and suppress the progression of pancreatic cancer. Additionally, they identified markers capable of distinguishing between two primary variants of IPMN, as well as found distinct markers for defining a third variant that usually results in less severe disease. Some studies have inferred that inflammation contributes significantly to pancreatic cancer development. A clinical trial being conducted at Duke aims to determine whether anti-inflammatory therapy can reduce cancer progression in IPMN patients.
"Most IPMNs will never progress to pancreas cancer, but by distinguishing which ones will progress, we are creating an opportunity to prevent an incurable disease from developing," said senior author Peter Allen, M.D., chief of the Division of Surgical Oncology at in the Department of Surgery at Duke University School of Medicine. "We found very distinct markers for high-grade cell abnormalities, as well as for slow-growing subtypes. Our work now is focusing on finding it in the cyst fluid. If we can identify these unique markers in cyst fluid, it could provide the basis for a protein biopsy that would guide whether we should remove the cyst before cancer develops and spreads."
Related Links:
Duke Health