Novel Lymph Liquid Biopsy Could Transform Approach for Identifying Cancer Recurrence Risk
By LabMedica International staff writers
Posted on 17 Mar 2023
Although the crucial role of the lymphatic system in metastasis has been acknowledged for some time, obtaining patient lymph for analysis has been difficult. Scientists have now pioneered a platform to collect and analyze patient lymph using surgical drain fluid, which is routinely accessible. This lymphatic fluid is abundant in T-cells, proteins, and other biomarkers, making it a valuable resource for gaining early and highly sensitive insights into the body's immune response to cancer compared to blood samples. The lymph liquid biopsy is performed right after surgery, providing clinicians with a crucial opportunity to evaluate the risk of metastasis and develop personalized adjuvant treatment plans for each patient.
Lymph-rich surgical drain fluid is the closest biofluid to the resected tumor site, making it possible to evaluate the risk of cancer recurrence before it spreads to other areas. Droplet Biosciences (Cambridge, MA, USA) sequences the fluid that drains from an integrated network of tissue, nodes, and lymphatic channels in the locoregional area. By using non-invasive liquid biopsy techniques, Droplet's assay can provide valuable insights into the lymphatic system, which can help healthcare professionals make informed decisions about post-operative treatment. The assay is capable of detecting disease at a molecular level, identifying in-transit metastasis, and identifying positive nodes that may have been missed during surgery or pathological review.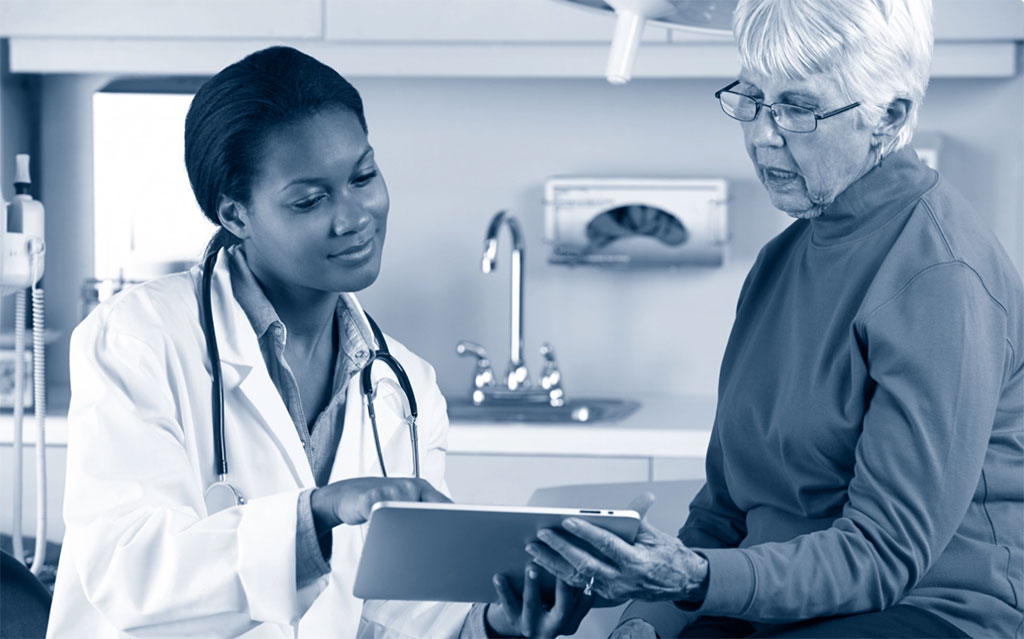 Droplet is currently working on establishing the proof of concept for its technology, with the first application focused on detecting residual disease in head and neck cancer patients right after surgery. By detecting residual disease earlier and more accurately, Droplet's technology can enable healthcare professionals to design personalized follow-up treatment plans that reduce the risk of cancer recurrence. Unlike existing blood-based assays, Droplet's diagnostic approach offers a significant advantage because it delivers earlier and more sensitive results.
"Droplet's mission is to dramatically improve patient outcomes by leveraging the unique and vital features of lymphatic fluid," said co-founder and CEO Theresa Tribble. "Lymph is a minimally explored scientific frontier that can transform the way we identify recurrence risk. Droplet technology will significantly improve on blood-based monitoring diagnostics by aiding clinicians at the most consequential treatment decision point. Additionally, we see massive potential for the lymphatic data coming out of our research to generate new approaches to patient selection and treatment response."
"The lymphatic system is the most common route of metastasis in over 90% of cancer cases," added Wendy Winckler, Ph.D., Droplet's Chief Scientific Officer. "As the most proximal biofluid to a recently resected tumor, the lymph contained in surgical drain fluid offers critical information for assessing metastatic risk at the source of potential spread – before it can travel to other parts of the body. Because Droplet's test takes place immediately after surgery, the results can aid clinicians in adjuvant treatment decisions, unlike blood-based liquid biopsies that can take weeks or even months to identify recurrence risk."
Related Links:
Droplet Biosciences
Other channels