Rapid POC Diagnostic Assay Could Detect and Measure Fentanyl Neutralizing Antibodies
By LabMedica International staff writers
Posted on 24 Jan 2023
Fentanyl is a powerful synthetic opioid with a strong addiction profile that is 50 to 100 times stronger than morphine and is the world's leading cause of overdose. The current healthcare landscape makes it difficult to prevent fentanyl addiction and overdose. Researchers continue to conduct new studies on potential immunotherapies and vaccines that can prevent fentanyl from crossing the blood-brain barrier to preemptively circumvent its overdose effects. Recent studies indicate that fentanyl neutralizing antibodies could prevent overdose deaths, although scientists will need to quantitatively measure a patient's neutralizing antibodies throughout clinical studies and for relapse prevention from boosters. Such a test currently does not exist on the market.
AXIM Biotechnologies, Inc. (San Diego, CA, USA) is leveraging its experience in diagnostics and working with neutralizing antibodies to develop a rapid point-of-care diagnostic assay that will detect and measure the levels of fentanyl neutralizing antibodies. The breakthrough diagnostic solution will allow therapeutic and vaccine scientists to bring their research from the lab to the clinic more quickly, thanks to the fast time to result in clinical settings provided by AXIM's new test. The US and other government and regulatory bodies are incentivizing organizations through grants and licenses to conduct research on potential therapeutics or vaccines that can prevent fentanyl overdose or addiction. AXIM will market its newly-developed test to these research institutions as a reliable way to measure neutralizing antibodies in clinical trial patients.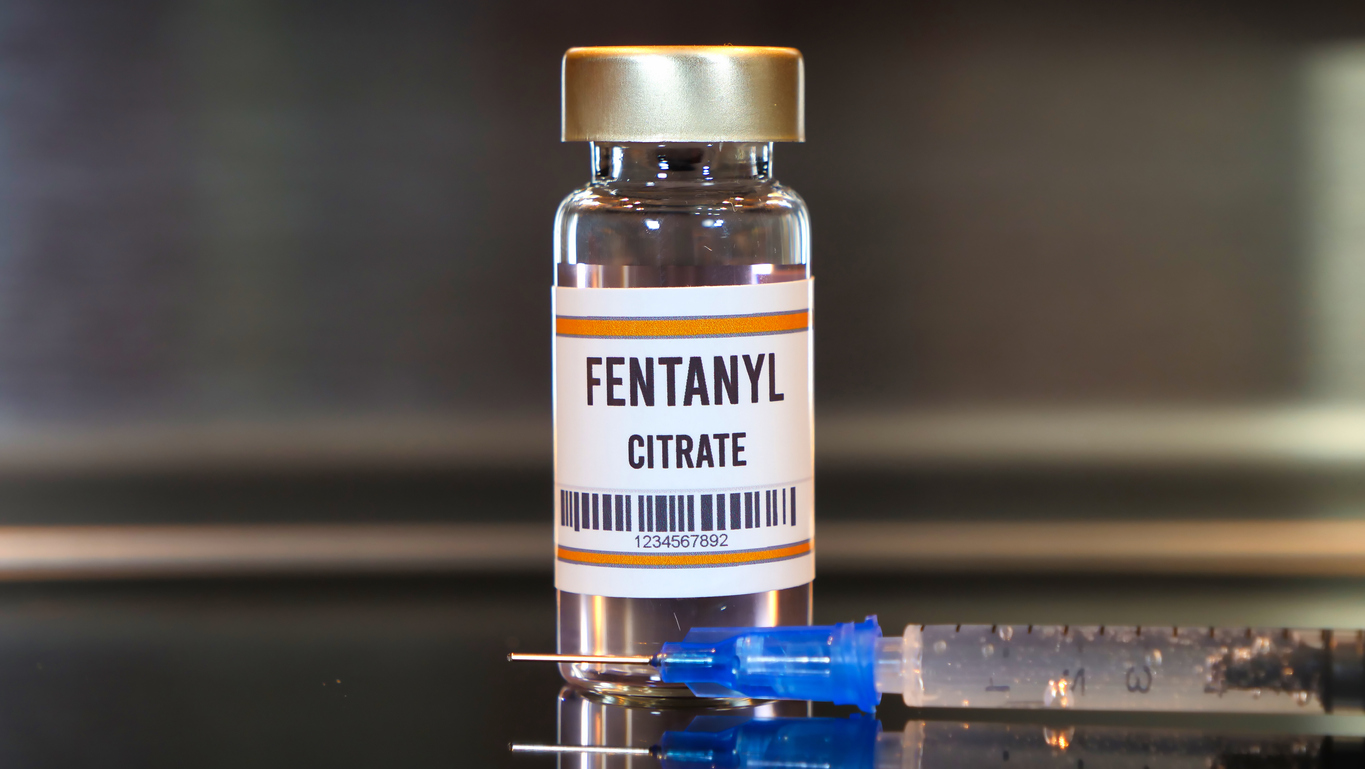 AXIM has filed a provisional patent application with the U.S. Patent and Trademark Office on its innovative new test. Additionally, the company has filed for a license to handle the controlled substance with the Drug Enforcement Administration (DEA) as required for research. AXIM's ongoing discussions with various academic and research groups on potential collaboration on the new test has generated broad enthusiasm among the scientific community for its development and commercialization.
"This test is another example of the broad applications of AXIM's diagnostic platform," said John Huemoeller II, CEO of AXIM Biotechnologies. "We continue to be able to leverage our processes and scientific expertise in developing rapid diagnostic assays of commercial significance. As most know, the fentanyl crisis continues to plague the US as well as many other countries and scientists from a myriad of fields continue to research ways to combat the devastation this lethal drug is causing. The commercial applications of this test are far and wide and represent a massive opportunity for AXIM. Once we receive our DEA license, we plan to begin clinical studies on the assay immediately, with the hopes of commercialization in the second quarter of 2023."
Related Links:
AXIM Biotechnologies, Inc.
Other channels