Genomics Approach Links ABO Blood Type to Inflammatory and Cardiovascular Diseases
By LabMedica International staff writers
Posted on 07 Sep 2021
A genomics approach that supplements classical blood typing procedures connects blood type phenotype to a large set of common inflammatory and cardiovascular diseases.
Previous studies have primarily focused on identifying associations between ABO blood groups and diseases risk. To expand this work, investigators at the University of Uppsala (Sweden) sought to test for association between ABO genotypes (OO, OA, AA; OB, BB, and AB) and a large set of common inflammatory and cardiovascular diseases as well as disease-related protein biomarkers.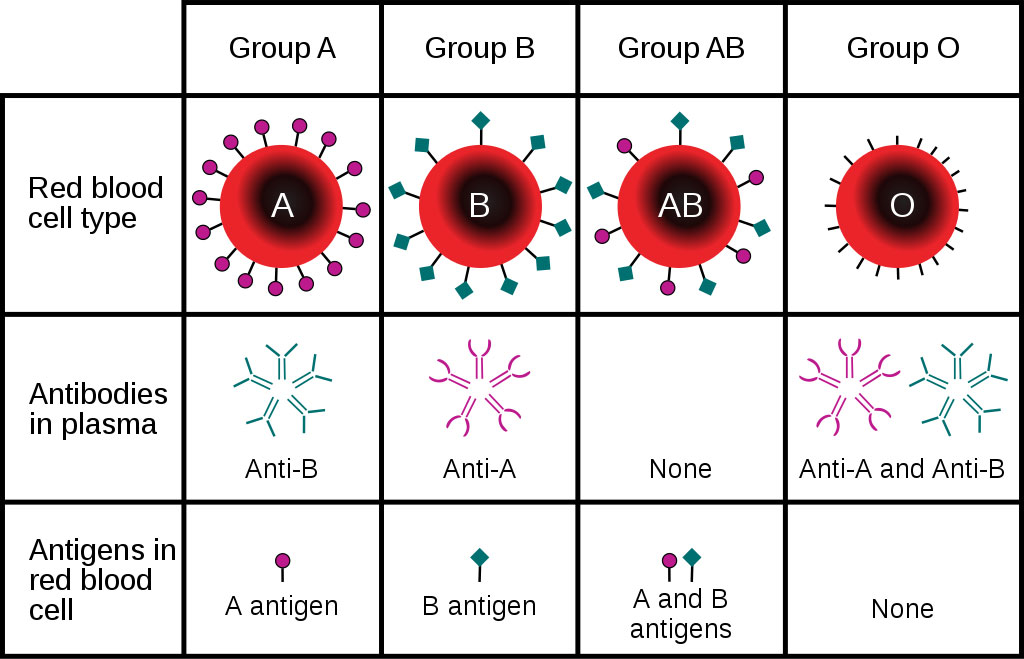 For this work, materials were obtained from The UK Biobank, which is a prospective observational study of approximately 500,000 volunteers aged 40 to 69 years who were recruited from 22 sites across the United Kingdom between 2006 and 2010.
The investigators tested for association by conducting a likelihood ratio test, examining whether ABO status contributed significantly to the risk for 24 diseases, and 438 plasma proteins.
Results confirmed previous findings of a strong association between ABO and cardiovascular disease, identified associations for both type I and type II diabetes, and provided additional evidence of significant differences between heterozygous and homozygous allele carriers for pulmonary embolism, deep vein thrombosis, but also for von Willebrand factor levels. In addition, the results indicated an additive effect between genotypes, even between the two most common A subgroups, A1 and A2. The investigators also found that ABO contributed significantly to 39 plasma proteins, of which 23 had never been linked to the ABO locus before.
"There is a large difference for the risk for blood clots, depending on if someone has one or two genetic variants of the blood groups A, AB, or B. Simply put, there is twice the risk of suffering from blood clots if you have two variants of A or B rather than just one," said first author Julia Höglund, a doctoral student in immunology, genetics, and pathology at Uppsala University. "This is not detected in a regular blood test since both A and B mask the O gene. A person's genetic variants play a big role in the risk for cardiovascular diseases. If this was the standard method used with patients, it would significantly improve the ability to find high-risk patients. Our findings show that by making it standard to determine the patient's blood group and the blood group's genetics, we would be able to discover and begin treating diseases at an early stage, which can prevent or delay serious complications."
The ABO genomics study was published in the July 30, 2021, online edition of the
American Journal of Hematology.
Related Links:

Uppsala University