A Mass Spectrometry Approach for Monitoring Progress of Multiple Myeloma
By LabMedica International staff writers
Posted on 05 Apr 2021
An easy to perform mass spectrometry (MS) approach enables monitoring the progress of multiple myeloma by tracing unique clonal immunoglobulin gene fingerprints in blood samples.
Due to improved treatment, more patients with multiple myeloma (MM) reach a state of minimal residual disease (MRD). Different strategies for MM MRD monitoring that are currently available include flow cytometry, allele-specific oligonucleotide–quantitative PCR, next-generation sequencing, and mass spectrometry (MS). The last three methods rely on the presence and the stability of a unique immunoglobulin fingerprint derived from the clonal plasma cell population.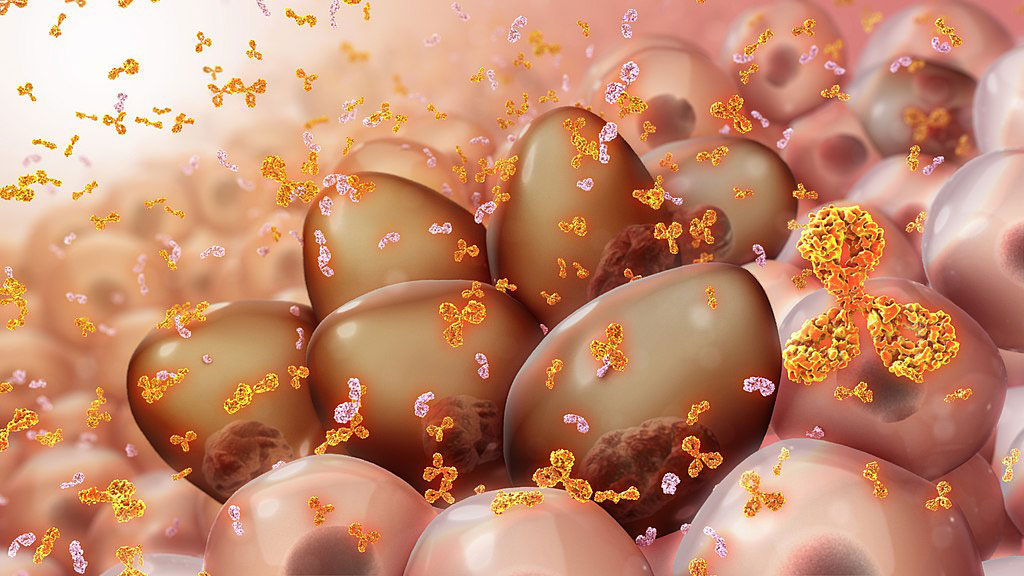 A novel approach for generating immunoglobulin fingerprints in MRD patients was developed by investigators at Radboud University Medical Center (Nijmegen, the Netherlands) and colleagues at Erasmus Medical Center (Rotterdam, the Netherlands). They created an analysis pipeline based on MiXCR (a universal tool for fast and accurate analysis of T- and B- cell receptor repertoire sequencing data) and HIGH-VQUEST (V-QUERy and STandardization - part of the international ImMunoGeneTics (IMGT) information system.
IMGT/HighV-QUEST is the high-throughput version of IMGT/V-QUEST for the analysis of thousands of immunoglobulin (IG) and T cell receptor (TR) rearranged nucleotide sequences per run. IMGT/HighV-QUEST was developed to cope with the problematic analysis of antigen receptor data from Next-Generation Sequencing (NGS). The investigators used these analysis techniques to identify clonal molecular fingerprints and their clonotypic peptides based on transcriptomic datasets.
The investigators reported in the March 12, 2021, online edition of the journal
Clinical Chemistry
that the analysis pipeline was successfully validated in MM cell lines. In a cohort of 609 patients with MM, they demonstrated that the most abundant clone harbored a unique clonal molecular fingerprint and that multiple unique clonotypic peptides compatible with MS measurements could be identified for all patients. Furthermore, the clonal immunoglobulin gene fingerprints of both the light and heavy chain remained stable during MM disease progression.
Senior author, Dr. Joannes F. M. Jacobs, a medical immunologist at Radboud University Medical Center, said, "The disease is found almost everywhere in the bone marrow, but in some areas you there are more cancerous cells than in other areas. So if you take a biopsy where there are fewer cancer cells, the test result does not accurately reflect the real situation. The new method makes it much easier to follow the progression of multiple myeloma. With a single drop of blood, it is possible to very accurately show whether the number of cancerous cells in the bone marrow is increasing in a patient. In time, this blood test could potentially replace the current bone marrow puncture."
Related Links:

Radboud University Medical Center
Erasmus Medical Center
Other channels