Study Confirms Value of the MyProstateScore Urine Test for Prostate Cancer Screening
By LabMedica International staff writers
Posted on 22 Feb 2021
A recent paper confirmed that the MyProstateScore test could be used with confidence to detect clinically significant (grade group higher than 2) prostate cancers when compared to commonly used prostate specific antigen-based diagnostic screening.
Screening for prostate cancer generally relies on the serum prostate-specific antigen (PSA) test, which unfortunately generates a high rate of false positive results (up to 80%). This generates a large number of unnecessary biopsies with resultant unpleasant side effects, such as bleeding and pain. Considering how often the PSA test is used, there is a critical unmet need for a precision screening method for diagnosis of prostate cancer.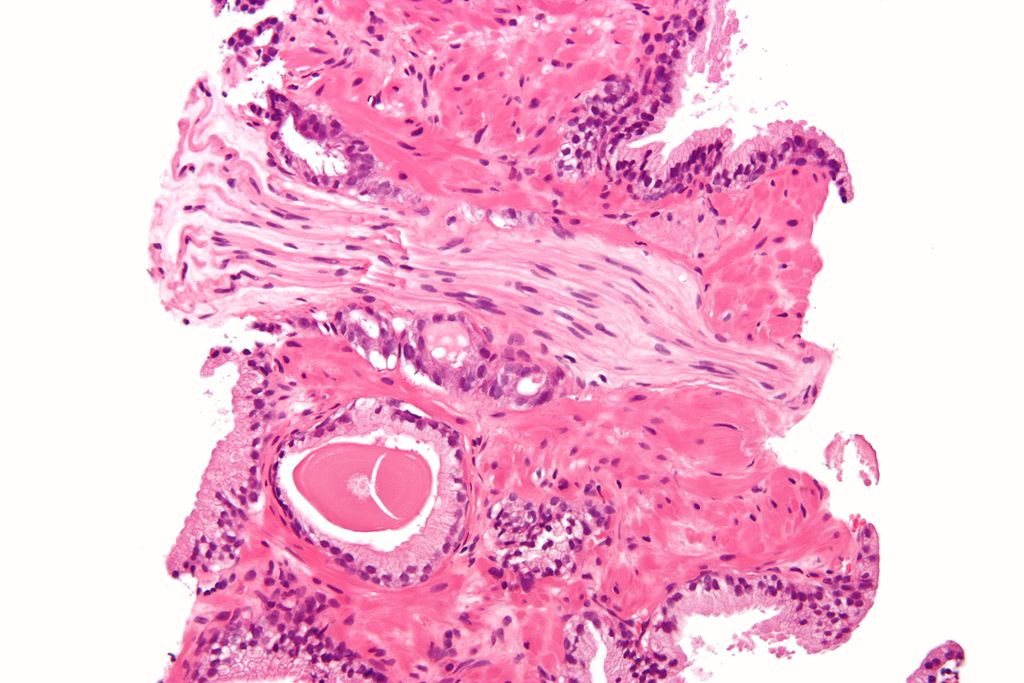 To meet this need, the MyProstateScore test has been commercialized by the biotech company LynxDX (Ann Arbor, MI, USA). The MyProstateScore test measures levels of cancer-specific genes in a patient's urine. Specifically, it quantifies serum prostate specific antigen, urinary prostate cancer antigen 3, and urinary TMPRSS2:ERG, which is the relocation of the TMPRSS2 and ERG genes onto the same chromosome - a genetic anomaly found in nearly half of all prostate tumors.
In the current study, investigators at the University of Michigan (Ann Arbor, USA) used the MyProstateScore test to evaluate urine samples from 1,525 patients seen at academic health centers and in community health settings. Among these patients, 338 (22%) had cancers detected on biopsy that were group grade 2 or higher.
Results revealed that a MyProstateScore threshold of 10 provided 97% sensitivity and 98% negative predictive value for grade group higher than 2 cancer. MyProstateScore testing would have prevented 387 unnecessary biopsies (33%), while missing only 10 grade group higher than 2 cancers (3.0%). In 1,242 patients meeting guideline based criteria, a MyProstateScore of less than 10 provided 96% sensitivity and 97% negative predictive value, and would have prevented 32% of unnecessary biopsies, missing only 3.7% of grade group greater than 2 cancers.
"Our ultimate goal was to determine whether the MyProstateScore test could be a practical, reliable test that could rule out the need for more costly or invasive testing in men referred for a prostate biopsy," said senior author Dr. Jeffrey Tosoian, clinical lecturer in urology at the University of Michigan. "The data show that this straightforward, secondary testing approach could reduce the use of more costly and invasive procedures following a PSA test."
The paper was published in the March 1, 2021, online edition of the
Journal of Urology.
Related Links:

University of Michigan
LynxDX
Other channels