Alzheimer's Disease Subtypes Proposed from Brain Gene Expression Profiles
By LabMedica International staff writers
Posted on 18 Jan 2021
Alzheimer's disease (AD) is the most common form of dementia in the elderly, estimated to affect more than 5.8 million individuals in the USA and more than 50 million worldwide, with almost half of individuals aged over 75 years.
The neuropathological manifestations of AD traditionally include the accumulation of amyloid-beta (Aβ) peptide as extracellular plaques and hyperphosphorylated tau as intracellular neurofibrillary tangles (NFTs), typically identified on postmortem biopsy and used for definitive AD diagnosis.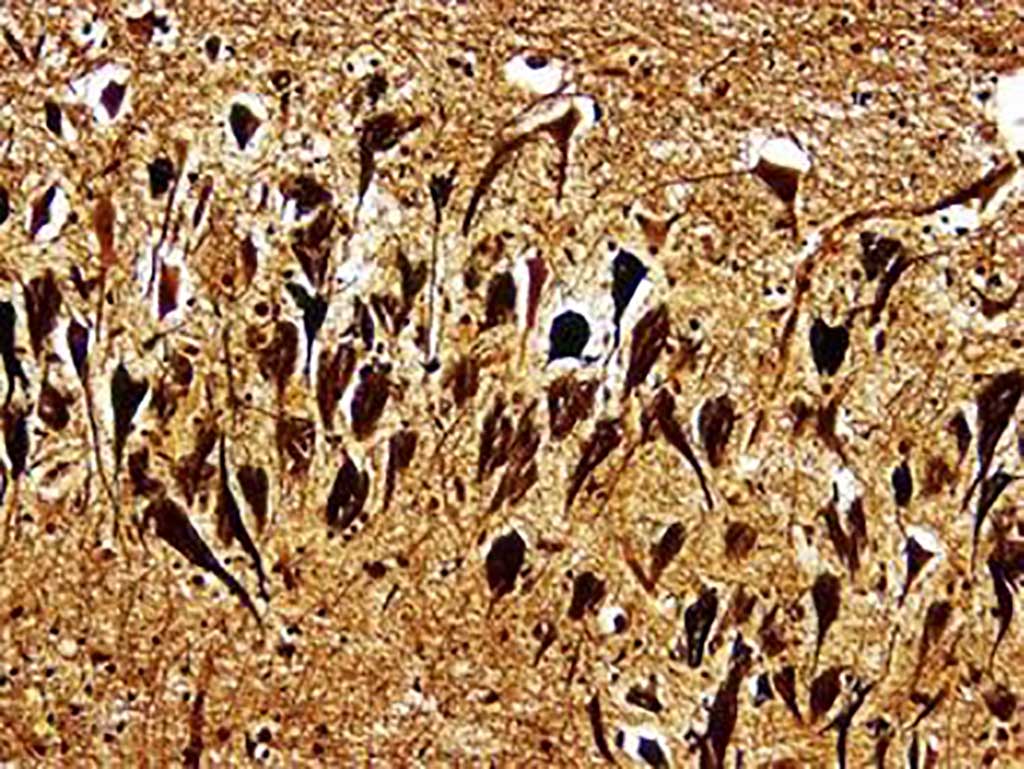 A large team of scientists led by those at Icahn School of Medicine (New York, NY, USA) used transcriptome sequence data from more than 1,500 postmortem brain samples from individuals with or without AD to highlight several expression-based AD subtypes. They analyzed transcriptome data for more than 900 samples from the frontal pole (FP), superior temporal gyrus (STG), parahippocampal gyrus (PHG), and inferior frontal gyrus (IFG) brain regions in 364 Mount Sinai/JJ Peters VA Medical Center Brain Bank (MSBB-AD) participants with or without AD or related dementia.
The scientists focused in on differential gene expression patterns in the PHG, adjusting for AD stage and severity. Their results pointed to five PHG expression-based subtypes of AD, falling into three main clusters, along with related molecular signatures, clinical features, and potential driver genes. The team identified three major molecular subtypes of AD corresponding to different combinations of multiple dysregulated pathways, such as susceptibility to tau-mediated neurodegeneration, amyloid-β neuroinflammation, synaptic signaling, immune activity, mitochondria organization, and myelination. Multiscale network analysis reveals subtype-specific drivers such as
GABRB2, LRP10, MSN, PLP1,
and
ATP6V1A
. The team reported their results were shored up with data for postmortem brain samples from another 615 AD cases or controls in Religious Orders Study–Memory and Aging Project (ROSMAP).
Bin Zhang, PhD, a Professor of Genetics and genomic Science and senior author of the study, said, "Understanding the genetic and molecular differences between molecular subtypes of AD within these data will provide novel insights into disease pathogenesis and offer new avenues for developing effective therapeutics." The study was published on January 6, 2021 in the journal
Science Advances.
Related Links:

Icahn School of Medicine
Other channels