Blood Biomarker Protein Correlates with Severity of Brain Damage in Stroke Patients
By LabMedica International staff writers
Posted on 23 Nov 2020
Researchers have identified a stroke-related biomarker protein that correlates with the severity of brain tissue damage as well as with functional outcome and mortality.
The outcome of a stroke varies greatly between patients from temporary mild symptoms to permanent disability and death. As the currently used clinical scale for measuring disease severity shows poor correlation with brain tissue damage, it is necessary to identify better markers of tissue damage, which could improve the ability to predict outcome and promote the development of better therapies.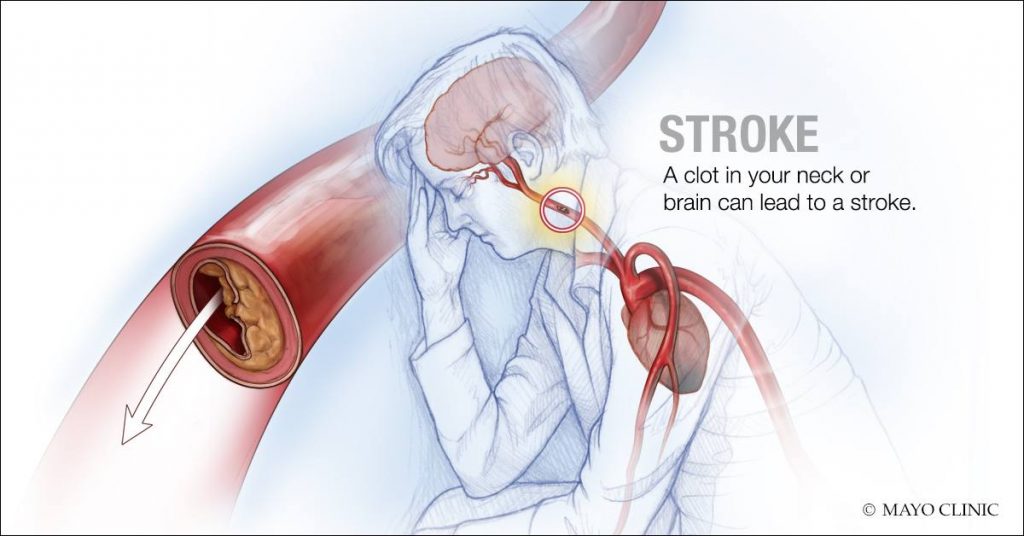 In this regard, investigators at the Mayo Clinic (Jacksonville, FL, USA) examined whether the blood protein neurofilament light (NFL) would fulfill this purpose for stroke patients with acute cerebral infarction (ACI), aneurysmal subarachnoid hemorrhage (SAH), or nontraumatic intracerebral hemorrhage (ICH).
Neurofilament light (NFL) is a neurofilament protein that in humans is encoded by the NEFL gene. NFL is a biomarker that can be measured with immunoassays in cerebrospinal fluid and plasma and reflects axonal damage in a wide variety of neurological disorders. It is a useful marker for disease monitoring in amyotrophic lateral sclerosis, multiple sclerosis, Alzheimer's disease, and more recently Huntington's disease.
For the current study, the investigators measured NFL concentrations in blood collected from 314 stroke patients and in blood from 79 healthy individuals. Results revealed that compared to healthy individuals NFL was higher for all stroke types. NFL associated with radiographic markers of brain tissue damage and correlated with the extent of early ischemic injury in patients with ACI, hemorrhage severity in patients with SAH, and intracranial hemorrhage volume in patients with ICH. Furthermore, higher NFL concentrations independently associated with three- or six-month functional disability and higher all-cause mortality.
"We discovered that blood levels of NFL do predict stroke severity," said senior author Dr. Leonard Petrucelli, professor of neuroscience at the Mayo Clinic. "We found that higher NFL levels forecast worse functional outcomes and shorter survival time after a stroke. We found this to be the case for ischemic stroke and hemorrhagic strokes. Our study establishes NFL as a promising prognostic biomarker for stroke."
The study was published in the November 11, 2020, online edition of the journal
Science Translational Medicine.
Related Links:

Mayo Clinic
Other channels