Levels of MicroRNAs in Saliva Are Diagnostic for Mild Traumatic Brain Injury
By LabMedica International staff writers
Posted on 17 Nov 2020
Measurement of levels of microRNAs in saliva was used to diagnose the presence of concussion (mild traumatic brain injury or mTBI) in a group of patients suffering from head trauma.
Mild traumatic brain injury (mTBI) is characterized by brief confusion, loss of consciousness, posttraumatic amnesia, and/or other transient neurological abnormalities (eg, seizure). Nearly three million mTBIs occur in the United States each year, and the majority occur in adolescents and young adults. The condition is associated with significant morbidity, including headaches, fatigue, and difficulties with concentration and can have a wide range of effects on physical, cognitive, and psychological function, negatively impacting cognitive abilities, academic performance, behavior, social interaction, and employment.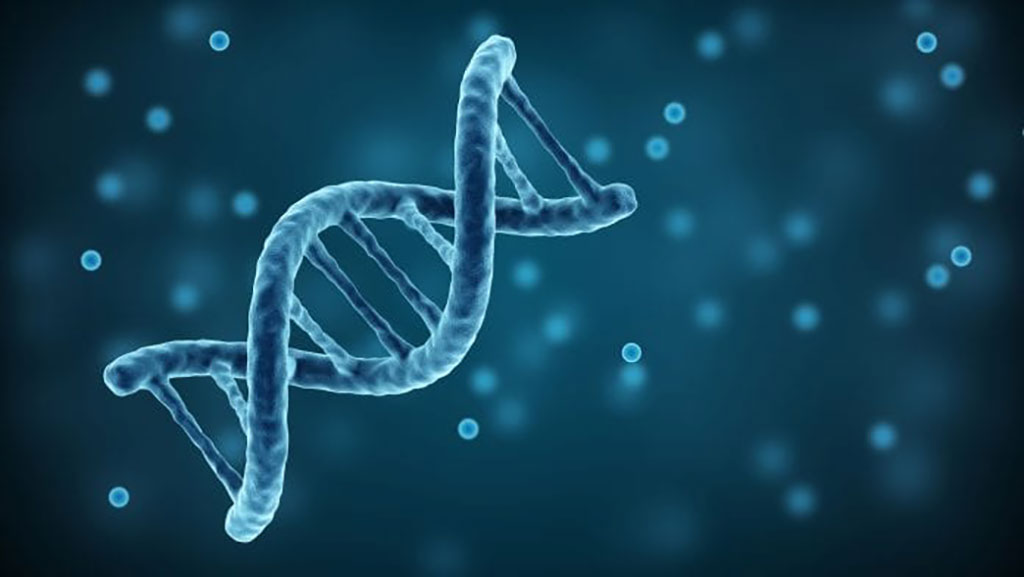 Investigators at Pennsylvania State University (University Park, USA) had show shown previously that miRNA levels in cerebrospinal fluid were mirrored in the saliva of pediatric patients with mTBI. In a follow‐up study of 52 children with mTBI, saliva miRNA levels accurately predicted duration of symptoms. Furthermore, they showed that miRNA levels changed within hours of mTBI, and this response occurred in saliva before serum.
In the current study, the investigators hypothesized that levels of noncoding RNA (ncRNA) in saliva would demonstrate comparable accuracy for identifying mTBI as measures of symptom burden, neurocognition, and balance. Thus, they assessed the ability of salivary ncRNA to serve as a diagnostic adjunct to current clinical tools.
For the study, they enrolled 538 participants across 11 clinical sites. Approximately half the participants had a concussion reported within two weeks of starting the study, while the other half of participants did not, but had conditions that could mimic concussion symptoms. Saliva samples (n = 679) were collected at five time points, and levels of ncRNAs (microRNAs, small nucleolar RNAs, and piwi‐interacting RNAs) were quantified within each sample using RNA sequencing. The first sample from each mTBI participant was compared to saliva samples from 287 controls. Samples were divided into testing groups (201 mTBI patients and 239 controls) and training sets (50 mTBI patients and 58 controls).
Results revealed that utilizing seven ncRNA ratios, along with participant age and chronic headache status, correctly differentiated mTBI and control participants. Therefore, salivary ncRNA levels represented a noninvasive, biologic measure that could aid objective, accurate diagnosis of mTBI.
"Current methods rely on accurate symptom reporting and honest performance on neurocognitive testing," said first author Dr. Steven D. Hicks, associate professor of pediatrics at Pennsylvania State University. "Analyzing microRNA profiles in saliva following a head trauma is a non-invasive way to test for concussion that cannot be influenced by a patient's feelings or motives. This method has lots of promising applications. A rapid, reliable diagnostic means that early, appropriate action can be taken to alleviate the symptoms of patients with concussions."
The salivary microRNA study was published in the October 4, 2020, online edition of the journal
Clinical and Translational Medicine.
Related Links:

Pennsylvania State University
Other channels