Methylome Analysis for Noninvasive Prostate Cancer Monitoring
By LabMedica International staff writers
Posted on 19 Mar 2020
Researchers have demonstrated the potential of methylation analysis of circulating tumor DNA (ctDNA) for the noninvasive diagnosis of prostate cancer.
Tumor DNA circulates in the blood of cancer patients together with DNA from noncancerous cells. The genomic landscape of this plasma DNA has been characterized in metastatic castration-resistant prostate cancer (mCRPC), but the plasma methylome has not been extensively explored. The methylone is the set of nucleic acid methylation modifications in an organism's genome or in a particular cell.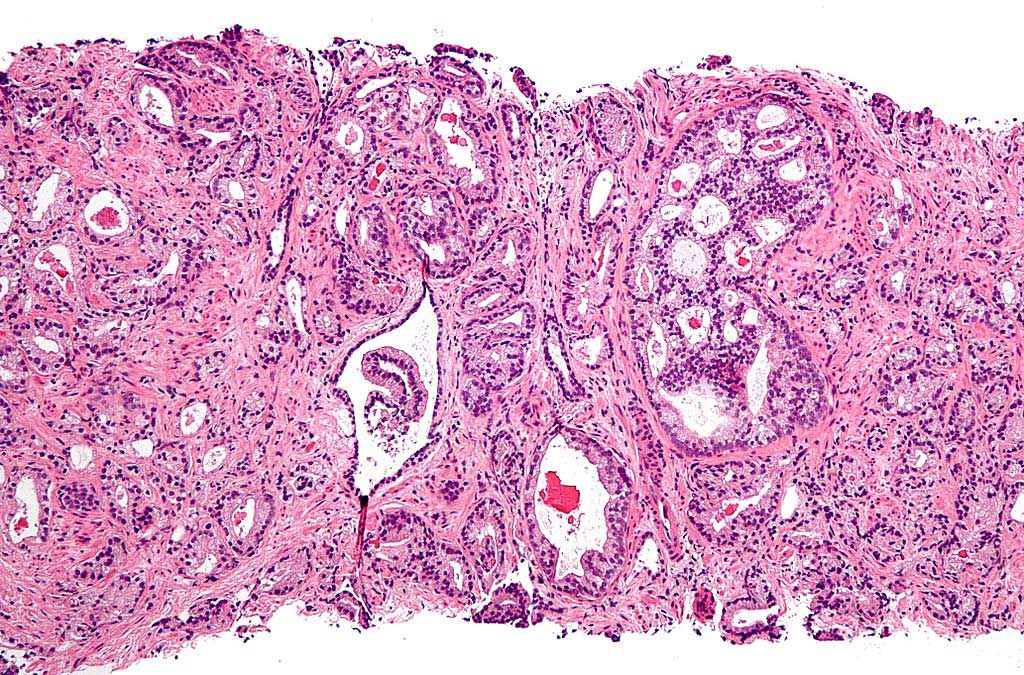 To examine the possibility of using the methylone of ctDNA to diagnose prostate cancer, investigators at University College London (United Kingdom) performed next-generation sequencing (NGS) on plasma DNA with and without bisulfite treatment from mCRPC patients receiving chemotherapeutic treatment with either abiraterone or enzalutamide.
After identifying thousands of methylation variants specific to the prostate gland in blood samples from men with prostate cancer, the investigators condensed these changes into a signature for tracking prostate genetic material in the blood to monitor cancer activity.
Ultimately, the investigators focused on an orthogonal methylation signature, which revealed enrichment for androgen receptor binding sequences. Individuals harboring this methylation pattern had a more aggressive clinical course. Plasma methylome analysis was able to accurately quantitate tumor fractions and identify distinct biologically relevant mCRPC phenotypes.
Senior author, Dr. Gerhardt Attard, professor of urological cancer research at University College London, said, "We are now testing our new technique in trial patients to see if it can complement or substitute the traditional serum prostate specific antigen (PSA) for diagnosis, risk assignment, and monitoring how well a treatment is working. We believe the increased sensitivity and additional information we derive, will significantly improve the outcomes of men with advanced prostate cancer."
The study was published in the March 9, 2020, online edition of
The Journal of Clinical Investigation.
Related Links:

University College London