Blood-Based Sequencing Identifies Pediatric Cancer Infections Before Symptoms
By LabMedica International staff writers
Posted on 09 Jan 2020
Infections are common, yet life-threatening complications that affect immuno-compromised cancer patients and bloodstream infection (BSI) is a common, life-threatening complication of treatment for cancer.
Predicting BSI before onset of clinical symptoms would enable preemptive therapy, but there is no reliable screening test. Currently, patients are prophylactically treated with a broad-spectrum antibiotic to prevent infection and are switched to more specific antimicrobials when they exhibit symptoms of infection.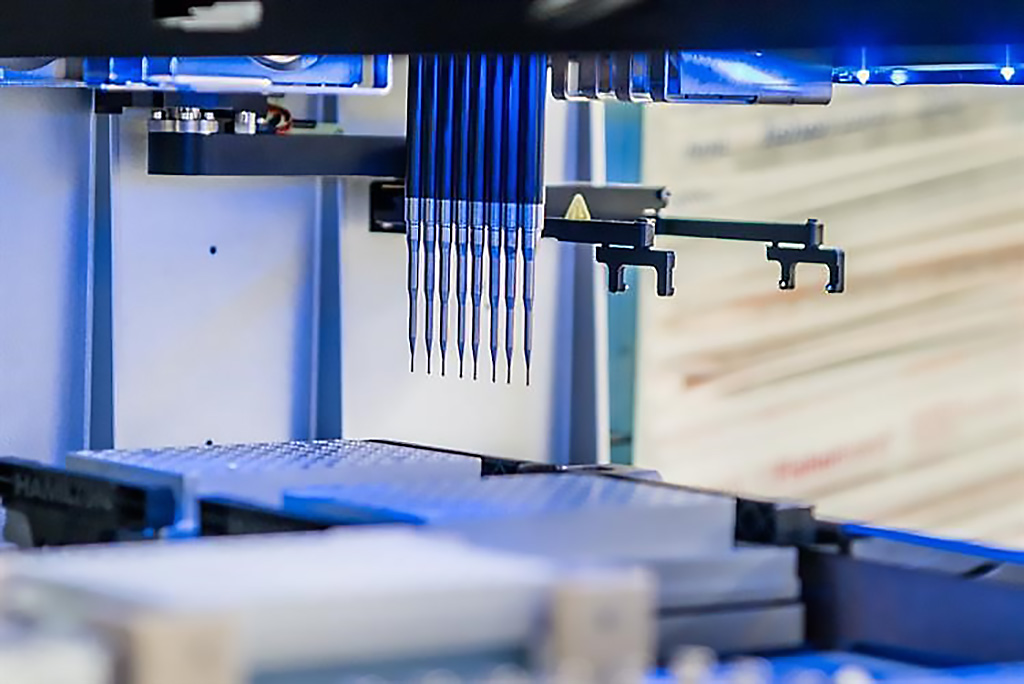 Medical scientists at St. Jude Children's Research Hospital (Memphis, TN, USA) evaluated the sensitivity and specificity of microbial cell-free DNA sequencing (mcfDNA-seq) test from the infectious disease diagnostics for detecting bloodstream infections prior to their onset. The team enrolled 47 patients who were a median 10 years old with relapsed or refractory leukemia into their study. Remnant clinical blood samples were collected during chemotherapy and hematopoietic cell transplantation. Samples collected during the seven days before and at onset of BSI episodes, along with negative control samples from study participants, underwent blinded testing using a mcfDNA-seq test (Karius, Inc, Redwood City, CA, USA).
The team uncovered the infecting pathogen in 12 of the 16 episodes for a predictive sensitivity of 75%, and in 12 of the 15 bacterial infection episodes for a predictive sensitivity of 80%. Diagnostic sensitivity, meanwhile, was 83% overall and 88% for bacterial infections. The investigators also tested 33 negative control samples. No bacterial or fungal organisms were found in 27 of the samples; a specificity of 82%, and 30 of the 33 samples had no common bloodstream pathogen organism found, a specificity of 91%.
The team noted that this predictive sensitivity of 75% is higher than their pre-defined favorable value of 50 %, so chosen as it reflects the efficacy of prophylactic antibacterial treatment. However, they noted that the 82% specificity they reported would make screening in this manner impractical due to the high false-positive rate. The authors concluded that a clinically relevant pathogen can be identified by mcfDNA-seq days before the onset of BSI in a majority of episodes, potentially enabling preemptive treatment. The study was published on December 19, 2019 in the journal
JAMA Oncology.
Related Links:

St. Jude Children's Research Hospital
Karius, Inc