Common Variant Modifiers for Syndromic Heart Condition Located
By LabMedica International staff writers
Posted on 09 Jan 2020
DiGeorge syndrome, also known as 22q11. 2 deletion syndrome, is a syndrome caused by the deletion of a small segment of chromosome 22. While the symptoms can vary, they often include congenital heart problems, specific facial features, frequent infections, developmental delay, learning problems and cleft palate.
DiGeorge syndrome is typically due to the deletion of 30 to 40 genes in the middle of chromosome 22 at a location known as 22q11.2. About 90% of cases occur due to a new mutation during early development, while 10% are inherited from a person's parents. It is autosomal dominant, meaning that only one affected chromosome is needed for the condition to occur. Diagnosis is suspected based on the symptoms and confirmed by genetic testing.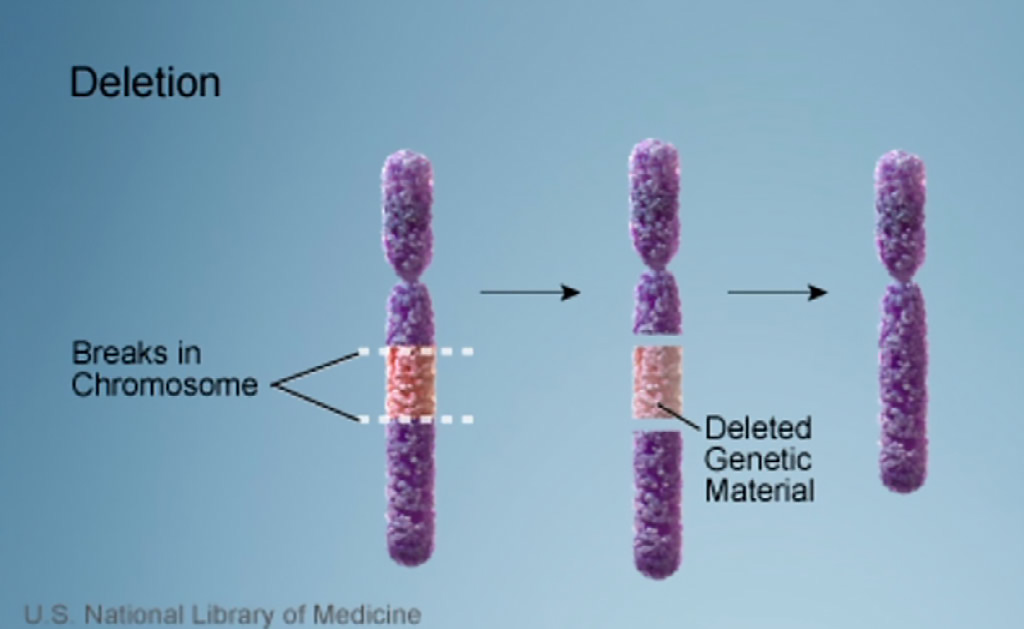 A large team of scientists working with those at the Albert Einstein College of Medicine (Bronx, NY, USA) searched for rare disease modifiers using whole-genome sequence data for more than 1,000 individuals with 22q11.2 deletion syndrome (22q11.2DS), before doing common variant searches with case-control data and genome-wide association meta-analyses. Together, their analyses led to a block of common variants in and around CRKL, including a single nucleotide polymorphism (SNP) influencing the expression of that enzyme-coding proto-oncogene. While the individuals all had 22q11.2DS, more than 40% had conotruncal heart defects and almost 56% had any type of congenital heart diagnosis, while 469 individuals were not affected by heart disease or other conditions considered.
Bernice E. Morrow, a professor of Genetics and senior author of the study, said, "Complete sequence data indicate that this association was not driven by rare variants individually or jointly in the same region, suggesting that associated common variants are among the top causal variants."
The author concluded that their findings suggest that variance in conotruncal type defects (CTD) penetrance in the 22q11.2DS population can be explained in part by variants affecting CRKL expression. Haploinsufficiency of this region alone is associated with conotruncal defects, and when taken together with mouse genetic studies, the results presented implicate, most plausibly, CRKL as a possible target of non-coding putative regulatory variants. The study was published on December 20, 2019 in the
American Journal of Human Genetics.
Related Links:

Albert Einstein College of Medicine