LDL Subclasses Ratio Predicts Cardiovascular Disease Risk More Accurately than LDL-cholesterol Alone
By LabMedica International staff writers
Posted on 27 Nov 2019
Measurement of low-density lipoprotein (LDL) cholesterol may a less effective way to predict risk of cardiovascular disease than is the further analysis of the relative proportions of LDL subclasses.
About 75% of patients with heart attacks have cholesterol levels, particularly LDL-cholesterol levels - that do not indicate a high risk for a cardiovascular event. LDL comprises a diverse group of macromolecules that may be grouped according to size: large low density LDL particles are described as subclass A, and small high density LDL particles are subclass B. Subclass B has been associated by some with a higher risk for coronary heart disease. This is thought to be because the smaller particles are more easily able to penetrate the endothelium of arterial walls. Subclass I, for intermediate, indicates that most LDL particles are very close in size to the normal gaps in the endothelium.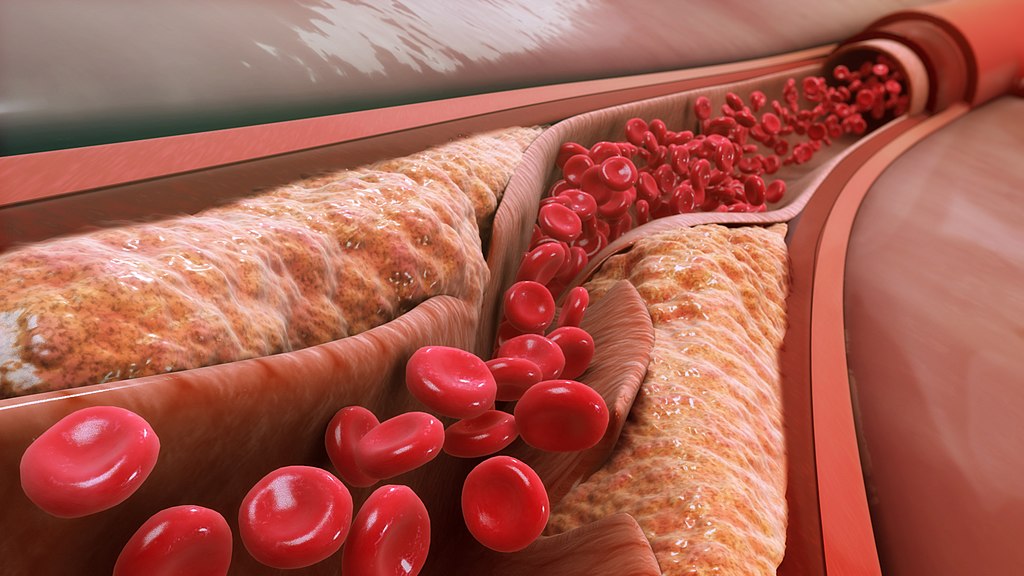 A recent study carried out at Ohio University (Athens, USA) suggested that contrary to the current [U.S.] national guidelines it was not the total LDL, rather it was the concentration of subclass B in relation to subclasses A and/or I, that should be used for diagnosis of atherosclerosis and the risk of heart attack.
The investigators reached this conclusion after utilizing a nanomedical approach. They used nanosensors with a diameter of less than 300 nanometers, to simultaneously measure, in near-real time, the concentration of cytoprotective nitric oxide (NO) and cytotoxic peroxynitrite (ONOO−) released from a single endothelial cell exposed to each of the LDL subclasses (A, B, and I). The ratio of NO concentration to ONOO− concentration (NO)/(ONOO−) was used as a marker of oxidative stress and the dysfunction of the enzyme endothelial nitric oxide synthase (eNOS).
Results revealed that all n-LDL (native LDL) and ox-LDL (oxidized LDL) subclasses unfavorably shifted the balance of the (NO)/(ONOO−) ratio, imposing toxic effects such as: elevated oxidative stress, a shortage of cytoprotective NO, and the up-regulation of adhesion molecules in the endothelium. However, subclass B dramatically shifted (NO)/(ONOO−) balance to a very low level, causing significant damage to endothelial function.
"Our studies can explain why a correlation of total "bad" cholesterol with a risk of heart attack is poor and dangerously misleading – it is wrong three quarters of the time," said senior author Dr. Tadeusz Malinski, professor of chemistry and biochemistry at Ohio University. "These national guidelines may seriously underestimate the noxious effects of LDL cholesterol, especially in cases where the content of subclass B in total LDL is high (50% or higher). Understanding this could lead to improving the accuracy of diagnosis for the evaluation of cardiovascular disease rates. Analyzing the mixture of LDL subclasses may provide a parameter-based model for an early medical diagnosis of estimating the risk of cardiovascular disease."
The study was published in the November 18, 2019, issue of the
International Journal of Nanomedicine.
Related Links:

Ohio University