MicroRNA Panel Distinguishes Benign Moles from Melanoma in the Eye
By LabMedica International staff writers
Posted on 27 Nov 2019
A blood test based on a panel of six microRNAs (miRNAs) is able to distinguish non-cancerous nevi from malignant melanoma in the eye.
Uveal melanoma is a cancer of the eye involving the iris, ciliary body, or choroid (collectively referred to as the uvea). Tumors arise from the pigment cells (melanocytes) that reside within the uvea and give color to the eye. These melanocytes are distinct from the retinal pigment epithelium cells underlying the retina that do not form melanomas. When eye melanoma spreads to distant parts of the body, the five-year survival rate is about 15%.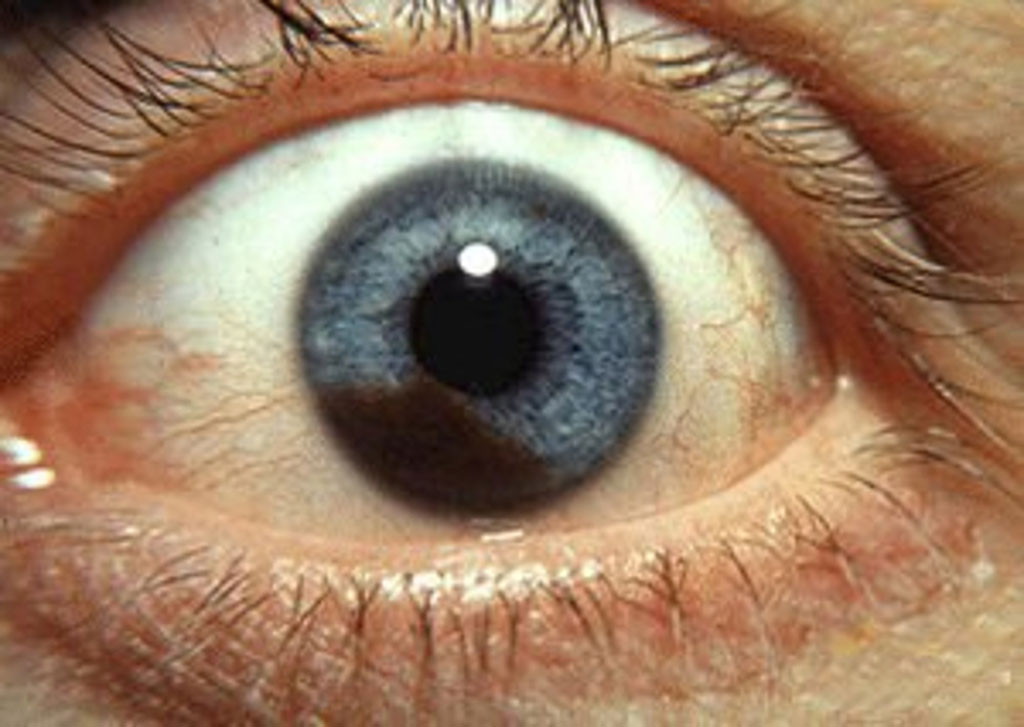 Investigators at the University of Queensland (Brisbane, Australia) previously identified a panel of melanoma-related miRNAs that offered superior sensitivity to currently used serologic markers for cutaneous melanoma progression, recurrence, and survival.
MicroRNAs (miRNAs) and short interfering RNAs (siRNA) comprise a class of about 20 nucleotides-long RNA fragments that block gene expression by attaching to molecules of messenger RNA in a fashion that prevents them from transmitting the protein synthesizing instructions they had received from the DNA. With their capacity to fine-tune protein expression via sequence-specific interactions, miRNAs help regulate cell maintenance and differentiation. Furthermore, miRNAs play essential roles in tumor development, are stable under diverse analytical conditions, and can be readily detected in body fluids.
The investigators sought to assess their panel of miRNAs in serum from patients with choroidal nevi, localized uveal melanoma, and metastatic uveal melanoma. To this end, they drew blood from subjects presenting with a uveal nevus (n = 10), localized uveal melanoma (n = 50), or metastatic uveal melanoma (n = 5). Levels of 17 miRNAs were measured in blood samples of study participants using a sensitive real-time PCR system.
Results revealed that a panel of six miRNAs (miR-16, miR-145, miR-146a, miR-204, miR-211, and miR-363-3p) showed significant differences between participants with uveal nevi compared with patients with localized and metastatic uveal melanoma. In particular, miR-211 was able to accurately distinguish metastatic disease from localized uveal melanoma. When the six-miRNA panel was evaluated as a group it demonstrated the ability to identify uveal melanoma when four or more miRNAs (93% sensitivity and 100% specificity) reached or exceeded their cut off point.
"This blood test was able to detect the difference between a benign mole located at the back of the eye and a melanoma in the eye," said first author Dr. Mitchell Stark, a research fellow at the University of Queensland. "The test also has the potential to show if the melanoma has metastasized and spread to other areas of the body. Moles or nevi in the eye are common, but can be difficult to monitor because changes to their shape or coloring can't always be seen as easily as on the skin. Outcomes are poor for people with melanoma in their eye if their cancer spreads to the liver. Given that having nevi in the eye is fairly common, this test may allow us to better screen these patients for early signs of melanoma formation."
The uveal melanoma paper was published in the November 2019 online edition of the journal
Translational Vision Science & Technology.
Related Links:

University of Queensland