Some High-Cholesterol Genes Differ Between Countries
By LabMedica International staff writers
Posted on 10 Oct 2019
Genome-wide association studies (GWAS) have been very successful in identifying genetic variants linked to cardiovascular disease (CVD) and to cardiometabolic traits. Due to the improving predictive accuracy of these variants, genetic risk prediction could soon be implemented in clinical settings.
Previous studies have assessed the effects of different allele frequencies and linkage disequilibrium (LD) on genetic associations across ancestry groups. Heterogeneity in effects of variants could result from epistasis or gene-environment interactions. However, the causal variants are usually unknown. Differences in allele frequency also impact the power to detect associations in other ancestry groups.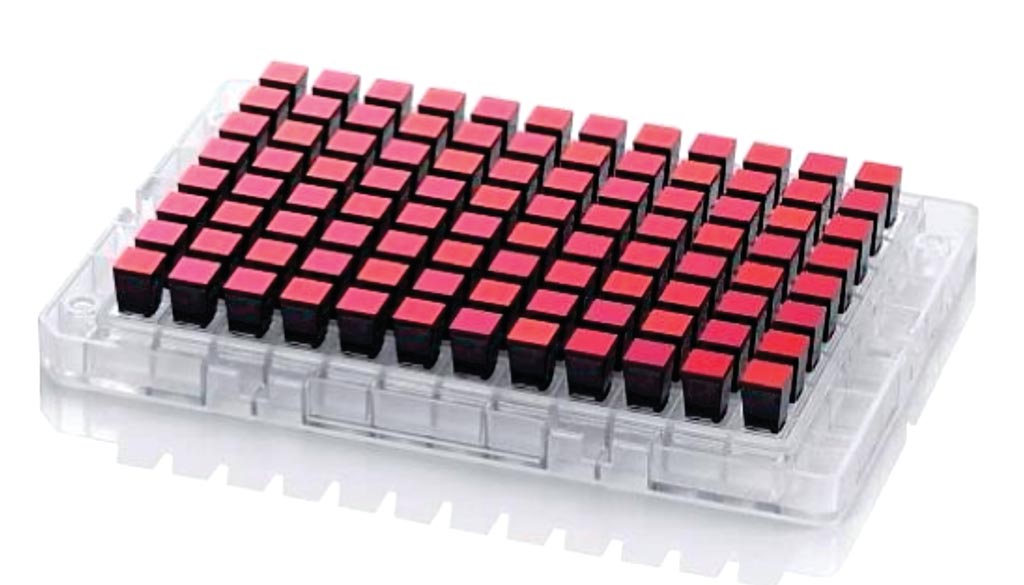 A large group of scientists led by those at University College London (London, UK) investigated the known genetic variants that affect blood lipid levels, a major cardiovascular risk factor, to test whether they applied to different groups in the UK, Greece, China, Japan and Uganda. For the Chinese participants 102,783 participants were genotyped using two custom-designed Affymetrix Axiom arrays that included up to 803 K variants, optimized for genome-wide coverage in these populations.
A list of established lipid-associated loci was extracted from the latest Global Lipid Genetics Consortium (GLGC2017) publication reporting 444 independent variants in 250 loci associated at genome-wide significance with high-density lipoprotein (HDL), and low-density lipoprotein (LDL), and triglyceride levels. The team assessed evidence that these established lipid signals are reproducible in other populations. For loci harboring multiple signals, they only kept the most strongly associated variant.
The team found that the results were broadly consistent across European and Asian groups, with about three quarters of genetic markers applied similarly across the different groups, but only 10% of the genetic markers for triglycerides (the most common type of fat in the body) were implicated in the same cardiovascular risk factors among people from Uganda. The scientists pointed out that even if genetics are nearly universal, environments are more variable, and some genes may have different, undiscovered effects in different environments. Genes predicting high cholesterol may not be risky for people with diets and lifestyles typical of rural Uganda.
Karoline Kuchenbaecker, PhD, an associate professor and lead author of the study, said, "Genome-wide association studies, facilitated by the mapping of the human genome, have transformed our understanding of how our genetics impact our traits, behaviors and disease risks. But the large majority of them have been conducted in people of European descent, so there's a growing concern that the findings might not uniformly apply to people of diverse backgrounds." The study was published on September 24, 2019, in the journal Nature Communications.
Related Links:
University College London