Protein Biomarker Panel Enables Early Detection of Cancer
By LabMedica International staff writers
Posted on 02 Sep 2019
Analysis of biomarker expression data from serum obtained from ovarian cancer patients has enabled development of an early detection tool for epithelial ovarian cancer (EOC).
Five-year survival is nearly 90% if EOC is diagnosed at stage one, while this drops to only 22% if the disease is diagnosed at stage three or four. Ovarian cancer is the sixth most common cancer among women in the United Kingdom, causing more than 4000 deaths in 2016.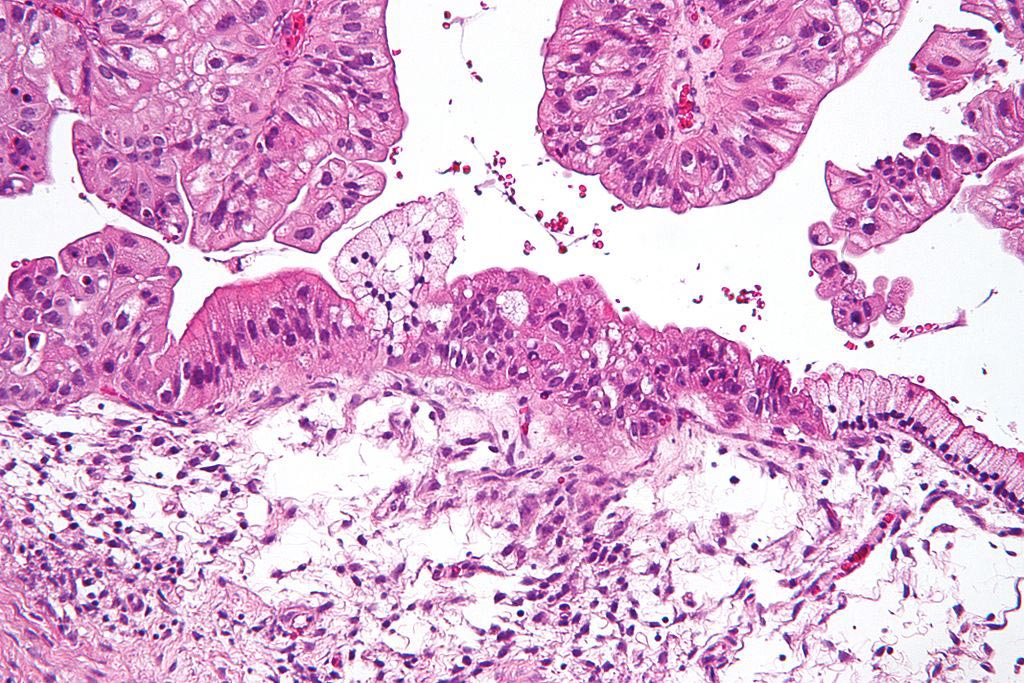 In searching for biomarkers to facilitate early detection of EOC, investigators at Queens University Belfast (United Kingdom) and collaborators in the United Kingdom, Australia, and Italy analyzed samples from 49 EOC cases (19 Type I and 30 Type II) and 31 controls who were participants in the UK Collaborative Trial of Ovarian Cancer Screening (UKCTOCS), representing 482 serial samples spanning seven years pre-diagnosis. A logit model was trained by analysis of dysregulation of expression data of four putative biomarkers, (CA125, phosphatidylcholine-sterol acyltransferase, vitamin K-dependent protein Z, and C-reactive protein).
The analysis conducted in the current study presented a screening tool based on the dysregulation of the four biomarkers compared to a pre-disease baseline established for each individual patient. The tool's utility was demonstrated in a simulated annual screening programme providing the basis to consider, with the addition of further validation studies, how this may translate to a clinically viable screening program.
Senior author Dr. Robert (Bobby) Graham, reader in the school of biological sciences at Queen's University Belfast, said, "Firstly, we discovered that the presence of the biomarker panel will enable us to detect EOC. We then developed a screening test to detect this biomarker panel, making this a relatively simple diagnostic test. The algorithm designed will screen the blood sample and flag any abnormal levels of the proteins associated with the cancer. The screening test identifies ovarian cancer up to two years before the current tests allow. The results of this study are encouraging, however, we now want to focus on testing it in a wider sample set so that we can use the data to advocate for an ovarian cancer screening program."
The study was published in the August 7, 2019, online edition of the British Journal of Cancer.
Related Links:
Queens University Belfast