Biomarker Panel Accurately Predicts Mortality Risk
By LabMedica International staff writers
Posted on 02 Sep 2019
Researchers on the topic of human aging used advanced metabolomic techniques to identify a panel of 14 biomarkers that was able to predict five- and 10-year mortality risk with a high degree of accuracy.
To find aging-related biomarkers, Investigators at the Max Planck Institute for Biology (Cologne, Germany) and the Leiden University Medical Center (The Netherlands) used a well-standardized metabolomics platform to identify metabolic predictors of long-term mortality in blood samples from 44,168 individuals (age at baseline 18–109), of whom 5512 died during follow-up.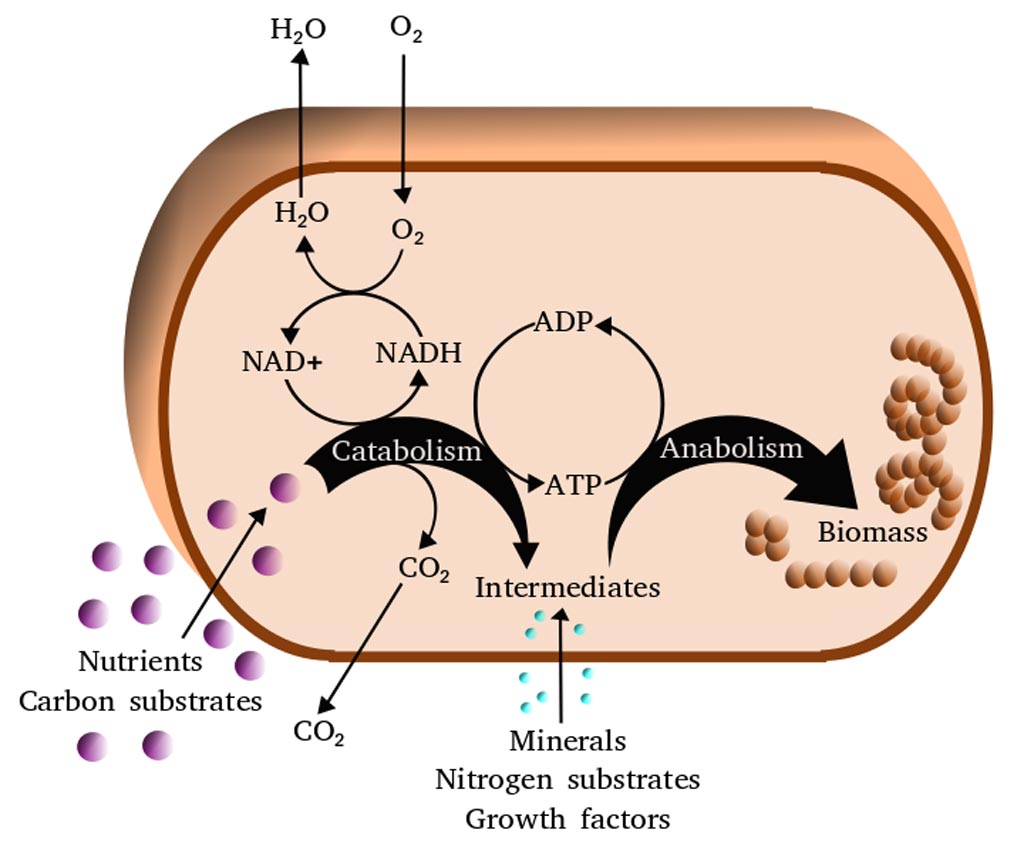 Meta-analysis of the results enabled the investigators to identify 14 circulating biomarkers associated independently with all-cause mortality. Overall, these associations were similar in men and women and across different age strata. The set of 14 biomarkers included, among other indicators, various amino acids, levels of LDL and HDL cholesterol, fatty acid balances, and inflammatory factors.
The 14 biomarkers were involved in various metabolic processes, such as lipoprotein and fatty acid metabolism, glycolysis, fluid balance, and inflammation. Although the majority of these biomarkers have been associated with mortality before, this is the first study to demonstrate their independent effect when combined into one model.
"The blood-based measurement is intended as a first step towards a more personalized treatment of the elderly, said senior author Dr. Eline Slagboom, professor of molecular epidemiology at the Leiden University Medical Center. "As researchers on aging, we are keen to determine the biological age. The calendar age just does not say very much about the general state of health of elderly people: one 70-year-old is healthy, while another may already be suffering from three diseases. We now have a set of biomarkers which may help to identify vulnerable elderly people, who could subsequently be treated."
The study was published in the August 20, 2019, online edition of the journal Nature Communications.
Related Links:
Max Planck Institute for Biology
Leiden University Medical Center