Levels of NfL Increase Accuracy of Stroke Risk Prediction
By Labmedica International staff writers
Posted on 08 Jul 2019
Serum levels of neurofilament light polypeptide have been found to predict the likelihood of suffering a stroke and to add considerably to the discriminatory power of the Framingham Stroke Risk Score in a group of middle-aged and older adults with diabetes mellitus.
Neurofilament light polypeptide (NfL), also known as neurofilament light chain, is a neurofilament protein that in humans is encoded by the NEFL gene. Neurofilament light chain is a biomarker that can be measured with immunoassays in cerebrospinal fluid and blood serum and plasma that reflects axonal damage in a wide variety of neurological disorders. It is a useful marker for disease monitoring in amyotrophic lateral sclerosis, multiple sclerosis, Alzheimer's disease, and more recently Huntington's disease.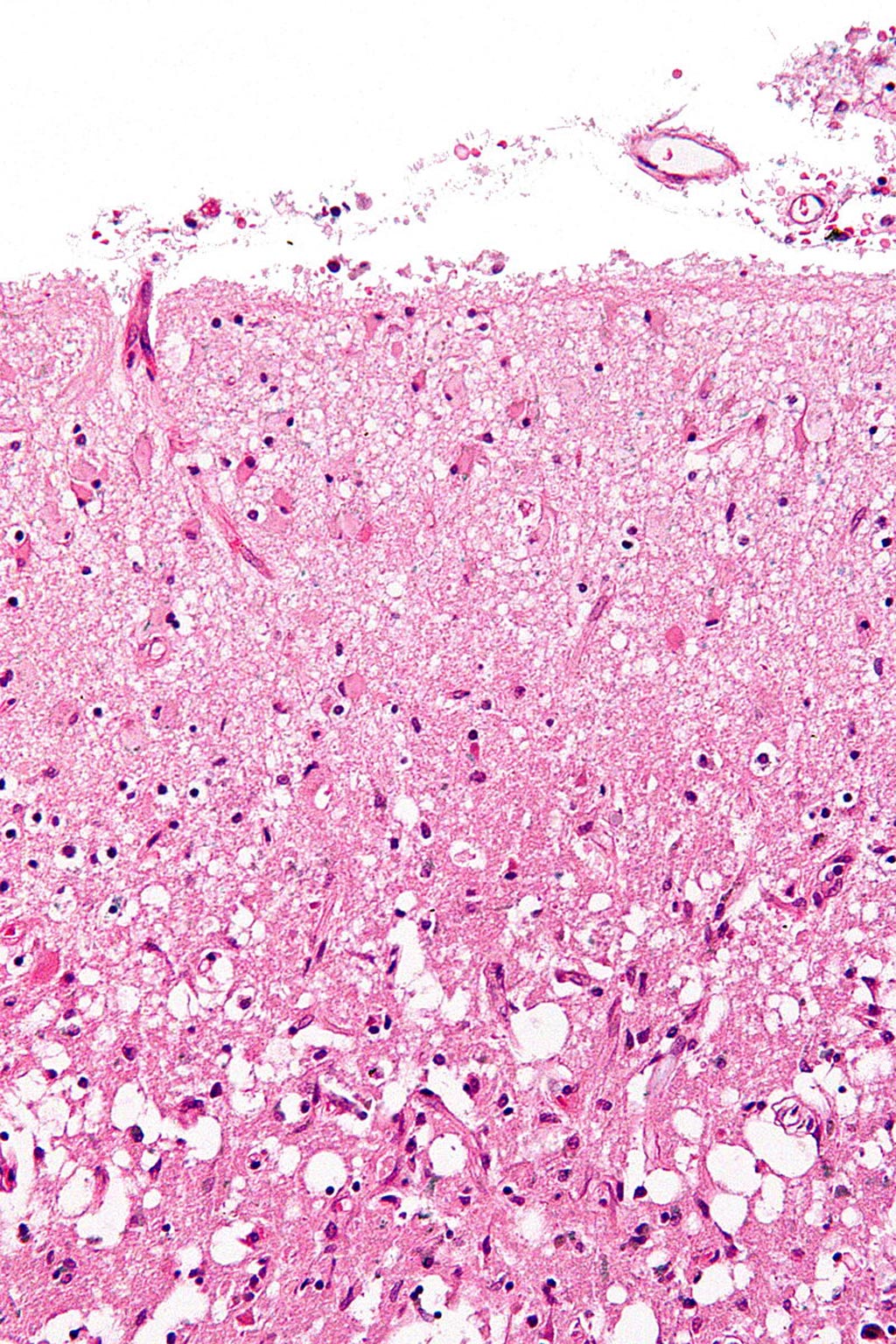 As effective stroke prevention depends on accurate stroke risk prediction, investigators at the University of Michigan (Ann Arbor, USA) examined the discriminative ability of NfL levels for distinguishing between adults with diabetes mellitus who developed incident stroke and those who remained stroke free during a seven-year follow-up period.
The investigators performed a case-control study of participants selected from the previously completed ACCORD trial (Action to Control Cardiovascular Risk in Diabetes). The 113 cases were all ACCORD subjects who were stroke free at enrollment and developed incident stroke during follow-up. A group of 250 control subjects comprised randomly selected ACCORD subjects who had no stroke events either before or after randomization. NfL levels were measured in baseline samples using Quanterix (Billerica, MA, USA) Single Molecule Array technology.
Results revealed that subjects who developed a stroke had blood levels of NfL that were about 43% higher than those who did not develop a stroke. In contrast, those with the highest NfL levels were 10 times more likely to develop a stroke during the seven-year follow-up period, than those with low levels of NfL.
In addition, the results showed that older age, nonwhite race, higher systolic blood pressure, glomerular filtration rate less than 60, and higher hemoglobin A1C were independent predictors of serum NfL in this cohort, but that diastolic blood pressure, durations of hypertension or diabetes mellitus, and lipid levels were not.
First author Dr. Frederick Korley, assistant professor of emergency medicine at the University of Michigan, said, "The Framingham Stroke Risk Score looks at stroke risk factors in a patient and predicts 10-year probability of a stroke occurring. The score currently includes factors such as diabetes, current smoking status, and blood pressure. When we added NfL levels as a risk factor, the score appeared to become even more accurate in predicting stroke."
The NfL study was published in the July 1, 2019, issue of the journal Stroke.
Related Links:
University of Michigan
Quanterix

Latest Molecular Diagnostics News