Assay Stratifies Esophageal Cancer Patients for Treatment
By Labmedica International staff writers
Posted on 22 May 2019
The incidence of esophageal adenocarcinoma (OAC) in the Western world has risen six-fold in the last 40 years with the highest incidence occurring in the UK and there were about 9,200 cases of the disease reported in the UK in 2015. It accounts for 3% of cancer cases in the UK each year.
Most esophageal cancer patients undergo conventional treatment in which chemotherapy is used to shrink the tumor, followed by surgical removal. However, some patients show no response to chemotherapy at all, making it treatment by chemotherapy unnecessary. Imaging and molecular features of OAC have been studied in an attempt to identify predictive biomarkers to neoadjuvant therapy.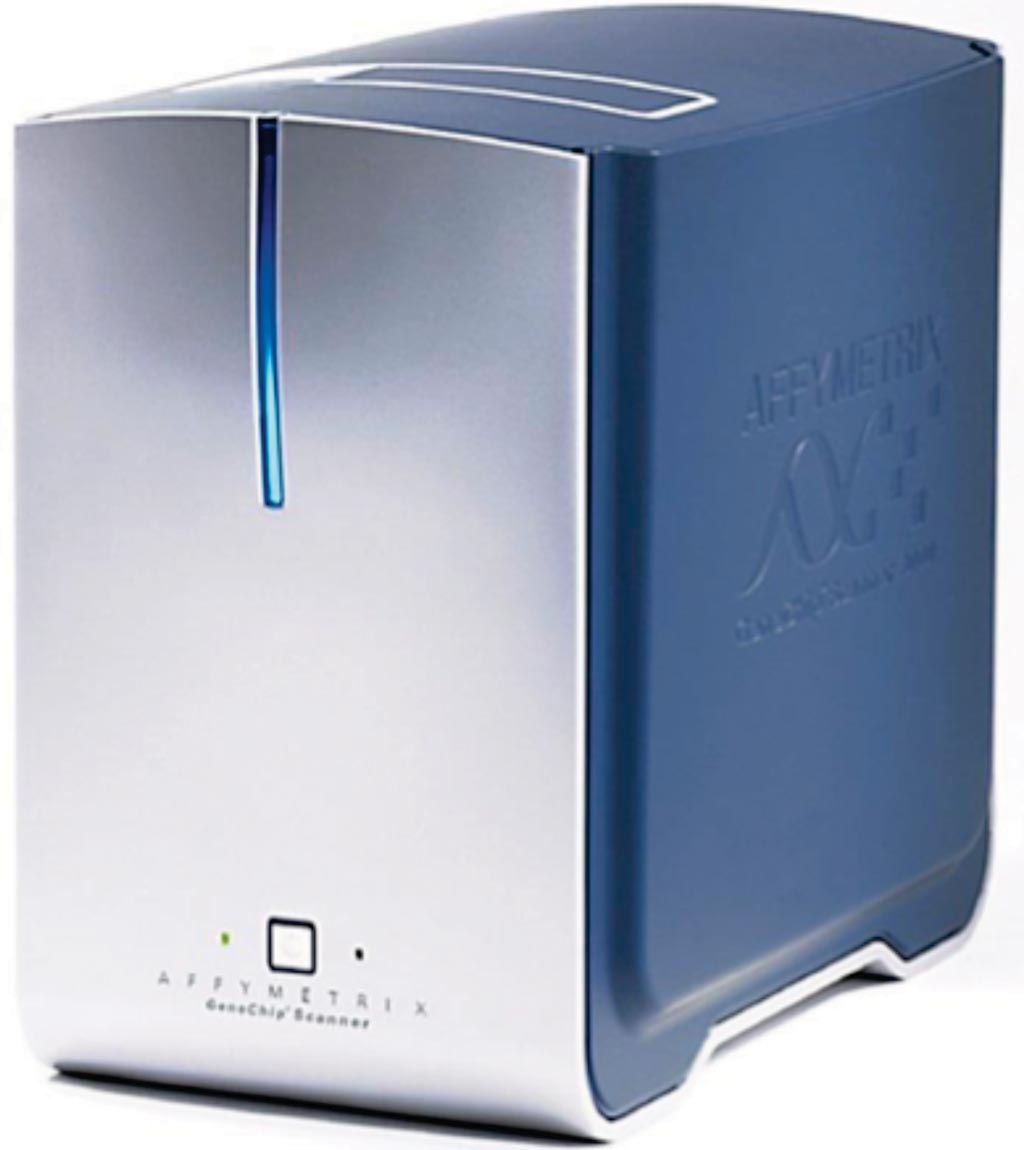 A large team of scientist working with the Queen's University Belfast (Belfast, UK) performed transcriptional profiling of 273 formalin-fixed paraffin-embedded prechemotherapy endoscopic OAC biopsies. All patients were treated with platinum-based neoadjuvant chemotherapy and resection between 2003 and 2014 at four centers. CD8 and programmed death ligand 1 (PD-L1) immunohistochemical staining was assessed in matched resection specimens from 126 cases.
Total RNA was extracted using the Recoverall Total Nucleic Acid Isolation Kit for FFPE and amplified using the NuGen Ovation FFPE Amplification System v3. The amplified product was hybridized to the Almac Diagnostics Xcel array, a cDNA microarray-based technology optimized for archival FFPE tissue and analyzed using the Affymetrix Genechip 7G scanner. The assay gives a DNA damage immune response (DDIR) signature.
The investigators reported that of the 273 samples interrogated, 66, or 24% were DDIR positive. The remainder were DDIR negative. Being DDIR positive was correlated with a higher pathological response rate, as well as the increased presence of CD8+ lymphocytes and PD-L1 expression, both of which signal immune response. Based on these findings, the authors determined the DDIR assay to be "strongly predictive" of benefit from DNA-damaging neoadjuvant chemotherapy followed by surgical resection.
The authors concluded that they have developed an array-based classifier using pretreatment FFPE biopsies to predict benefit from, and response to, neoadjuvant therapy in resectable OAC. The assay is readily applicable to routine pathological samples with potential for rapid translation into clinical use. The study was published originally on March 9, 2019, in the journal GUT.
Related Links:
Queen's University Belfast

Latest Molecular Diagnostics News