Machine-Learning System Used to Diagnose Genetic Diseases
By Labmedica International staff writers
Posted on 07 May 2019
By informing timely targeted treatments, rapid whole-genome sequencing can improve the outcomes of seriously ill children with genetic diseases, particularly infants in neonatal and pediatric intensive care units (ICUs).
A machine-learning process and clinical natural language processing (CNLP) has been utilized to diagnose rare genetic diseases in record time. This new method is speeding answers to physicians caring for infants in intensive care and opening the door to increased use of genome sequencing as a first-line diagnostic test for babies with cryptic conditions.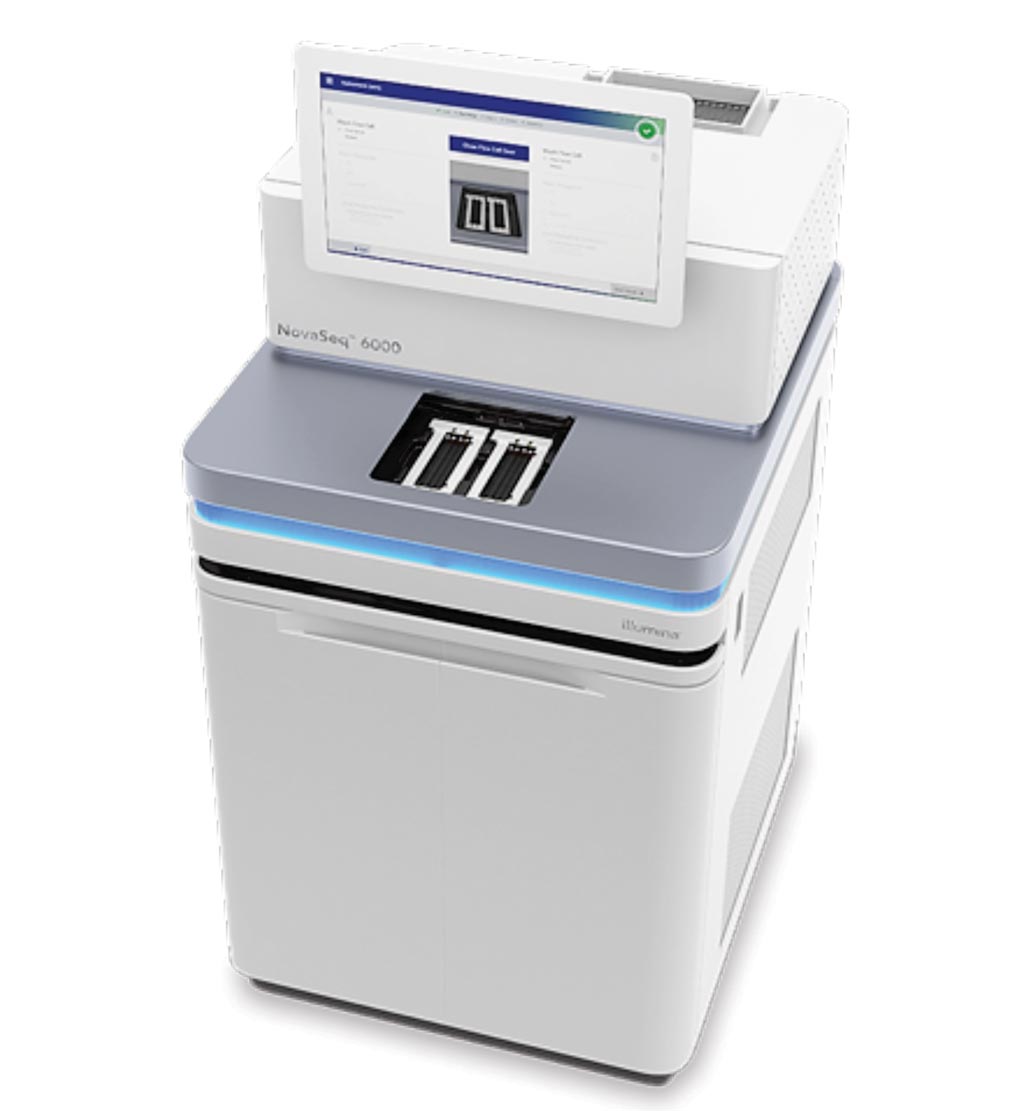 A large team of scientists collaborating with the Rady Children's Institute for Genomic Medicine (San Diego, CA, USA) have described a platform for population-scale, provisional diagnosis of genetic diseases with automated phenotyping and interpretation. Genome sequencing was expedited by bead-based genome library preparation directly from blood samples and sequencing of paired 100-nt reads in 15.5 hours.
The team optimized and integrated several time-saving technologies into a rapid Whole Genome Sequencing (rWGS) process to screen a child's entire genetic makeup for thousands of genetic anomalies from a blood sample. Key components in the rWGS pipeline come from Illumina, the global leader in DNA sequencing, including Nextera DNA Flex library preparation, whole genome sequencing via the NovaSeq 6000 and the S1 flow cell format. Speed and accuracy are enhanced by Illumina's DRAGEN (Dynamic Read Analysis for GENomics) Bio-IT Platform.
Clinical natural language processing (CNLP) automatically extracted children's deep phenomes from electronic health records with 80% precision and 93% recall. In 101 children with 105 genetic diseases, a mean of 4.3 CNLP-extracted phenotypic features matched the expected phenotypic features of those diseases, compared with a match of 0.9 phenotypic features used in manual interpretation. Automated, retrospective diagnoses concurred well with expert manual interpretation (97% recall and 99% precision in 95 children with 97 genetic diseases). Prospectively, the platform correctly diagnosed three of seven seriously ill ICU infants (100% precision and recall) with a mean time saving of a little over 22 hours.
Michelle Clark, PhD, the first author of the study, said, "Using machine-learning platforms doesn't replace human experts. Instead it augments their capabilities. By informing timely targeted treatments, rapid genome sequencing can improve the outcomes of seriously ill children with genetic diseases." The study was published on April 24, 2019, in the journal Science Translational Medicine.
Related Links:
Rady Children's Institute for Genomic Medicine