AD Biomarkers in Ocular Fluid Indicate Dementia Risk
By Labmedica International staff writers
Posted on 25 Mar 2019
Measuring levels of amyloid-beta and tau proteins in the eye's vitreous humor has been suggested as means to detect dementia at an early stage in individuals at risk for Alzheimer's disease (AD).
Investigators at the Boston Medical Center (MA, USA) determined levels of amyloid-beta (Abeta) and tau protein in human vitreous humor and evaluated the clinical predictive role of these proteins as early diagnostic markers of AD.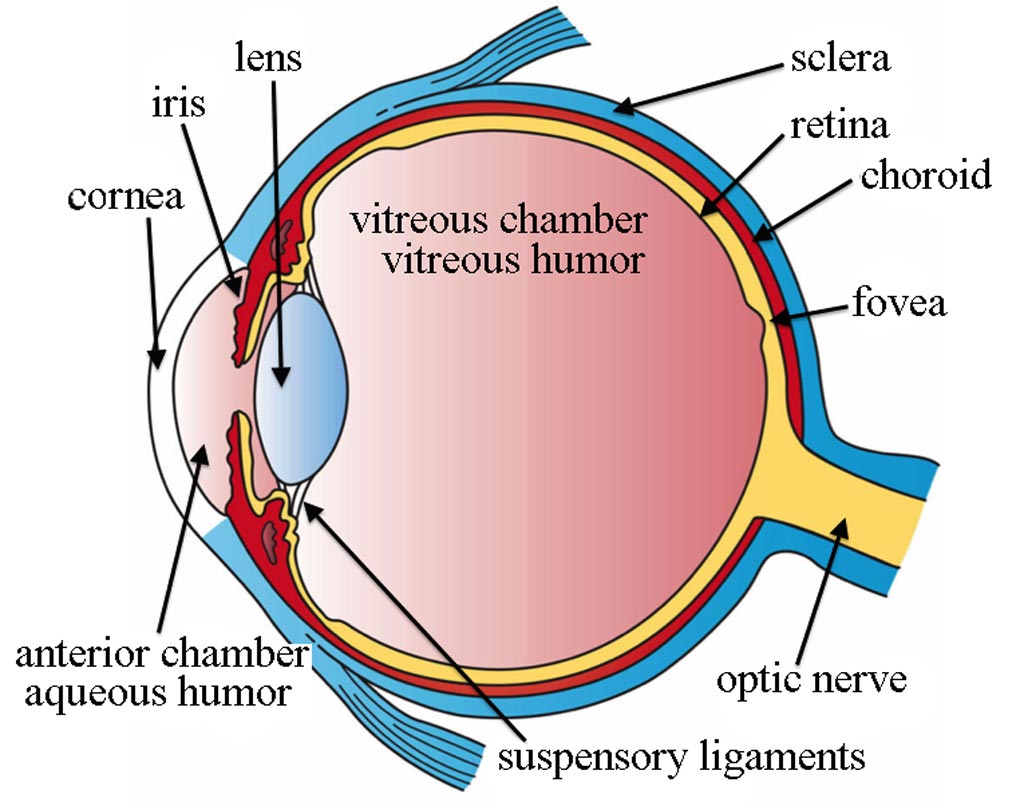 For this study, vitreous humor samples from 80 eyes were measured quantitatively for Abeta42, pTau, and tTau. Linear regression was used to test associations between AD biomarker levels, Mini-Mental State Exam (a baseline cognitive test), and serum apolipoprotein E (APOE) allele status, with adjustment for age, sex, and education level of patients.
Results revealed that patients with poor cognitive function had significantly lower vitreous humor levels of the AD-related biomarkers Abeta40, Abeta42, and tTau. Levels of these biomarkers did not correlate with underlying eye conditions, suggesting their specificity in association with cognitive change. This was perhaps the first study to correlate cognition with AD-related proteins in the vitreous humor. Results suggested that ocular proteins may have a role for early dementia detection in individuals at risk for AD.
"This is a great step in discovering the eye's potential role in diagnosing preclinical Alzheimer's disease, and further study is needed comparing protein biomarkers in the eye with more in-depth neurological testing," said senior author Dr. Manju Subramanian, associate professor of ophthalmology at Boston Medical Center.
The study was published in the March 8, 2019, online edition of the Journal of Alzheimer's Disease.
Related Links:
Boston Medical Center