New Genetic Loci Link to Insufficient and Excessive Sleep Duration
By Labmedica International staff writers
Posted on 18 Mar 2019
Genetic loci have been found that are linked to either abnormally long or short sleep duration.
Despite sleep being an essential state of decreased activity and alertness - with both insufficient sleep and excessive sleep being linked to significant health problems - molecular factors regulating sleep duration remain unknown.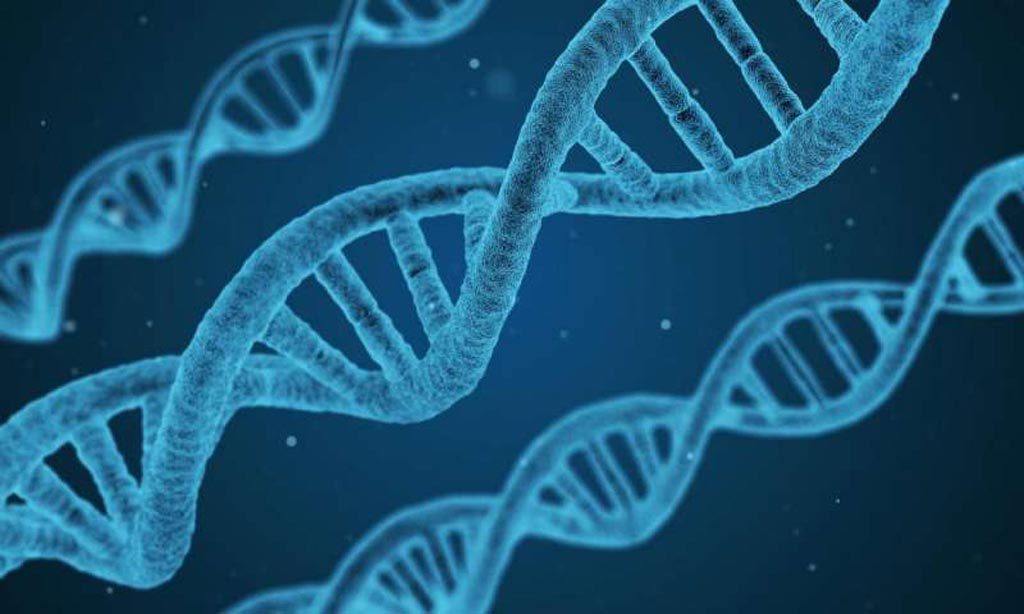 In this regard, investigators at Massachusetts General Hospital (Boston, USA) and the University of Exeter Medical School (United Kingdom) conducted an extensive genome wide analysis study (GWAS) to address sleep duration. The investigators analyzed genetic data from more than 446,000 participants in the U.K. Biobank who self-reported the amount of sleep they typically received.
The study identified 78 loci (76 previously unknown) for self-reported habitual sleep duration. The 78 loci further associated with accelerometer-derived sleep duration, daytime inactivity, sleep efficiency, and number of sleep bouts in secondary analysis of 85,499 individuals. Loci were enriched for pathways including striatum and subpallium development, mechanosensory response, dopamine binding, synaptic neurotransmission, and plasticity, among others.
Short sleep duration was genetically linked with traits such as insomnia and smoking, while long-duration variants were linked with schizophrenia, type II diabetes, and coronary artery disease.
"While we spend about a third of our life asleep, we have little knowledge of the specific genes and pathways that regulate the amount of sleep people get," said first author Dr. Hassan Saeed Dashti, a research fellow at Massachusetts General Hospital. "Our study suggests that many of the genes important for sleep in animal models may also influence sleep in humans and opens the door to better understanding of the function and regulation of sleep."
The study was published in the March 7, 2019, online edition of the journal Nature Communications.
Related Links:
Massachusetts General Hospital
University of Exeter Medical School