Novel Test Measures Pain Biomarkers in Blood
By Labmedica International staff writers
Posted on 05 Mar 2019
A test that objectively measures pain biomarkers in blood has been developed. The test could help physicians better treat patients with precision medicine, and help stem the tide of the opioid crisis.
Pain is a subjective feeling with objective roots and profound evolutionary biological utility. It reflects perceived or actual damage to the organism. Mental states can affect the perception of pain, and in turn be affected by pain. Psychiatric patients may have an increased perception of pain, as well as increased physical health reasons for pain, due to their often-adverse life trajectory.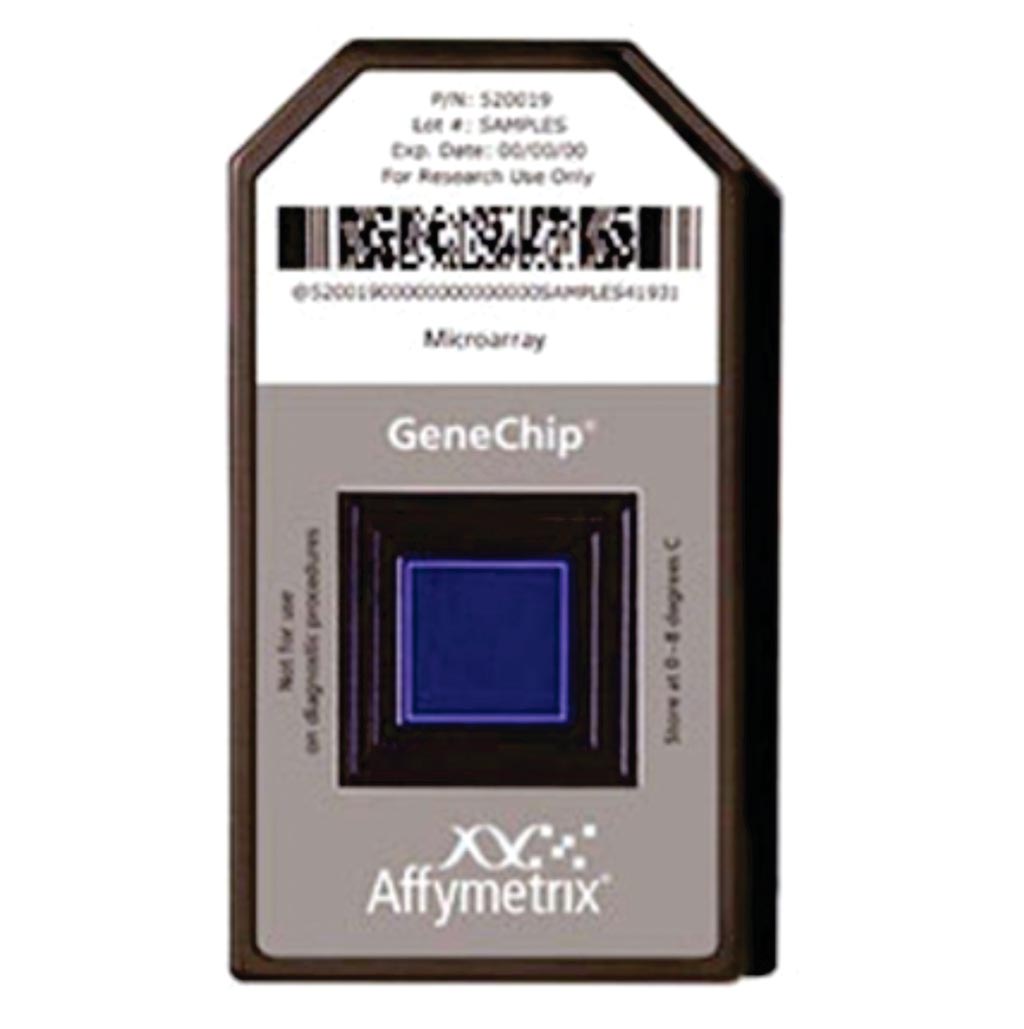 A team of scientists at the Indiana University School of Medicine (Indianapolis, IN, USA) used three independent cohorts: discovery (major psychiatric disorders), validation (major psychiatric disorders with clinically severe pain disorders), and testing (an independent major psychiatric disorders cohort for predicting pain state, and for predicting future emergency departments visits for pain).
The team collected whole blood into each PaxGene tube by routine venipuncture. PaxGene tubes contain proprietary reagents for the stabilization of RNA and RNA was extracted and processed. They analyzed gene expression differences between visits with Low Pain (defined as a score of 0–2) and visits with High Pain (defined as a score of 6 and above), using a powerful within-subject design, then an across-subjects summation. Gene Symbol for the probesets were identified using NetAffyx for Affymetrix HG-U133 Plus 2.0 GeneChips, followed by GeneCards to confirm the primary gene symbol.
The investigators were successful in identifying blood gene expression biomarkers that were predictive of pain state, and of future emergency department (ED) visits for pain, more so when personalized by gender and diagnosis. Microfibril Associated Protein 3 (MFAP3), had the most robust empirical evidence from our discovery and validation steps, and was a strong predictor for pain in the independent cohorts, particularly in females and males with Posttraumatic stress disorder (PTSD). Other biomarkers with best overall convergent functional evidence for involvement in pain were GNG7, CNTN1, LY9, CCDC144B, and GBP1.
Alexander Niculescu, MD, PhD, an Associate Professor of Psychiatry and Medical Neuroscience, and the lead author of the study, said, "The biomarker is like a fingerprint, and we match it against this database and see which compound would normalize the signature. We found some compounds that have been used for decades to treat other things pair the best with the biomarkers. We have been able to match biomarkers with existing medications, or natural compounds, which would reduce or eliminate the need to use the opioids." The study was published on February 12, 2019, in the journal Molecular Psychiatry.
Related Links:
Indiana University School of Medicine

Latest Molecular Diagnostics News