Non-Invasive Prenatal Sequencing Designed for Multiple Mendelian Monogenic Disorders
By Labmedica International staff writers
Posted on 14 Feb 2019
Current non-invasive prenatal screening is targeted toward the detection of chromosomal abnormalities in the fetus. However, screening for many dominant monogenic disorders associated with de novo mutations is not available, despite their relatively high incidence.
A new approach for non-invasive prenatal sequencing for a panel of causative genes for frequent dominant monogenic diseases has been developed and validated and with early clinical experience. The test can be performed as early as nine weeks into pregnancy, requires samples from both parents, and has a turnaround time of two weeks.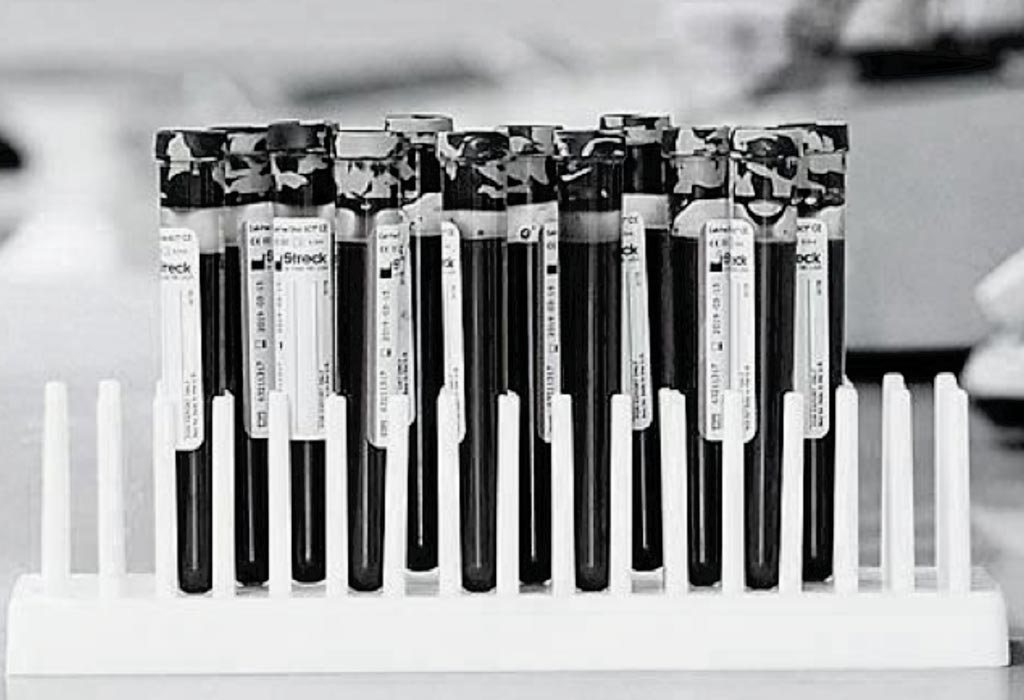 Molecular geneticists at the Baylor College of Medicine (Houston, TX, USA) collected plasma samples from 458 women from 131 clinics in the USA, Europe, and Asia, of which 422 met their acceptance criteria, such as minimum fetal DNA fraction or sequence coverage. Cell-free DNA (cfDNA) extracted from maternal plasma was barcoded, enriched, and then analyzed by next-generation sequencing (NGS) for targeted regions. Low-level fetal variants were identified by a statistical analysis adjusted for NGS read count and fetal fraction. Pathogenic or likely pathogenic variants were confirmed by a secondary amplicon-based test on cfDNA.
The team reported that more than a third of the women tested had abnormal prenatal ultrasound findings, and about 10% had a family history of genetic disease. Also, almost 60% of the women were of advanced maternal age and almost half the fathers were of advanced paternal age. Follow-up studies on cases with available outcome results confirmed 20 true-positive, 127 true-negative, zero false-positive, and zero-false negative results. The initial clinical study demonstrated that this non-invasive test can provide valuable molecular information for the detection of a wide spectrum of dominant monogenic diseases, complementing current screening for aneuploidies or carrier screening for recessive disorders. The screening test is called PreSeek and the test looks for de novo or paternally-inherited disease-causing variants in 30 genes that are associated with fairly common diseases that have a combined prevalence of about 1 in 600.
Jinglan Zhang, PhD, an assistant professor of molecular and human genetics and lead author of the study, said, "We want to use it as a screening test in the future to discover things that cannot be found by current screening tests." The study was published on January 28, 2019, in the journal Nature Medicine.
Related Links:
Baylor College of Medicine