Metastatic Colorectal Cancer Linked to Transcription Factors
By Labmedica International staff writers
Posted on 03 Jan 2019
Colorectal cancer (CRC) is a kind of malignant human tumor with high mortality around the world. The incidence of colorectal cancer shows a gender difference and is prone to the elderly.
The pathogenesis of colorectal cancer is complex, and some factors may increase the risk, such as inflammatory bowel disease, race, smoking history, dietary composition and so on. Until now, tumor metastasis remains the dominant lethal factor of colorectal cancer that cannot be effectively controlled.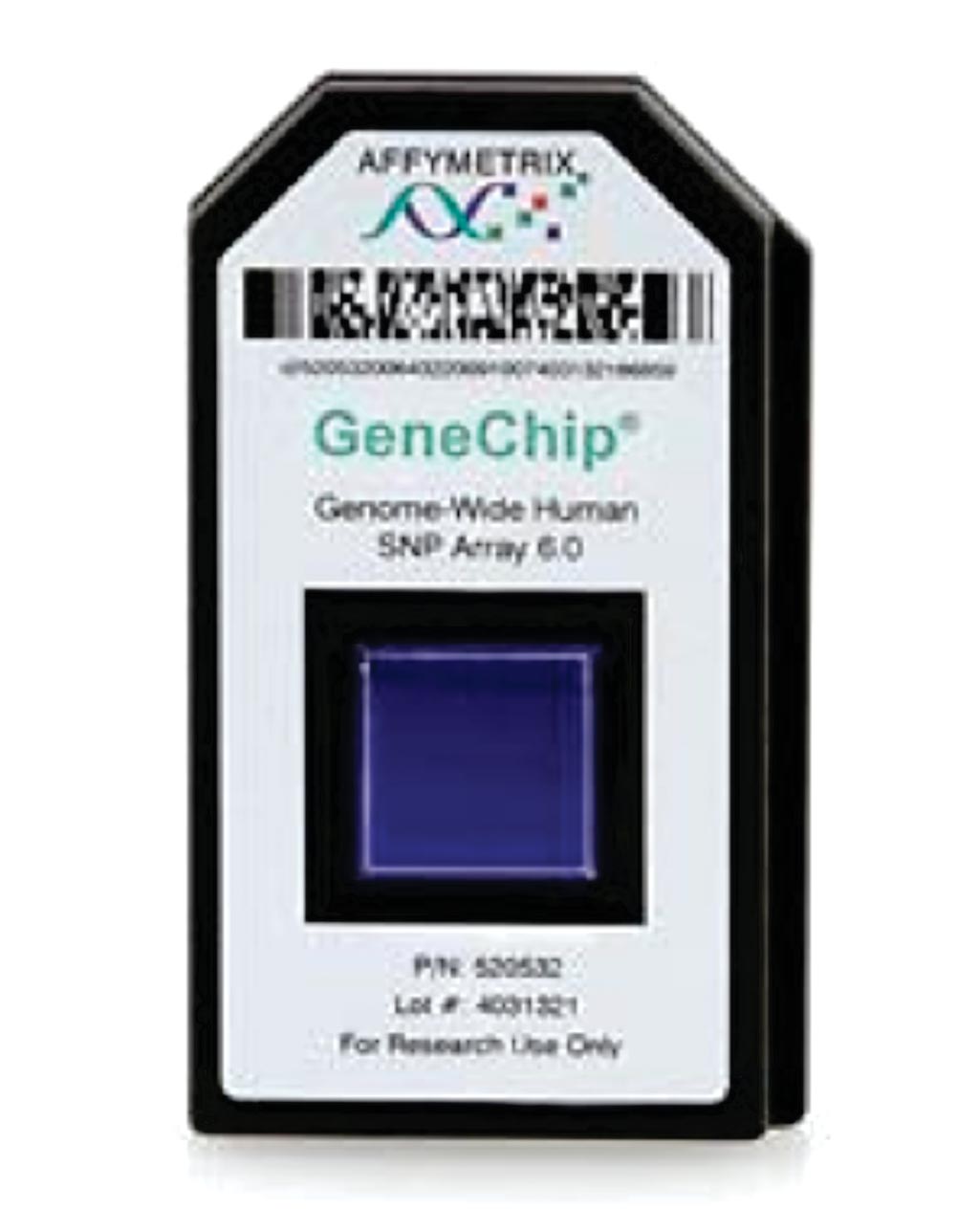 A scientist at the Tsinghua University (Beijing, China) and his colleague used available RNA sequence, array-based genotype, DNA methylation, and mass spectrometry-based protein profile data to analyze samples from nearly 600 CRC patients with or without metastases. The two scientists considered patterns in liquid chromatography-mass spec-based proteomic data in 11 CRC patients with metastases and 79 without, from the Clinical Proteomics Tumor Analysis Consortium (CPTAC), along with RNA sequence data for 598 individuals with CRC who were assessed for the Cancer Genome Atlas (TCGA) project, including 88 individuals with metastases.
The duo obtained 589 unique masked copy number segment files and 371 unique DNA methylation datasets of COAD and READ patients from the NCI GDC data portal. When they compared transcript and protein expression profiles in tumor samples from metastatic and non-metastatic cases, they saw altered levels for eight transcription factors, particularly expression shifts that appeared to stem from copy number variation.
The team reported that transcript and protein expression of four transcription factors: HNF4A, HSF1, MECP2, and RAD21, appeared to shift in metastatic CRC, prompting subsequent bioinformatic, chromatin immunoprecipitation sequencing, and ATAC-seq analyses to narrow in on transcription factor targets and the long non-coding RNAs (lncRNAs) interacting with them. They also identified candidate biomarkers for metastases, as well as thousands of potential target genes for the transcription factors. The latter set was enriched for genes from pathways that include WNT signaling, RAS signal transduction, cell migration, and other processes previously implicated in the metastases of other tumor types.
The authors explained that in view of the high heterogeneity of colorectal cancer metastasis, it is urgent to identify molecular targets for clinical treatment. Their work comprehensively demonstrated the intrinsic functions of four transcription factors in colorectal cancer metastasis, which may extend our knowledge on the underlying mechanisms. The study was published on December 13, 2018, in the journal Scientific Reports.
Related Links:
Tsinghua University