Antibiotic-Resistant Mutations Revealed by Sequencing Method
By Labmedica International staff writers
Posted on 11 Oct 2018
Antimicrobial resistance is on the rise and is responsible for millions of deaths every year. Bacterial populations consistently and rapidly overcome the challenge imposed by the use of a new antibiotic.
The genomic basis of resistance is relatively straightforward to establish for resistance conferred by acquisition of a specific gene. The repertoire of resistance genes (resistome) is now well defined and there are several curated databases and software prediction tools for resistance genes detection.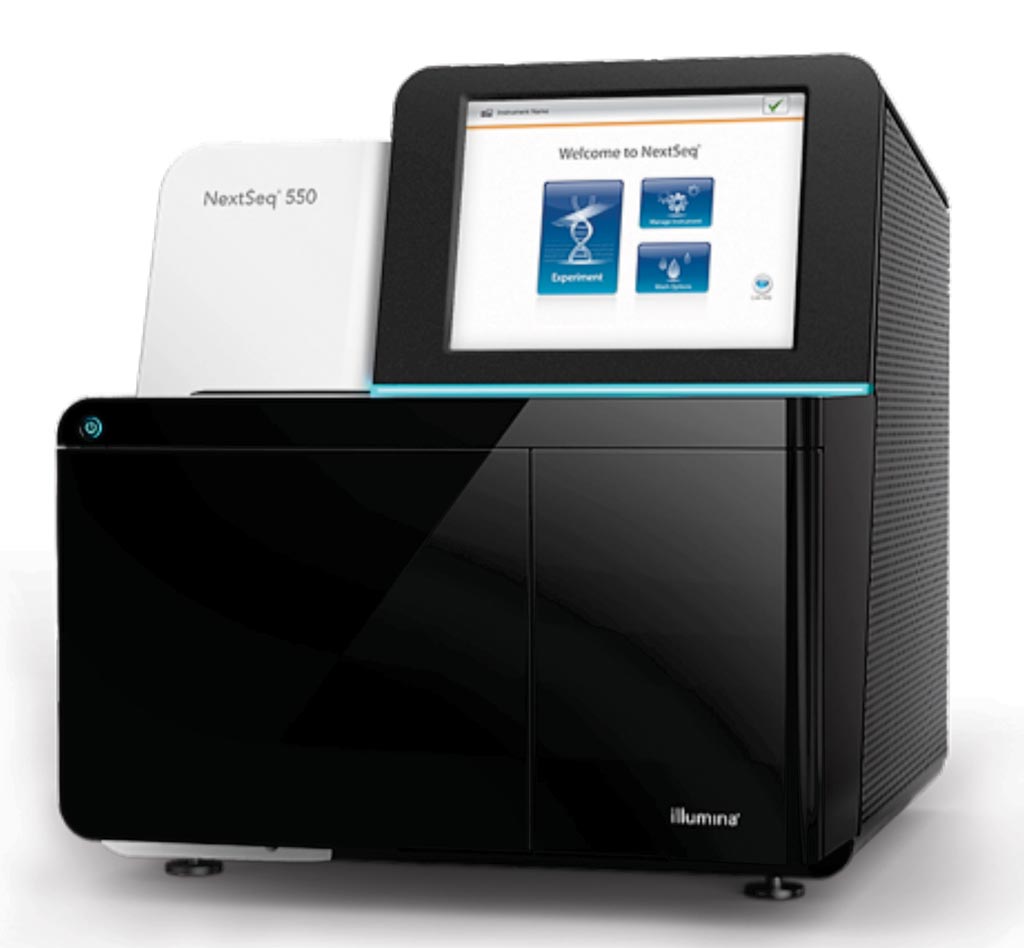 Microbiologists at the University of Melbourne (Melbourne, Australia) and their colleagues have developed a deep sequencing-based strategy for characterizing resistance-related mutations in mixed bacterial populations. The approach, known as resistance mutation sequencing (RM-seq), builds on the rationale behind low error amplicon sequencing (LEA-seq), a targeted sequencing method that involves molecular barcoding. By tweaking that method to develop RM-seq, the team was able to look at several samples simultaneously.
The scientists used Staphylococcus aureus and Mycobacterium tuberculosis and demonstrated that complex resistant sub-populations can be effectively characterized in vitro or detected in vivo using RM-seq. Genomic DNA was extracted and processed. Polymerase chain reactions were performed. The resulting amplicons comprising Illumina adaptor and indices was purified with Agencourt AMPure XP magnetic beads and sequenced on Illumina MiSeq or NextSeq. DNA was extracted from isolates cultured from sputum specimens to detect resistant sub-populations of M. tuberculosis.
The team reported that the sensitive detection of very low-frequency resistant sub-populations permits characterization of antibiotic-linked mutational repertoires in vitro and detection of rare resistant populations during infections. Accurate quantification of resistance mutations enables phenotypic screening of mutations conferring pleiotropic phenotypes such as in vivo persistence, collateral sensitivity or cross-resistance. RM-seq will facilitate comprehensive detection, characterization and surveillance of resistant bacterial populations. In pools of S. aureus selected on the antibiotic rifampicin, the team identified 72 specific mutations in a known "rifampicin resistance-determining region," including quantifiable mutations in the rpoB gene.
Romain Guérillot, PhD, the first author of the study, said, "In a biological sample, you can have a small population of resistant clones that may not be detected by traditional antibiotic resistance testing. This method, because it's based on deep sequencing, allows us to identify, accurately, very small subpopulations of resistant clones." The study was published on August 31, 2018, in the journal Genome Medicine.
Related Links:
University of Melbourne

Other channels