Elevated Gene Expression Correlates with Prostate Cancer Severity
By Labmedica International staff writers
Posted on 10 Sep 2018
Elevated expression of the gene ANO7 has been shown to correlate with the severity and possible outcome of prostate cancer (PrCa).
Based on earlier studies showing that genetic signals at 2q37, the location of the prostate specific ANO7 gene were indicators of likelihood of developing prostate cancer, investigators at the University of Turku, Finland) focused on this gene as part of their effort to find germline biomarkers that could predict outcome of the disease.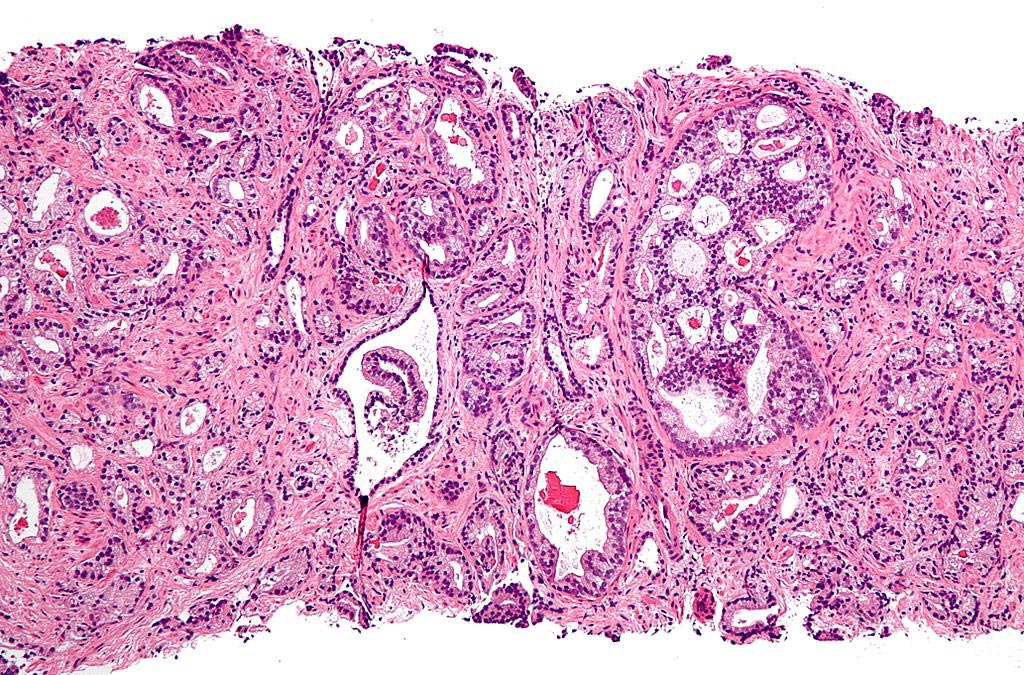 To investigate, in detail, the associations between the ANO7 gene and PrCa risk and disease aggressiveness, ANO7 from castration resistant tumors was sequenced together with samples from unselected PrCa patients and unaffected males. Two pathogenic variants were discovered and genotyped in 1769 patients and 1711 unaffected males.
Variant rs77559646 showed both risk and association with aggressive PrCa, while high ANO7 expression was independently linked to poor survival. ANO7 genotypes correlated with expression and biochemical relapse, suggesting that ANO7 was a potential PrCa susceptibility gene and that its elevated expression correlated with disease severity and outcome.
"We found that small genetic changes to the ANO7 gene increase a patient's risk of aggressive prostate cancer. One of the current biggest unmet needs in prostate cancer care is being able to diagnose aggressive cancers at an early stage. Genetic testing for ANO7 could help identify these patients sooner and may bring new opportunities for precision oncology in prostate cancer," said senior author Dr. Johanna Schleutker, professor of biomedicine of the University of Turku.
The study was published in the August 29, 2018, online edition of the International Journal of Cancer.
Related Links:
University of Turku

Latest Molecular Diagnostics News