Leprosy Neural Impairment Diagnosis Evaluated by Tests
By Labmedica International staff writers
Posted on 07 Jun 2018
Leprosy is a chronic infectious disease caused by Mycobacterium leprae, an obligate intracellular parasite with a predilection for infecting peripheral nerves and skin. Leprosy is a current and challenging disease, because it still represents a problem for public health in developing countries.
Despite the apparent progress observed in recent years in leprosy control, early identification of cases remains one of the primary objectives of control programs. The long incubation period of leprosy, its insidious symptoms and signs make the diagnosis difficult. The predominance of multibacillary (MB) cases with neural disabilities indicates late diagnosis, reinforcing the ineffective epidemiological control in many countries.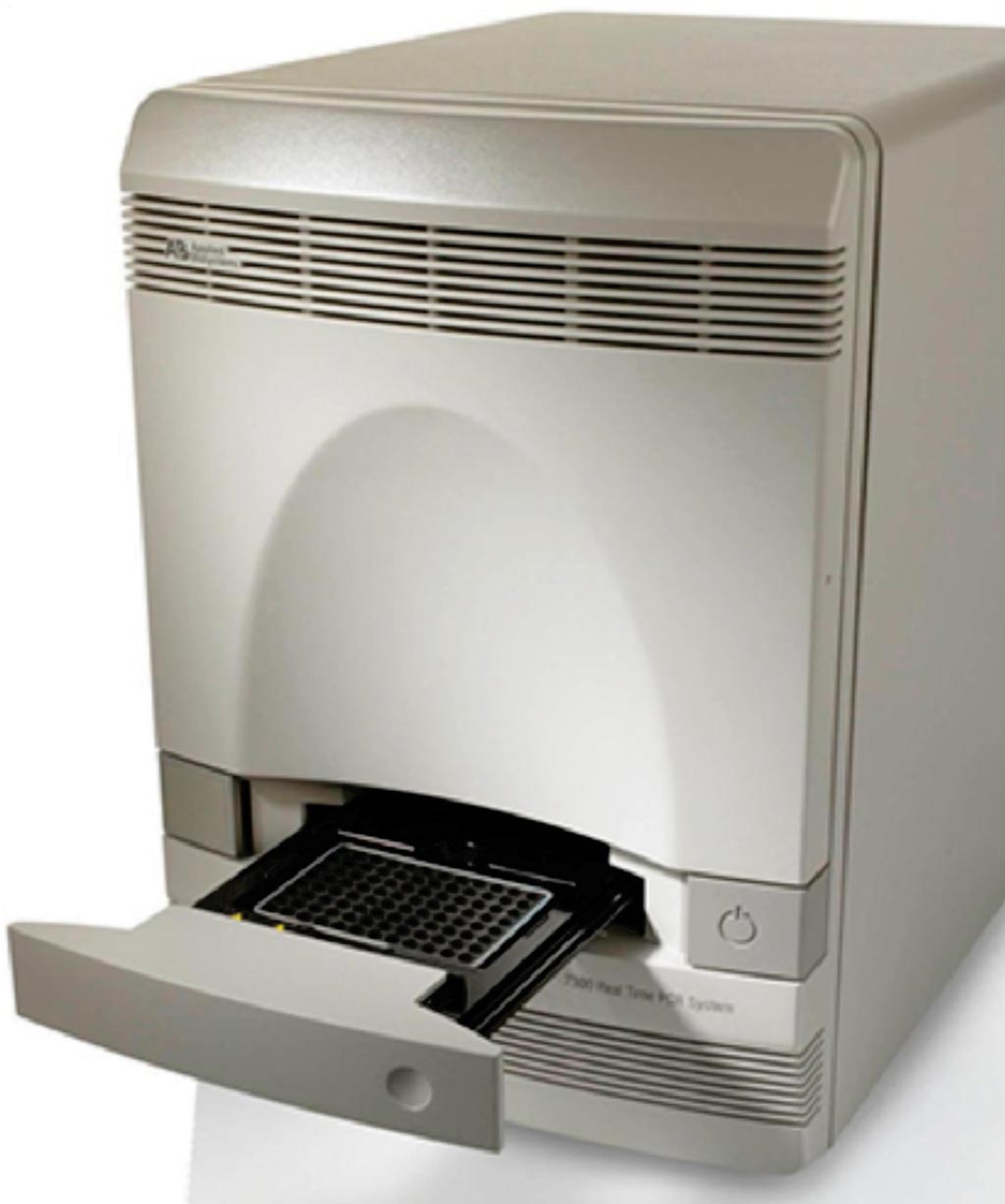 Scientists at the Federal University of Uberlândia (UFU, Uberlândia, Brazil) and their colleagues recruited 175 seropositive and 35 seronegative household contacts from 2014 to 2016, who were subjected to an extensive protocol that included clinical, molecular (peripheral blood quantitative polymerase chain reaction (qPCR), slit-skin smear qPCR, skin biopsy qPCR) and electroneuromyographic evaluations. Enzyme-linked immunosorbent assay (ELISA) was performed on all household contacts. Serum anti-phenolic glycolipid I (PGL-I) IgM antibodies were detected by enzyme-linked immunosorbent assay (ELISA) performed against the purified native PGL-I from the M. leprae cell wall. The quantitative real-time PCR (qPCR) assay targeting M. leprae DNA was performed by targeting the bacillus-specific genomic region (RLEP) in a real-time PCR system.
The investigators found that the positivity of peripheral blood qPCR of seropositive contacts was 40.6% (71/175) whereas only 8.6% (3/35) were qPCR positive in seronegative contacts. For the slit-skin smear, only 4% (7/175) of seropositive contacts presented positive bacilloscopy, whereas the qPCR detected 47.4% (83/175) positivity in this group compared with only 17.1% (6/35) in seronegative contacts. Seropositive contacts presented a 4.04-fold higher chance of neural impairment. The peripheral blood qPCR positivity presented odds of 2.08-fold higher towards neural impairment. Contrarily, the presence of at least one BCG vaccine scar demonstrated 2.44-fold greater protection against neural impairment (OR = 0.41).
The authors concluded that ELISA anti-PGL-I is the most important test in determining the increased chance of neural impairment in asymptomatic leprosy household contacts. The combination of the two assays (ELISA anti-PGL-I and peripheral blood qPCR) and the presence of BCG scar may identify individuals with higher chances of developing leprosy neuropathy corroborating with the early diagnosis and treatment. The study was published on May 21, 2018, in the journal Public Library of Science Neglected Tropical Diseases.
Related Links:
Federal University of Uberlândia