Low Levels of Protein Linked to Cognitive Decline
By Labmedica International staff writers
Posted on 18 May 2017
Alzheimer's disease (AD) currently affects more than five million Americans. Amyloid plaques, long seen in the brains of people with AD are often blamed for the mental decline associated with the disease.
Autopsies and brain imaging studies reveal that people can have high levels of amyloid without displaying symptoms of AD, calling into question a direct link between amyloid and dementia and memory loss in AD is attributed to pervasive weakening and loss of synapses.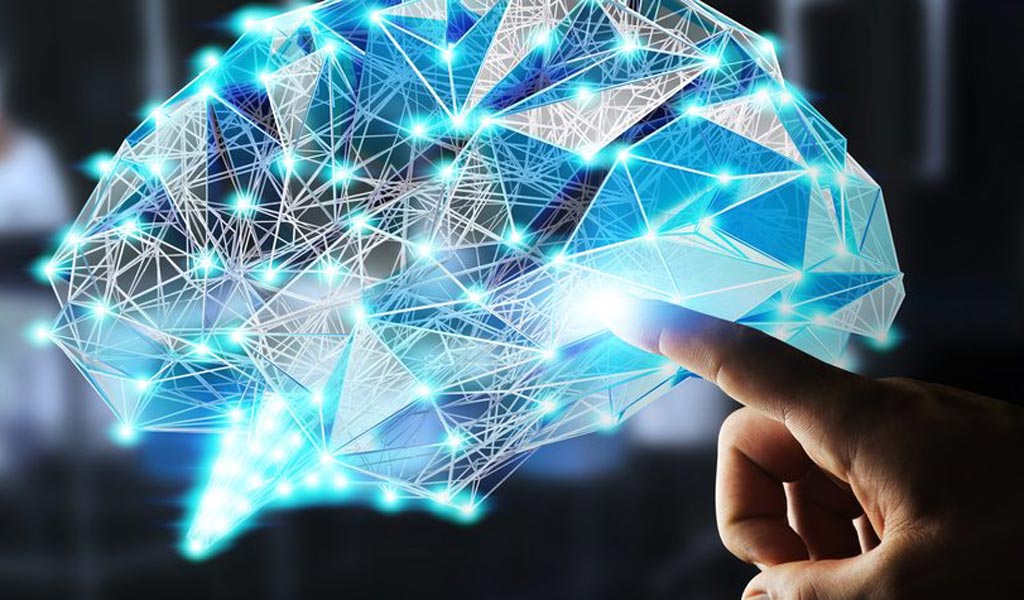 A large group of scientists led by those at Johns Hopkins University School of Medicine analyzed a library of 144 archived human brain tissue samples to measure levels of the protein encoded by the Neuronal Pentraxin 2 (NPTX2) gene. NPTX2 protein levels, they discovered, were reduced by as much as 90% in brain samples from people with AD compared with age-matched brain samples without AD. By contrast, people with amyloid plaques who had never shown signs of AD had normal levels of NPTX2. This was an initial suggestion of a link between NPTX2 and cognition.
The team then examined NPTX2 protein in the cerebrospinal fluid (CSF) of 60 living AD patients and 72 people without AD. Lower scores of memory and cognition on standard AD tests, they found, were associated with lower levels of NPTX2 in the CSF. NPTX2 protein levels in CSF were further quantitated by an enzyme-linked immunosorbent assay (ELISA) assay developed for the study. Quantitative polymerase chain reaction (PCR) was performed with a StepOnePlus system.
NPTX2 correlated with measures of the size of the hippocampus, a brain region essential for memory that shrinks in AD. In this patient population, NPTX2 levels were more closely correlated with cognitive performance than current best biomarkers, including tau, a biomarker of neurodegenerative diseases, and a biomarker known as Aβ42, which has long been associated with AD. Overall, NPTX2 levels in the CSF of AD patients were 36% to 70% lower than in people without AD.
Paul F. Worley, MD, a neuroscientist and lead investigator of the study, said, "These findings represent something extraordinarily interesting about how cognition fails in human Alzheimer's disease. One immediate application may be to determine whether measures of NPTX2 can be helpful as a way of sorting patients and identifying a subset that are most responsive to emerging therapies." The study was published on March 23, 2017, in the journal eLife.
Latest Molecular Diagnostics News
Other channels