New Ventless Device Addresses Significant Challenge of Blood Culture Contamination
By LabMedica International staff writers
Posted on 17 Feb 2023
Determining whether a bloodstream infection is present in patients is vital for their wellbeing as well as for the financial health of hospitals. The gold standard for identifying bacteremia is a blood culture test with millions of such tests being conducted annually to inform patient care decisions. However, contaminated blood cultures create a significant problem, as approximately one-third of all positive results are wrong, resulting in unnecessary antibiotics being administered to patients, longer hospital stays and a negative impact on larger community health issues, like antimicrobial resistance and life-threatening C. diff. infections. Now, a new ventless device with its unique design, speed, and ease of use can help hospitals address the significant challenge of blood culture contamination.
Kurin, Inc. (San Diego, CA, USA) has announced the limited commercial release of Kurin Jet, which is a significant technological advance over the company's own market-leading Kurin Lock. Kurin's revolutionary approach to the problem of contaminated blood culture is based on simple, intuitive designs that does not require any additional user steps. Similar to the Kurin Lock, the Kurin Jet also passively sidelines potential contaminants during blood culture collection. Both Kurin Lock and Kurin Jet offer a better and more sustainable approach than active, conventional mechanical diversion.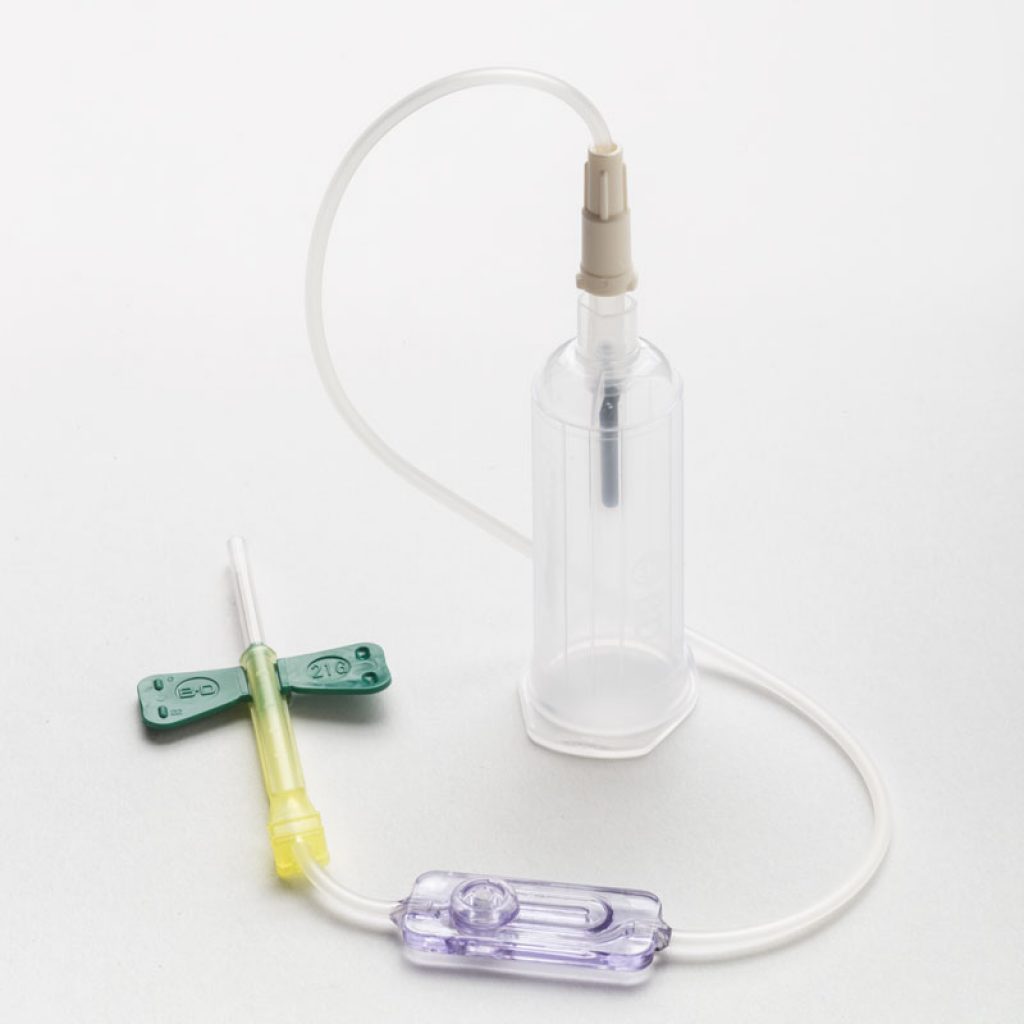 "We are excited to announce the introduction of Kurin Jet, a fundamentally different product that provides a new level of performance in addressing the blood culture contamination market," said Bob Rogers, CEO of Kurin, Inc. "Although our current Kurin Lock is the market leader because of its small size and passive, user-friendly design, we have leapfrogged that technology and created a much faster device with a greater level of control for clinicians. Kurin Jet can be used with direct to media, syringe draw, direct venipuncture and PIV applications."
"Kurin Jet helps hospitals address the significant challenge of blood culture contamination with its unique design, speed, and ease of use. Based on its performance and feedback from those who have used Jet, we will limit the initial release, as demand will exceed initial production volumes. Full release will occur later this year," added Rogers.
Related Links:
Kurin, Inc.