Blood Testing Distinguishes Benign Tumors from Precancerous Condition
By LabMedica International staff writers
Posted on 15 Sep 2021
The leading cause of mortality for patients with the neurofibromatosis type 1 (NF1) cancer predisposition syndrome is the development of malignant peripheral nerve sheath tumor (MPNST), an aggressive soft tissue sarcoma. In the setting of NF1, this cancer type frequently arises from within its common and benign precursor, plexiform neurofibroma (PN).
Despite the high incidence and mortality of MPNST in the NF1 population, screening for malignant transformation and monitoring of MPNST is challenging. Clinical examination has poor sensitivity and may only signify MPNST when a PN lesion is showing sudden growth or causing severe pain. Serial PN biopsies are impractical as 9% to 21% of NF1 patients will have multiple PN, with varying levels of malignant potential requiring surveillance.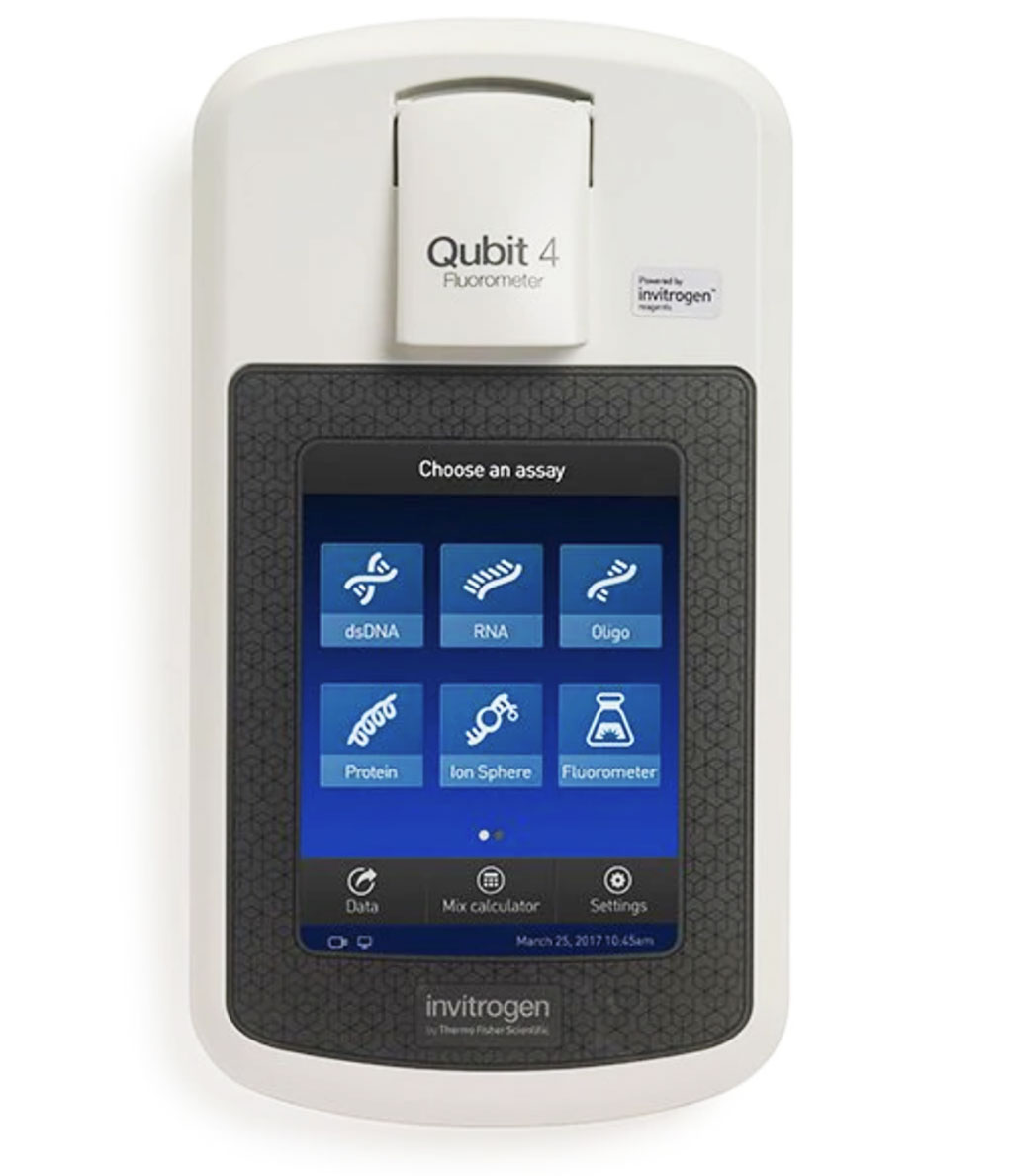 Specialized Oncologists at Washington University School of Medicine (St. Louis, MO, USA) and their colleagues assessed cell-free DNA (cfDNA) in blood plasma samples from 16 unaffected volunteer individuals and 37 individuals with NF1 — including samples from 23 PN patients and 46 samples from 14 individuals with MPNST.
The team extracted cell-free DNA (cfDNA) was from plasma using the QIAamp Circulating Nucleic Acid kit (Qiagen, Hilden, Germany). Extracted DNA concentration was measured using the Qubit dsDNA High-Sensitivity assay (Thermo Fisher Scientific, Waltham, MA, USA), and cfDNA concentration and quality were assessed using a Bioanalyzer or Tapestation (Agilent Technologies, Santa Clara, CA, USA). Constructed libraries were balanced, pooled, and sequenced using 150 bp paired-end reads on a NovaSeq or HiSeq 4000 (Illumina, San Diego, CA, USA).
The investigators reported that based on cfDNA fragment sizes, copy number profiles, and genomic instability patterns, they developed a classifier that could discriminate between individuals with or without the tumor conditions while distinguishing the malignant and benign forms of disease with 86% accuracy (75% sensitivity and 91% specificity) in untreated individuals. In samples collected over time, the team reported, the cfDNA-based tool correctly classified 89% of the MPNST and PN cases, with 83% sensitivity and a specificity of around 91%. When the investigators quantified ctDNA in serial MPNST samples for their proof-of-concept analyses, they found that the approach may help in tracking treatment response and detecting relapse-related minimal residual disease after treatment at time points where MRD did not show up by radiographic imaging.
The scientists noted that plasma cfDNA from MPNST and PN patients harbored focal copy number loss of NF1 not found in healthy donors and that MPNST patient cfDNA also had significantly greater tumor genomic instability compared to PN, with copy number alterations in key genomic loci previously observed in MPNST tissue, which enabled sensitive and specific liquid biopsy discrimination of MPNST from PN.
The authors concluded that tumor fraction levels derived from cfDNA fragment size and copy number alteration analysis of plasma cfDNA using ultra-low-pass whole genome sequencing (ULP-WGS) significantly correlated with MPNST tumor burden, accurately distinguished MPNST from its benign PN precursor, and dynamically correlated with treatment response. In the future, their findings could form the basis for improved early cancer detection and monitoring in high-risk cancer-predisposed populations. The study was published on August 31, 2021 in the journal
PLOS Medicine.
Related Links:

Washington University School of Medicine
Qiagen
Thermo Fisher Scientific
Agilent Technologies
Illumina