Antibodies Against Rabies Detected in Human Dried Blood Spots
By LabMedica International staff writers
Posted on 03 Nov 2020
Rabies is a viral disease that causes inflammation of the brain in humans and other mammals. Early symptoms can include fever and tingling at the site of exposure. Although preventable by vaccination for more than a century, rabies virus still causes numerous fatalities every year.
Rabies can be difficult to diagnose because, in the early stages, it is easily confused with other diseases or with aggressiveness. The reference method for diagnosing rabies is the fluorescent antibody test (FAT), an immunohistochemistry procedure, which is recommended. The RT-PCR assays proved to be a sensitive and specific tool for routine diagnostic purposes.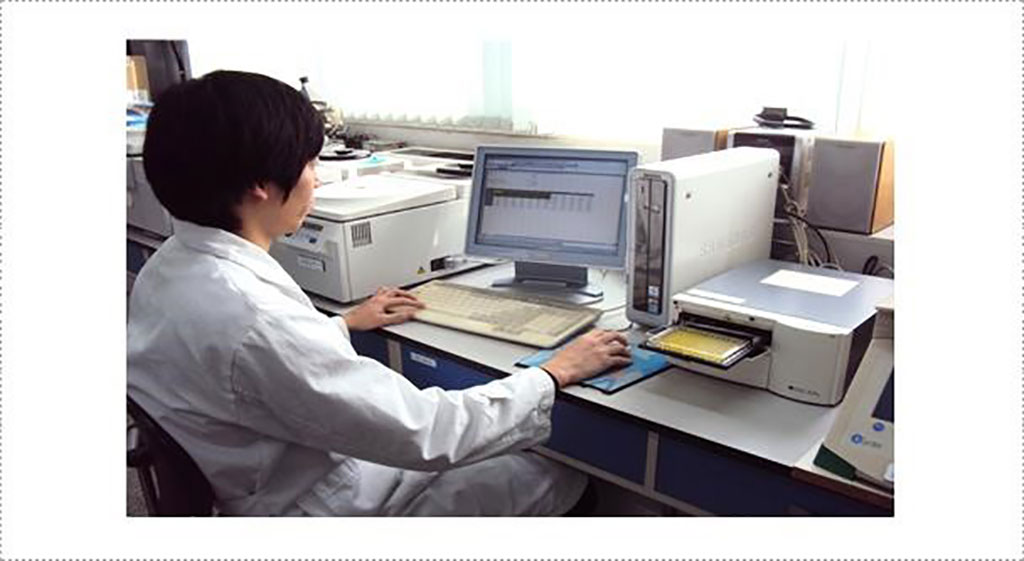 Virologists at the Erasmus University Medical Center (Rotterdam, The Netherlands) evaluated the use of human dried blood samples (DBS) for rabies serology and analyzed 99 pre- or post-vaccination serum and DBS samples with a fluorescent antibody virus neutralization test (FAVNt), which is the gold standard to detect protective antibody levels, and the Platelia Rabies II enzyme-linked immunosorbent assay (ELISA) (Bio-Rad, Hercules, CA, USA).
The scientists reported that the DBS-ELISA showed a sensitivity of 86.5% (95% CI 76.6–93.3) and a specificity of 96.0% (95% CI 79.7–99.9) compared to the gold standard serum-FAVNt. The sensitivity increased to 91.6% (95% CI 82.5–96.8) when the DBS-ELISA was compared with serum-ELISA. Moreover, the specificity increased to 100% (95% CI 87.7–100.0). The antibody concentrations measured in DBS eluates and sera correlated significantly when measured with either FAVNt or Platelia-II ELISA.
The authors concluded that both the FAVNt and Platelia-II ELISA demonstrate an acceptable performance on DBS, providing opportunities for rabies serology in remote areas. This technique could drastically ease studies evaluating (novel) rabies vaccination strategies and monitoring persisting immunity in humans at risk, living in rabies endemic regions. The reported high specificities provide confidence that unprotected individuals will rarely be missed. Therefore, the DBS is a promising sampling technique for evaluations of vaccination strategies and monitoring persisting immunity after vaccination in populations at risk for rabies. The study was published on October 13, 2020 in the journal
PLOS Neglected Tropical Diseases.