Asthma Severity Linked to Microbiome of Upper Airway
By LabMedica International staff writers
Posted on 01 Jan 2020
More than six million children under the age 18 have asthma in the USA. Asthma exacerbations have high impact on children, their families, the health care system, and may lead to subsequent decline in lung function.
Early signs of loss of asthma control, often referred to as the Yellow Zone (YZ), is a period during which the patient is at risk of symptom progression to severe exacerbation. The airway microbiome has an important role in asthma pathophysiology, but little is known on the relationships between the airway microbiome of asthmatic children, loss of asthma control, and severe exacerbations.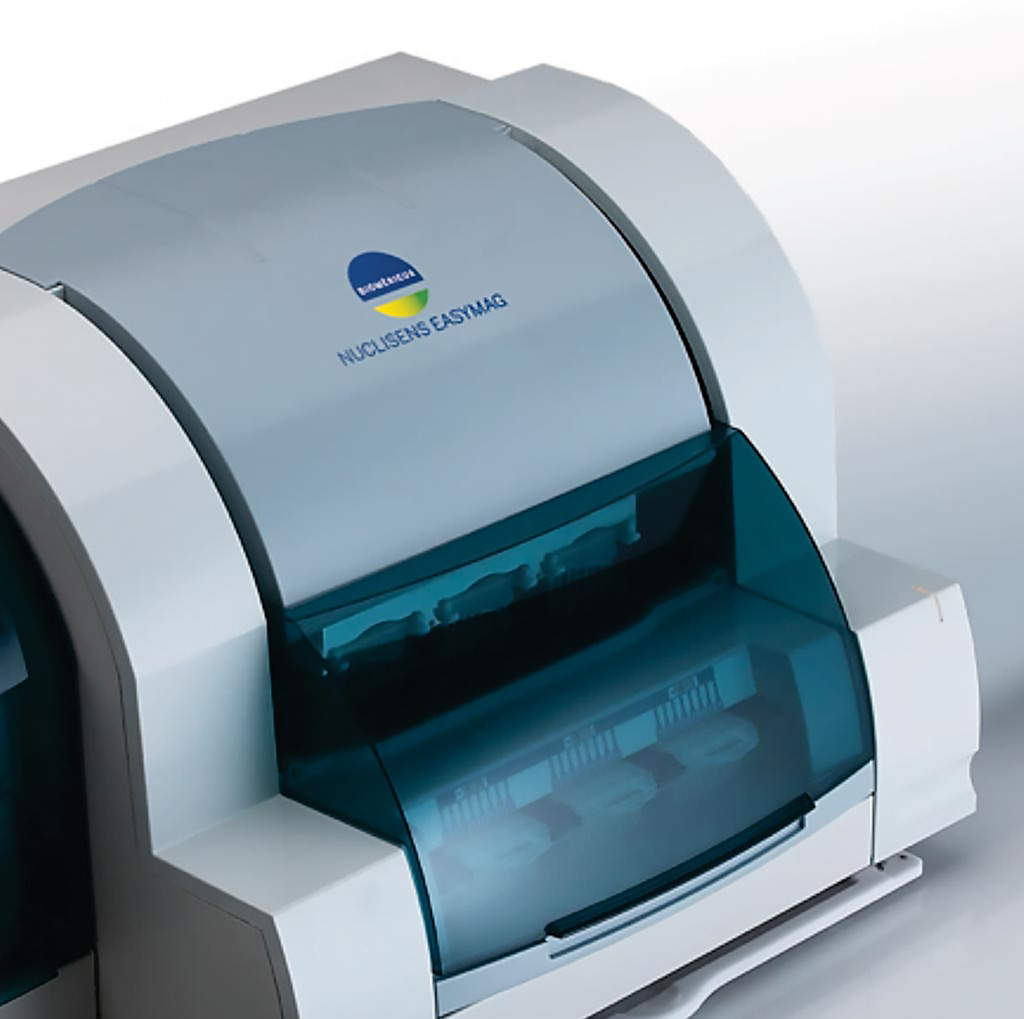 A team of scientists led by those at the Washington University School of Medicine (St Louis, MO, USA) conducted an upper airway microbiome study in conjunction with a clinical trial involving 214 children ages 5 to 11 with mild to moderate asthma. During that trial, the team collected nasal mucus samples from the children to study their upper airway microbiomes. Samples were collected at the beginning of the trial, when all of the participants had controlled asthma, as well as at the first early signs that asthma control was slipping.
The nasal samples were analyzed for common respiratory viruses by multiplex polymerase chain reaction (respiratory MultiCode assay; EraGen Biosciences, Madison, WI, USA). Total genomic DNA was extracted from 200 μL nasal blow samples using the NucliSENS easyMAG automated extractor kit (bioMérieux, Marcy-l'Étoile, France). To characterize the bacterial microbiota, the V1 to V3 regions of 16S rRNA gene were amplified, barcoded, and sequenced on the MiSeq platform (Illumina, San Diego, CA, USA). Quantification of the bacterial 16S rRNA gene copy number in nasal blow samples was performed using a modification of the BactQuant assay.
The investigators found that children who experienced early warning signs that their asthma was going to flare up were more likely to have bacteria associated with disease, including
Staphylococcus
,
Streptococcus
and
Moraxella
bacterial groups living in their upper airways. In contrast, airway microbes dominated by
Corynebacterium
and
Dolosigranulum
bacteria were associated with periods of good health, when asthma was well-controlled. The scientists also found that children whose airway microbial communities switched from being dominated by
Corynebacterium
and
Dolosigranulum
bacteria to being dominated by
Moraxella
bacteria were at the highest risk of worsening asthma symptoms compared with children whose microbial communities made any other kind of shift.
Yanjiao Zhou, MD, PhD, an assistant professor of medicine and first author of the study, said, "Our data demonstrated a rapid change of the airway microbiome in the children who transitioned from respiratory health to disease. It is also intriguing to find that the microbiome changing pattern could play an important role in asthma exacerbation."
The authors concluded that they had demonstrated a relationship between upper-airway microbiota composition and the risk of both loss of asthma control and severe exacerbations, among school-aged children with asthma. The study was published on December 16, 2019 in the journal
Nature Communications.
Related Links:

Washington University School of Medicine
EraGen Biosciences
bioMérieux
Illumina