Mycobacterium Infection Found in Gastric Patients' Stomachs
By LabMedica International staff writers
Posted on 26 Nov 2019
Development of gastric diseases such as gastritis, peptic ulcer and gastric cancer is often associated with several biotic and abiotic factors.
Helicobacter pylori
infection is such a well-known biotic factor. However, not all
H. pylori
-infected individuals develop gastric diseases and not all individuals with gastric diseases are infected with
H. pylori.
H. pylori
is not the only bacterium that can colonize human stomach. Culture independent metagenomic sequence analyses have shown that human stomach carries a unique microbiota. The dominant phyla that are present in human stomach are Proteobacteria, Firmicutes, Actinobacteria and Fusobacterium. Interestingly, however, most of these bacteria cannot be cultured using traditional techniques.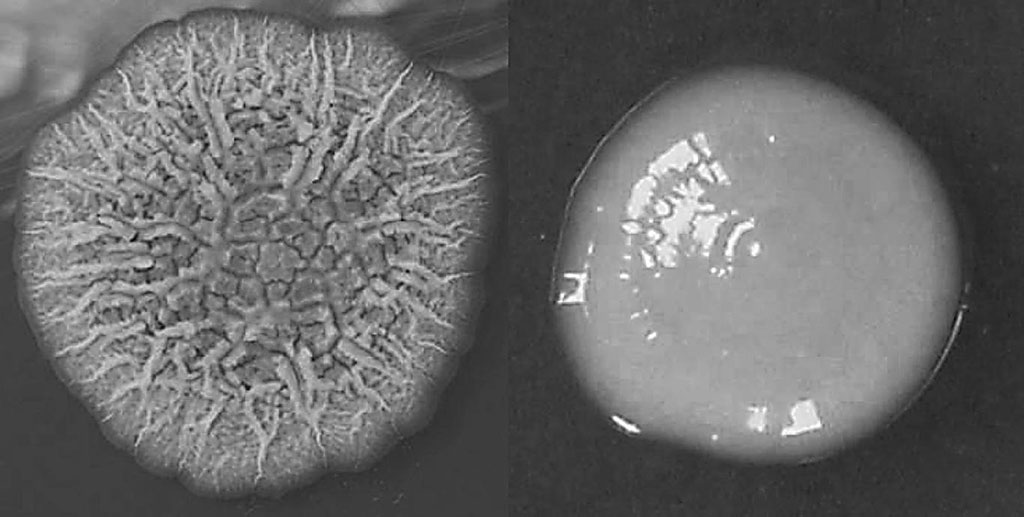 Microbiologists at the Rajiv Gandhi Centre for Biotechnology (Thiruvananthapuram, India) recruited patients aged between 20 and 70 with various gastric and esophageal symptoms ranging from mild dyspepsia, gastro-esophageal reflux disorder to severe gastric diseases like gastric cancer and who were recommended to have upper gastrointestinal endoscopy. Three gastric biopsy specimens were collected from each patient for this study. The aim of this study was to isolate prevalent gastric bacteria under microaerobic condition and identify them by 16S rRNA gene sequence analysis.
The team employed various technologies including gastric bacteria culture, bacterial DNA isolation, extraction of intracellular bacterial DNA from biopsy tissues, molecular characterization of the bacteria isolated from stomach. The purified DNA fragments were sequenced by a 3730XL DNA analyzer (Thermo Fisher Scientific, Waltham, Massachusetts, USA). The team also performed Hematoxylin and Eosin (H&E) and Ziehl-Neelsen Acid-fast staining on tissue biopsies, and immunohistochemistry.
Analysis of gastric biopsies showed infection of
Mycobacterium abscessus
(phylum Actinobacteria) to be highly prevalent in the stomachs of subjects included. The data showed that of 129 (67 male and 62 female) patients with gastric symptoms, 96 (51 male and 45 female) showed the presence of
M. abscessus
in stomach tissues. Infection of
M. abscessus
in gastric epithelium was further confirmed by imaging with acid fast staining, immunohistochemistry and immunofluorescence. Surprisingly, the subjects studied, the prevalence of
M. abscessus
infection in stomach is even higher than the prevalence of
H. pylori
infection.
The authors concluded that their study on 129 individuals with gastric diseases shows that the prevalence of gastric
M. abscessus
is higher in the local population as compared to the prevalence of
H. pylori
. The route of transmission is not known at present, but water could be a source. Significance of this infection is also presently unknown, but it may have a significant role in the formation or progression of gastric disease. The study was published on November 4, 2019 in the journal
PLOS Neglected Tropical Diseases.
Related Links:

Rajiv Gandhi Centre for Biotechnology
Thermo Fisher Scientific