Cost-Effectiveness of Media for Melioidosis Diagnosis Reviewed
By Labmedica International staff writers
Posted on 09 Aug 2019
Melioidosis is a frequently fatal disease caused by a soil bacterium called Burkholderia pseudomallei that is widespread in the rural tropics. The yield of B. pseudomallei from sites with a normal flora is increased by culture using selective, differential media such as Ashdown's agar and selective broth.
Because staff are often not familiar with B. pseudomallei and because it may be hidden if it is outgrown by other bacteria, special culture media can help laboratories diagnose the disease. However, this costs more money so it is not always done even in areas where the disease is known to be present.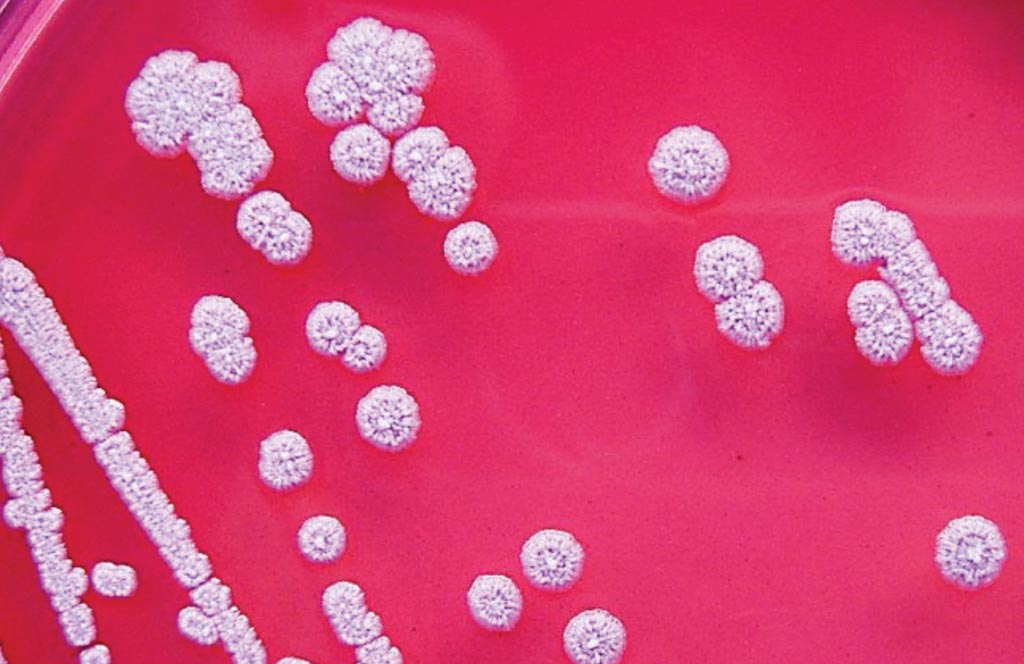 A team of international scientists led by the University of Oxford (Oxford, England) reviewed the results of all cultures in the microbiology laboratories of a hospital in Laos and a Hospital for Children in Cambodia, in 2017. They identified patients with melioidosis who were only diagnosed as a result of culture of non-sterile sites and established the total number of such samples cultured using selective media and the associated costs in each laboratory.
The investigators then conducted a rudimentary cost-effectiveness analysis by determining the incremental cost-effectiveness ratio (ICER) per DALY averted and compared this against the 2017 GDP per capita in each country. In both laboratories, colonies suspected of being B. pseudomallei were screened by Gram stain, oxidase test and latex agglutination. Routine confirmation of identity was by API 20NE.
The team reported that overall, 29 patients in Laos and nine in Cambodia (20% and 16.9% of all culture-positive patients respectively) would not have been diagnosed without the use of selective media, the majority of whom (18 and eight respectively) were diagnosed by throat swab culture. The cost per additional patient detected by selective culture was approximately USD100 in Laos and USD39 in Cambodia. Despite the different patient populations (all ages in Laos versus only children in Cambodia) and testing strategies (all samples in Laos versus based on clinical suspicion in Cambodia), selective B. pseudomallei culture proved highly cost effective in both settings, with an ICER of ~USD170 and ~USD28 in Laos and Cambodia, respectively.
The authors concluded that in any patients with suspected melioidosis they recommend that, in addition to blood culture, a throat swab, or a good quality sputum sample if available, should be sent specifically for culture on Ashdown's agar (ASH) and in Ashdown's selective enrichment broth subcultured onto Ashdown's agar only (SB), and a centrifuged deposit of urine should also be cultured on ASH. In areas of high melioidosis incidence, they also recommend the use of ASH and SB for any sputum and endotracheal aspirates received from patients with pneumonia. The study was published on July 15, 2019, in the journal PLOS Neglected Tropical Diseases.
Related Links:
University of Oxford

Latest Microbiology News