Commercial System Effective for Cefiderocol Susceptibility Testing
By LabMedica International staff writers
Posted on 11 Jul 2019
The novel formulation of the cephalosporin antibiotic makes it very effective against gram-negative non-fastidious bacteria that are otherwise highly resistant to antibiotics, including carbapenem-resistant strains of Enterobacteriaceae and non-fermenters.
In microbiology, the minimum inhibitory concentration (MIC) is the lowest concentration of a chemical, usually a drug, which prevents visible growth of bacterium. MIC depends on the microorganism, the affected human being (in vivo only), and the antibiotic itself.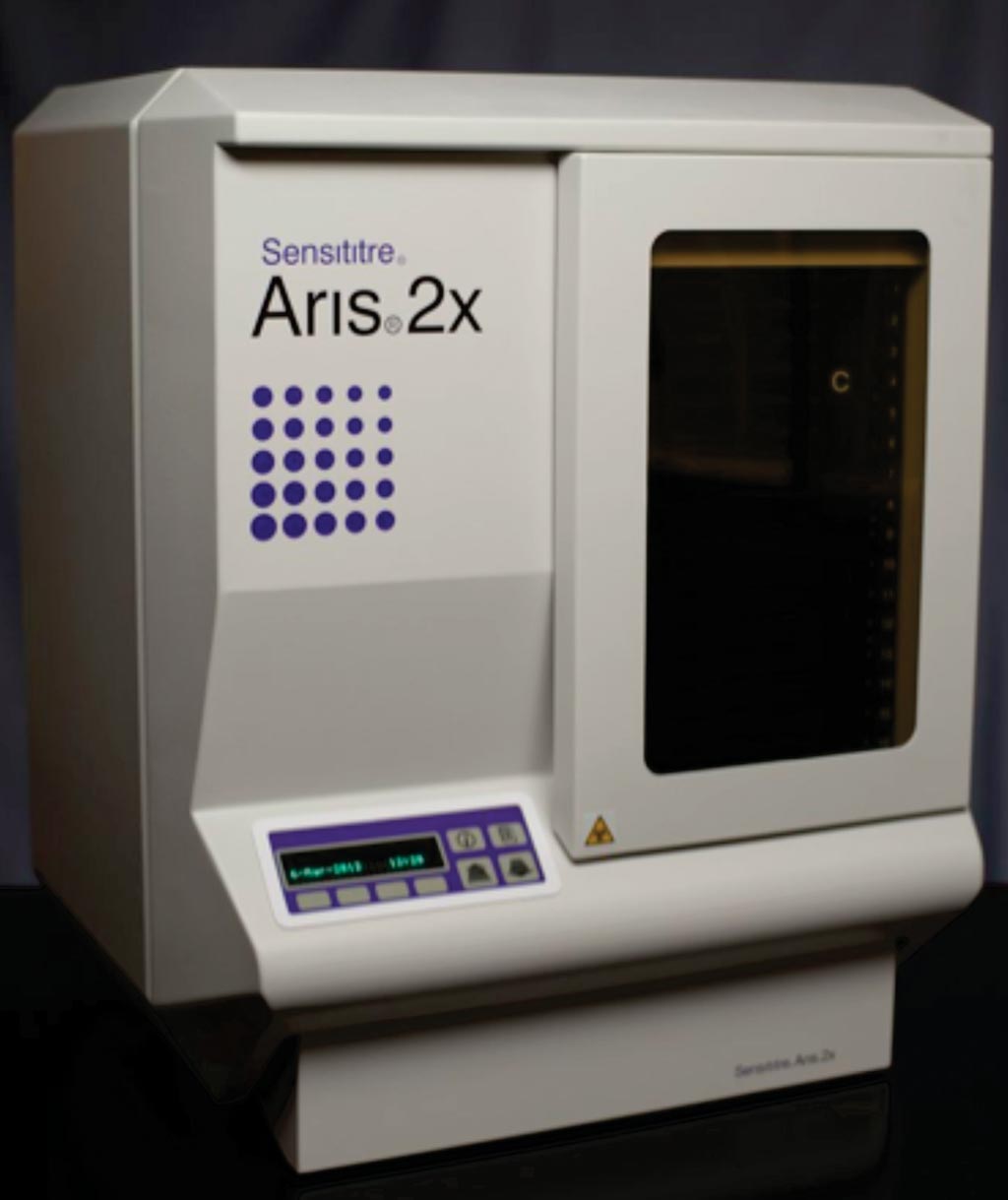 An international team of scientists working with Thermo Fisher Scientific (Cleveland, Ohio, USA) conducted a study that involved 374 recent clinical isolates, which included Escherichia coli, Klebsiella spp., Enterobacter spp., Citrobacter spp., Serratia marcescens, Pseudomonas aeruginosa, and Acinetobacter baumannii. One of the four study sites additionally used 147 Centers for Disease Control and Prevention challenge isolates. Three sites also used 11 reproducibility isolates, with three of these isolates being tested each day for three days. Finally, all four sites tested two quality control strains: E. coli ATCC 25922 and P. aeruginosa ATCC 27853.
The team tested a commercially prepared dried minimum inhibitory concentration (MIC) susceptibility system, the Thermo Fisher Scientific Sensititre, and demonstrated an equivalent level of performance compared with the Clinical & Laboratory Standards Institute (CLSI) M07/M100 and the International Organization for Standardization (ISO) 20776-1 reference broth microdilution (BMD) method when testing cefiderocol against Gram-negative non-fastidious organisms.
Overall agreement for the reproducibility (± 1 log2 dilution) concerning the most frequent (or modal) MIC value using automated and manual reading was 95.0% and 95.3%, respectively. The lowest agreement between the two test methods was 90.0% for Enterobacter spp., followed by 92.0% for Citrobacter spp. The strongest agreement was for P. aeruginosa (97.5%). The agreement among the four testing sites was high, at about 95%.
Thomas C. Lewis, BSc, a Research and Development Project Leader at Thermo Fisher Scientific, said, "The high level of agreement obtained by the Sensititre susceptibility system and the CLSI/ISO BMD method suggests that this is an acceptable method for susceptibility testing of cefiderocol. The results are available within 18 to 24 hours, versus several days for the broth. Plus, the testing materials can be kept on the laboratory shelf at room temperature before being used, which is a lot more convenient." The study was presented at the Annual meeting of the American Society of Microbiology, held June 7-11, 2019, in Atlanta, GA, USA.
Related Links:
Thermo Fisher Scientific