Oral Bacteria Found in Cerebral Emboli of Stroke Patients
By Labmedica International staff writers
Posted on 05 Jun 2019
In addition to traditional causative factors, such as hypertension, hypercholesterolemia, diabetes mellitus, smoking, and obesity, bacterial inflammation has been suggested to contribute directly or indirectly to the development of the atherosclerosis and atherothrombotic events.
Chronic infections have been reported to be risk factors for both coronary heart disease and ischemic stroke. DNA of oral bacteria, mainly from the viridans streptococci group, has been detected in coronary thrombus aspirates of myocardial infarction and cerebral aneurysms. Cerebral artery thrombosis causes 87 % of strokes. Most thrombi originate in carotid artery stenoses from where they travel to block cerebral circulation.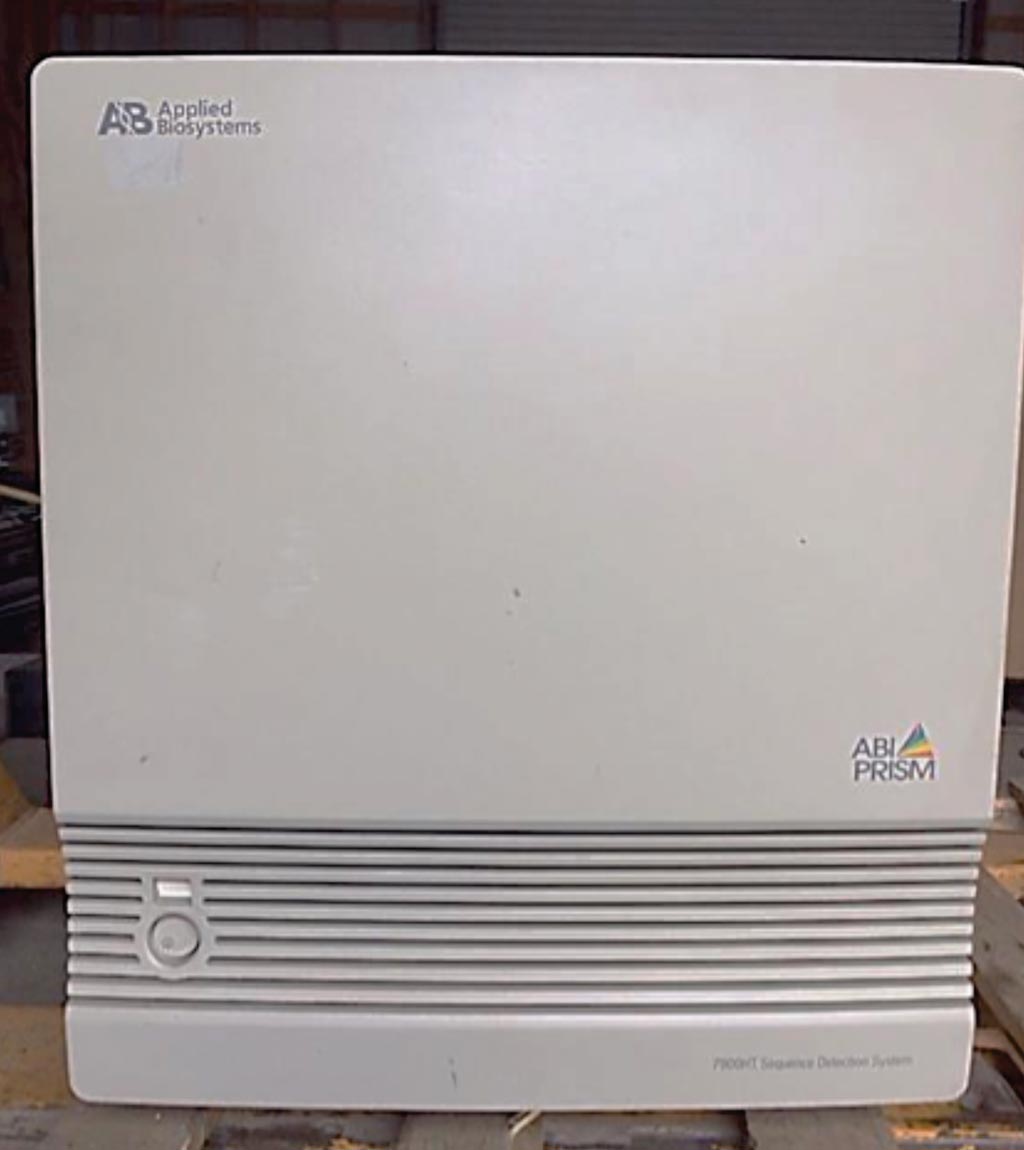 Scientists from the University of Tampere (Tampere, Finland) analyzed thrombus aspirates, which neurointerventional radiologists removed from 75 stroke patients (69% men; mean age, 67 years), as part of emergency treatment. Bacterial DNA was extracted from samples using a commercially available QIAamp DNA Mini Kit.
Universal bacterial primers and probe24 were determined with RNaseP. The presence of Streptococcus species, mainly the Streptococcus mitis group, belonging to viridans streptococci as well as Porphyromonas gingivalis and Aggregatibacter actinomycetemcomitans in samples were determined using a quantitative polymerase chain reaction (qPCR) with specific primers and probes. The qPCR assays were performed using specific TaqMan allele hybridization with the AbiPrism 7900 HT Sequence Detection System.
The team reported that bacterial DNA was detected in 63 (84%) of aspired thrombi, and 12 (16%) of samples were considered bacterial DNA negative. DNA of Streptococcus species, mainly the S. mitis group, was found in 59 (79%) of samples. The median relative amount of Streptococcus species DNA was more than 5‐fold higher compared with the control blood samples from the same patients. All thrombi were negative for both P. gingivalis and A. actinomycetemcomitans.
The authors conclude that they had found DNA of Streptococcus species, mainly the S. mitis group, belonging to viridans streptococci, in most aspirated thrombi of the patients with Acute ischemic stroke (AIS). This suggests that viridans streptococci may have a role in the cause of cerebrovascular disease. Regular dental care should be emphasized in the primary prevention of AIS. The study was published on June 4, 2019, in the Journal of American Heart Association.
Related Links:
University of Tampere