Digital PCR Assay Diagnoses Paucibacillary Leprosy
By Labmedica International staff writers
Posted on 04 Apr 2019
Leprosy, or Hansen's disease, is a chronic bacterial disease caused by Mycobacterium leprae. Although it is curable and early treatment averts most disabilities, it remains an important global health concern.
The reduced amounts of M. leprae among paucibacillary (PB) patients reflect the need to further optimize methods for leprosy diagnosis. An increasing number of reports have shown that droplet digital polymerase chain reaction (ddPCR) is a promising tool for diagnosis of infectious disease among samples with low copy number.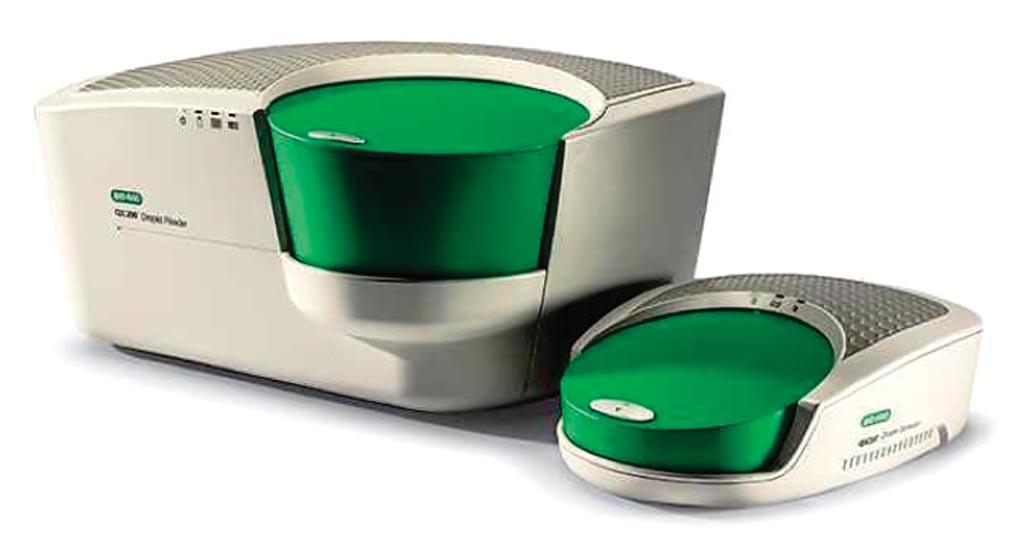 Scientists from Shandong Academy of Medical Sciences (Jinan, China) enrolled a total of 112 leprosy patients, comprising 68 multibacillary (MB) and 44 PB patients and 59 non-leprosy patients in their study. The confirmed diagnoses were based on systematic analysis and integration of patients' medical history, clinical manifestations, slit skin smear staining, histological examinations.
DNA was extracted from skin biopsies and M. marinum using QIAamp DNA Mini Kits. Extracted DNA was measured with a NanoDrop 8000 spectrophotometer and then either used immediately or stored at -80 °C. Quantitative PCR (qPCR) was performed in duplicate using the ABI Step One Plus real-time PCR system. The ddPCR was performed in duplicate using a QX200 Droplet Digital PCR system.
The scientists reported that M. leprae-specific repetitive element RLEP and groEL (encoding the 65 kDa molecular chaperone GroEL) were used to develop the ddPCR assay by systematically analyzing specificity and sensitivity. Based on the defined cut-off value, the ddPCR assay showed greater sensitivity in detecting M. leprae DNA in PB patients compared with qPCR (79.5% versus 36.4%), while both assays have a 100% sensitivity in MB patients.
The authors concluded that the duplex ddPCR assay, targeting RLEP and groEL, provided a high sensitive method for the diagnosis of PB leprosy. They had developed and evaluated a duplex ddPCR assay for leprosy diagnosis in skin biopsy samples from leprosy patients. While still costly, ddPCR might be a promising diagnostic tool for detection of PB leprosy. The study was published on March 18, 2019, in the journal Public Library of Science Neglected Tropical Diseases.
Related Links:
Shandong Academy of Medical Sciences