Saliva-based Test Detects Infectious Subclinical Malaria
By Labmedica International staff writers
Posted on 27 Feb 2019
Low-density subclinical infection with Plasmodium falciparum among defined population subsets has been shown to be an important but cryptic facet of malaria transmission. Typically, these individuals are not readily detected by currently available point-of-need (PON) rapid diagnostic tests (RDTs) or microscopy.
The use of blood for screening campaigns substantially increases the inherent risk to both the screener and the individual (patient), and complicates the logistics, training requirements, and efficiency of the surveillance effort. Recently, it has been shown that parasite or pathogen biomarkers can enter into other biofluids, specifically urine and saliva.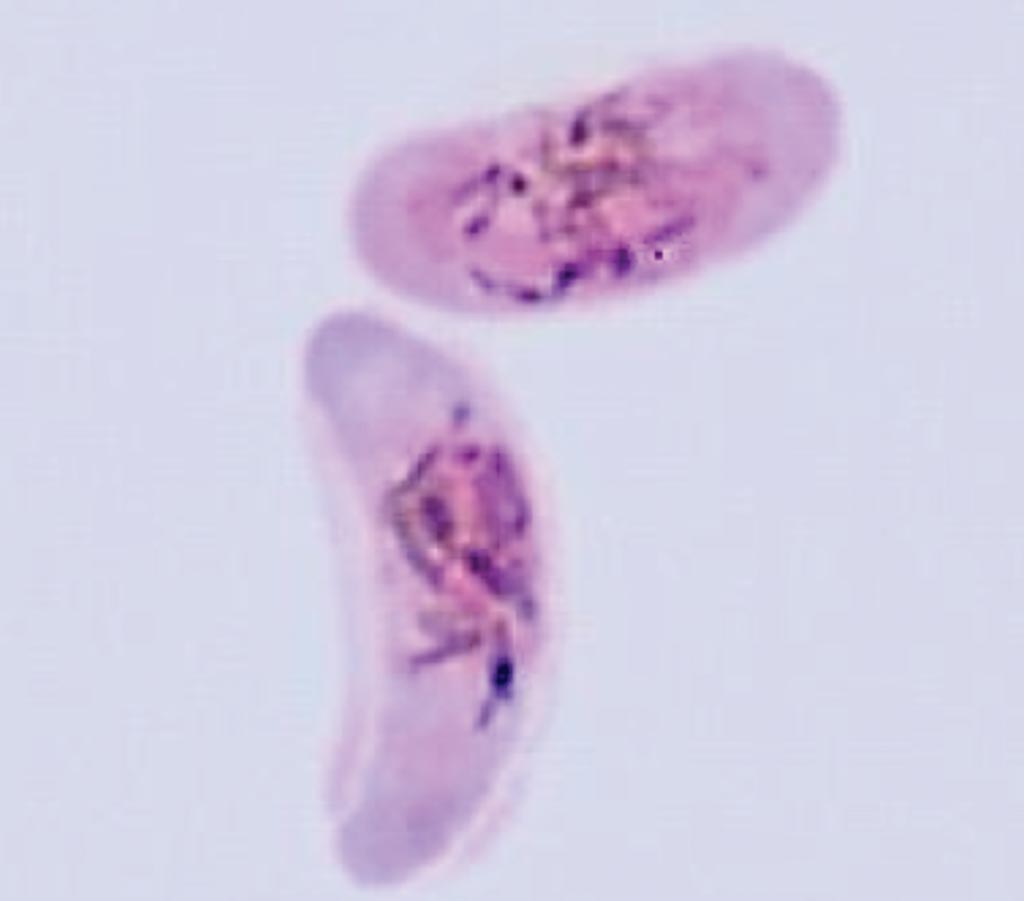 An international team of scientists working with the Johns Hopkins Malaria Research Institute (Baltimore, MD, USA) developed a prototype antibody-based lateral flow immunoassay (LFIA) rapid test that validated the presence of the marker in saliva from children with subclinical infection, revealing an underappreciated amount of subclinical carriage in two malaria-endemic countries. The team performed a cross-sectional, multi-omics study of saliva from 364 children with subclinical infection in Cameroon and Zambia and produced a prototype saliva-based point-of-need (PON) lateral flow immunoassay test for P. falciparum gametocyte carriers.
The investigators performed a competitive profiling study using a liquid chromatography–multiple reaction monitoring (LC-MRM) mass spectrometry (MS) approach to estimate the prevalence of the candidate marker in the saliva of children with subclinical infection in Cameroon and Zambia and compared to microscopy and polymerase chain reaction (PCR) analyses of matched blood samples. The scientists detected in the pooled saliva from the children 35 proteins and PF3D7_1218800 was the most abundant in individual saliva samples from children who were found to be gametocyte positive by blood film microscopy.
The authors concludes that the identification of other parasite-derived antigens in the saliva such as PF3D7_0507800 and PF3D7_0906100, both of which are shared between gametocytes and asexual stages, can lead the way to an optimized, highly sensitive saliva-based RDT for both clinical studies and clinical settings. The test is capable of identifying submicroscopic carriage in both clinical and nonclinical settings and is compatible with archived saliva samples. The study was published on January 2, 2019, in the journal Science Translational Medicine.
Related Links:
Johns Hopkins Malaria Research Institute