Assay Targets Antibiotic Resistance with Pathogen Identification
By Labmedica International staff writers
Posted on 18 Feb 2019
A rapid diagnostic device has been developed to detect and identify the source of an infection in less than one hour. The proprietary DNA-based technology has the potential to revolutionize infection control by providing a POC, inexpensive, rapid diagnosis of pathogens in humans, animals and agriculture.
The C-AST assay is being developed in tandem with the CAPTURE pathogen identification assay, which stands for confirm active pathogens through an amplified RNA expression platform. The CAPTURE assay identifies bacterial or fungal pathogens' RNA in liquid samples, including blood, urine, saliva, and other types, with a "universal fluorescent marker," applying the firm's proprietary array using a machine-learning algorithm.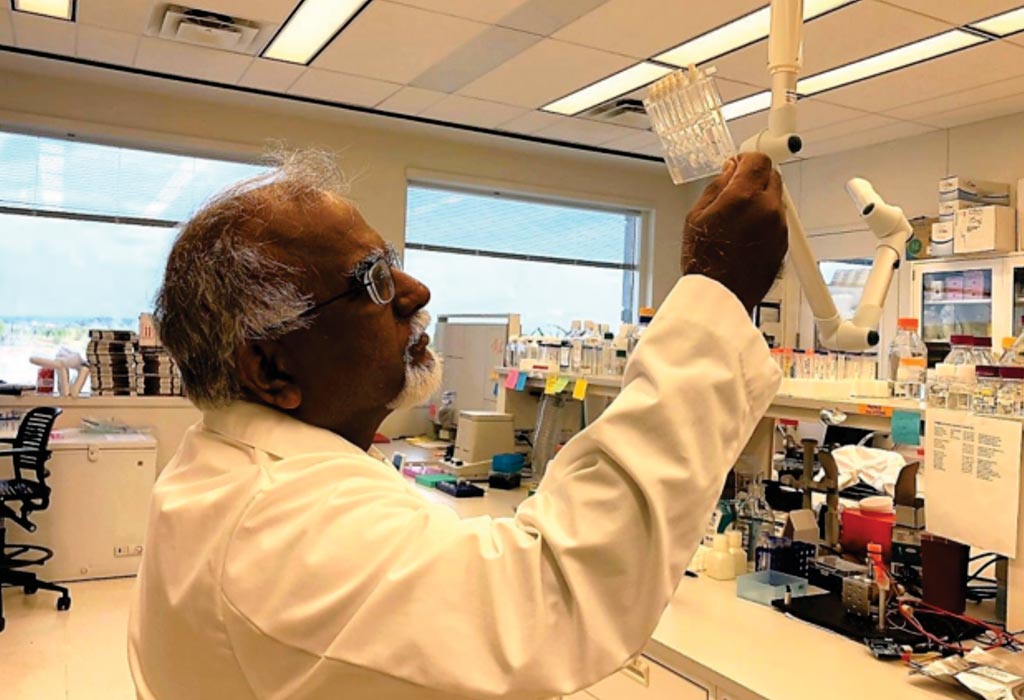 Earlier this month, GeneCapture scientists presented data collected from the functioning prototype system for its collaborators at the University of Alabama (Huntsville, AL, USA). They tested four antibiotics: ampicillin (AMP), amoxicillin/clavulanate (AMC), trimethoprim/sulfamethoxazole (SXT), and ciprofloxacin (CIP), against the nine pathogens responsible for most UTI cases. The group organisms include strains of species like Escherichia coli, Klebsiella pneumoniae, Proteus mirabilis, and Staphylococcus aureus.
The scientists initially evaluated 70 runs comparing 181 drug exposures to no-drug controls. They then evaluated 25 subsequent assays against culture results, focusing on AMP, AMC, SXT, and CIP, with most being tested in duplicate or triplicate. The group did not encounter false resistances or false sensitivities using the drugs. They also emphasized that the C-AST assay performed identically to culture results but in a much shorter period of time. The C-AST assay can test the effectiveness of various antibiotics against pathogens in between 5 and 75 minutes.
Peggy L. Sammon, co-founder and the CEO of GeneCapture, said, "We realized that for most infections, knowing the identity of the organism wasn't enough, so we developed the C-AST assay to give us information about the right drugs to use once CAPTURE has identified an organism. Knowing the type of organism and its concentration allows the C-AST assay to quickly analyze which antibiotics are sensitive or resistant."
Related Links:
University of Alabama