Phenotypic Test Identifies Antibiotic-Resistant Bacterial Infections
By Labmedica International staff writers
Posted on 04 Dec 2018
Carbapenemase-producing organisms (CPO) are gram-negative bacteria that are resistant to the carbapenem class of antibiotics, which are commonly used for severe or high-risk bacterial infections. Mortality related to CPO infection is quite high around the world, with reported rates from 22% to 72%.
A CPO detect test, which offers results in less than 36 hours, is expected to replace time-consuming, manual detection that can take up to 96 hours for results. The CPO detection test will be offered as part of the BD Phoenix gram-negative panels, which already use susceptibility testing to expose bacteria from a specific patient's infection to a variety of potential treatments or candidates to gauge how they respond.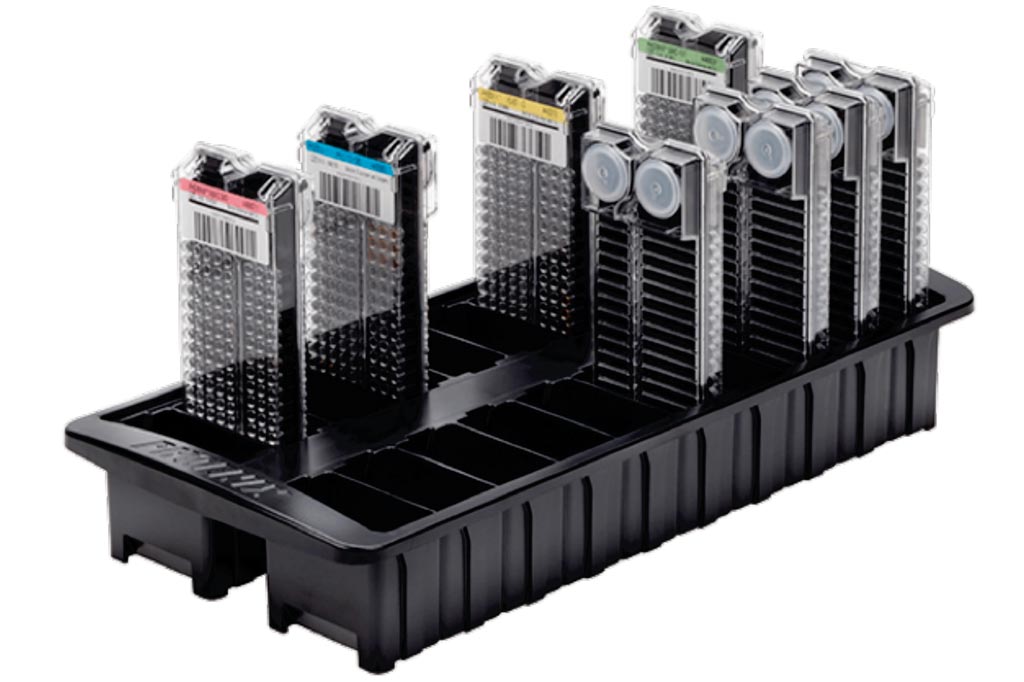 The BD Phoenix CPO detect test has gained US Food and Drug Administration clearance. The test may help hospitals contain the spread of antimicrobial resistance (AMR) by shortening the time it takes to detect CPOs, thereby enabling the earlier implementation of infection control procedures and the initiation of appropriate antibiotic therapies designed for treating these infections.
Kenneth Thomson, PhD, clinical professor of Pathology and Laboratory Medicine at the University of Louisville School of Medicine, said, "The BD Phoenix CPO detect test is a completely new type of phenotypic test, and its range of automation and diagnostic capabilities is unmatched by all other currently marketed tests. It represents a significant advance in meeting an important clinical need for rapid detection of CPOs."
Steve Conly, vice president and general manager of Microbiology for BD Diagnostic Systems, said, "The BD Phoenix CPO detect test gives laboratories an accurate and cost-effective method to rapidly identify CPOs and support patient management. Along with the BD Phoenix M50 instrument, this automated first-to-market, phenotypic test to detect CPOs, using the BD Phoenix system, expands the BD portfolio of solutions for identification and antimicrobial susceptibility testing and is another example of the company's commitment to providing solutions that help addressing the global burden of antimicrobial resistance."
Related Links:
University of Louisville School of Medicine