TB Sequencing Could Replace Drug Susceptibility Testing
By Labmedica International staff writers
Posted on 08 Oct 2018
Tuberculosis (TB) is the most deadly infectious disease worldwide, causing 1.6 million deaths in 2017. Drug resistance is a particularly challenging and growing problem: as in 2017, it was estimated that 558,000 new cases of TB were resistant to rifampicin, the most effective first-line drug, and globally, just over half of patients with multi-drug resistant TB are successfully treated.
An advantage of using sequencing is that both susceptibility and resistance testing can be done in one assay. Currently, drug susceptibility testing is performed using culture-based methods, which can be time consuming. Although rapid polymerase chain reaction (PCR)-based drug resistance tests have been developed, but are not the same as if a resistance mutation is not identified, drug susceptibility cannot be inferred.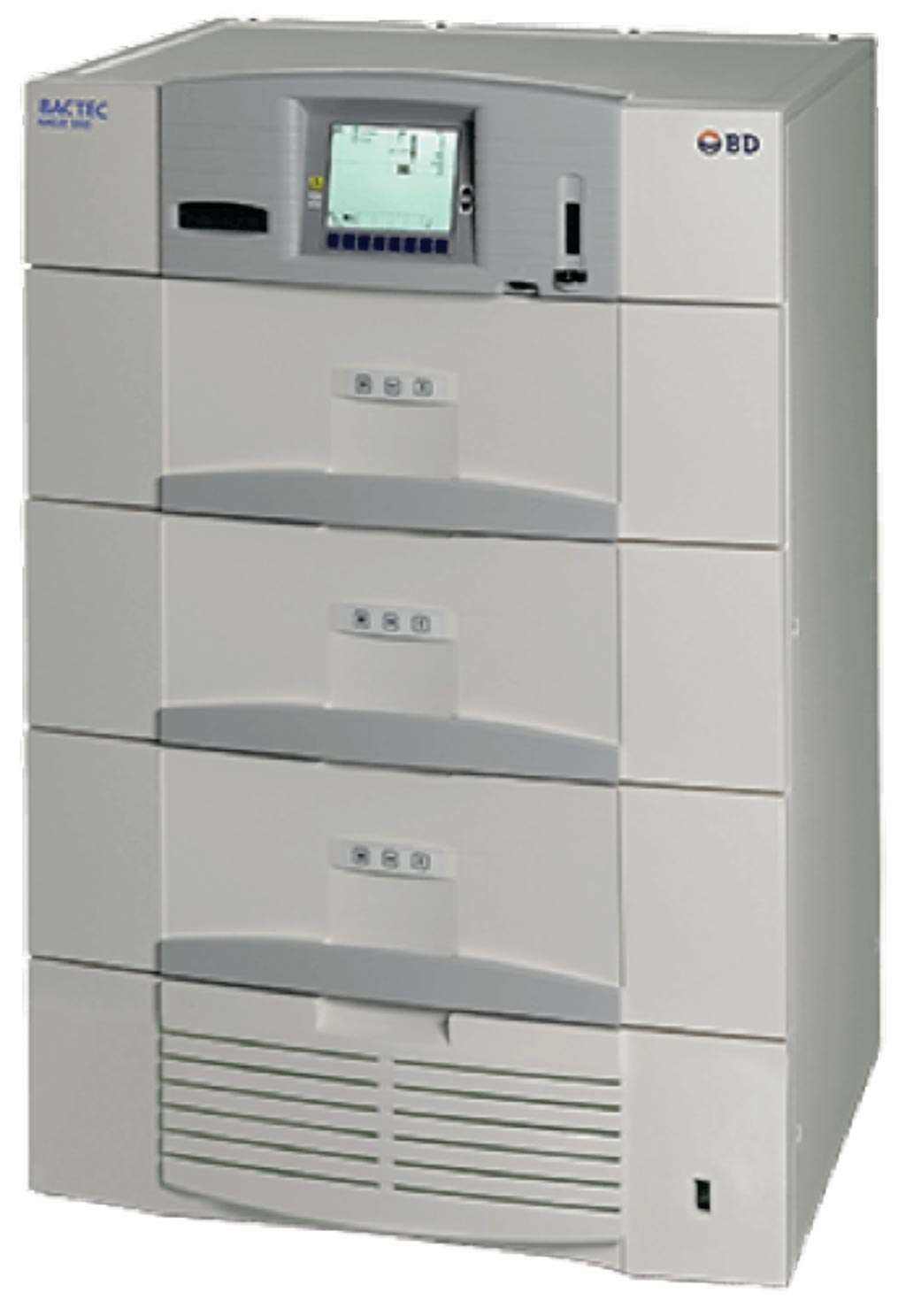 A large consortium of scientists working with those at the Nuffield Department of Medicine (Oxford University, UK) obtained whole-genome sequences and associated phenotypes of resistance or susceptibility to the first-line anti-tuberculosis drugs isoniazid, rifampin, ethambutol, and pyrazinamide for isolates from 16 countries across six continents. For each isolate, mutations associated with drug resistance and drug susceptibility were identified across nine genes, and individual phenotypes were predicted unless mutations of unknown association were also present.
Isolates were sequenced on Illumina platforms. Phenotypic drug-susceptibility testing was performed locally with the use of an MGIT 960 system, by culture on suitable medium or by microscopic-observation drug-susceptibility (MODS) assay, with method-specific critical concentrations.
The scientists analyzed a total of 10,209 isolates. The largest proportion of phenotypes was predicted for rifampin 9,660/10,130 (95.4%) and the smallest was predicted for ethambutol 8,794/9,794 (89.8%). Resistance to isoniazid, rifampin, ethambutol, and pyrazinamide was correctly predicted with 97.1%, 97.5%, 94.6%, and 91.3% sensitivity, respectively, and susceptibility to these drugs was correctly predicted with 99.0%, 98.8%, 93.6%, and 96.8% specificity. Of the 7,516 isolates with complete phenotypic drug-susceptibility profiles, 5,865 (78.0%) had complete genotypic predictions, among which 5,250 profiles (89.5%) were correctly predicted. Among the 4,037 phenotypic profiles that were predicted to be pansusceptible, 3,952 (97.9%) were correctly predicted.
Timothy Walker, MD, D Phil, a clinical lecturer and co-author of the study, said, "Molecular tests to predict drug susceptibility are potentially a paradigm shift. The data has already had an impact and I imagine other public health agencies will follow suit as well. With a portable platform, the goal of delivering individualized therapy to the bedside anywhere in the world becomes more realistic. It's no longer a pipe dream." The study was published on September 26, 2018, in the journal The New England Journal of Medicine.
Related Links:
Nuffield Department of Medicine