Persistent Trichomoniasis Infection Found in Pregnant Women
By Labmedica International staff writers
Posted on 29 Aug 2018
Trichomoniasis is a very common sexually transmitted disease (STD). It is caused by infection with a protozoan parasite called Trichomonas vaginalis. Although symptoms of the disease vary, most people who have the parasite cannot tell they are infected.
Trichomoniasis is the most common curable STD. In the USA, an estimated 3.7 million people have the infection. However, only about 30% develop any symptoms of trichomoniasis. Infection is more common in women than in men. Older women are more likely than younger women to have been infected with trichomoniasis.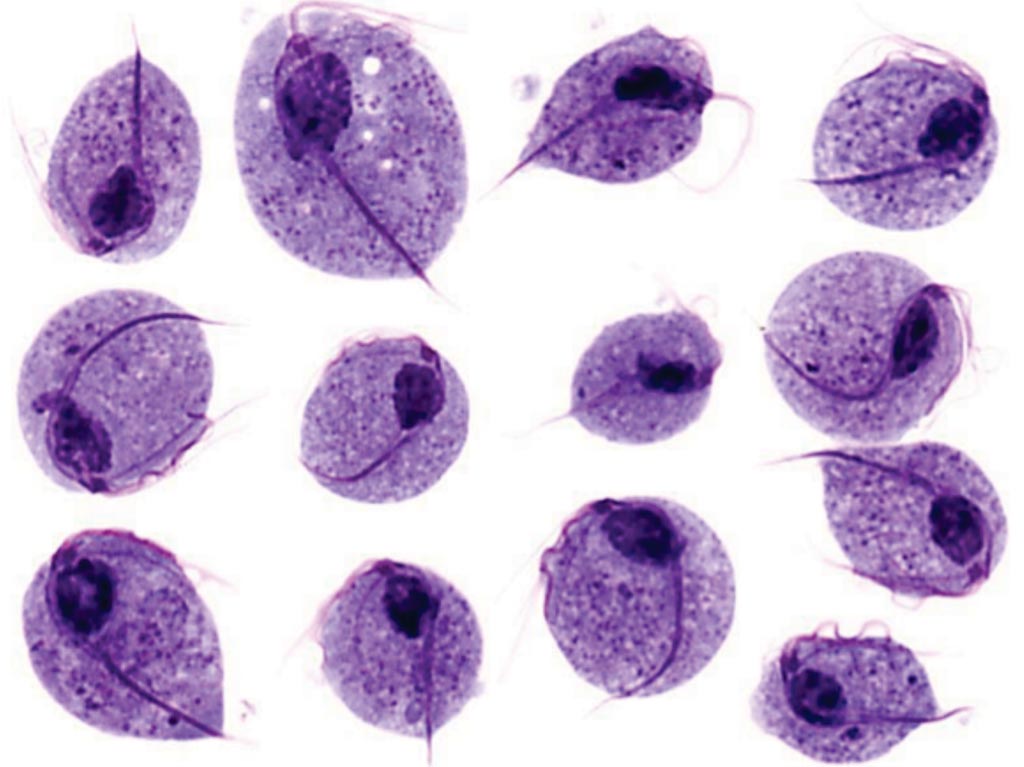 Scientists at the Medical University of South Carolina (Charleston, SC, USA) determined the rate of persistent T. vaginalis infection among pregnant women post-treatment. Their secondary objective was to determine if oral multi-dose metronidazole was associated with fewer cases of persistent T. vaginalis compared to single dose treatment. The team carried out a retrospective cohort study of women diagnosed with genital T. vaginalis from 2008 to 2017. They calculated the rate of persistent trichomoniasis by dividing the number of positive Trichomonas tests collected ≥ 21 days post-treatment by the total number of women treated and retested.
The physicians reported that 542 women with 565 pregnancies were diagnosed with T. vaginalis infection. The majority of subjects were prescribed either single dose (n=352) or multi-dose metronidazole (n=74). Post-treatment Trichomonas tests were collected ≥ 21 days in 326 subjects and 44% (143) were positive. Rates of positive Trichomonas tests among women receiving single dose and multi-dose regimens were similar (45% versus 40%). Women who had ≥ 1 pregnancy affected by Trichomonas infection were more likely to have a positive test post-treatment. Obese women were less likely to have a positive test post-treatment.
The authors concluded that given high rates of positive Trichomonas tests and increased detection with nucleic acid amplification tests (NAATs); all pregnant women should be retested with NAATs around three weeks post-treatment. Further studies are needed to determine the most effective treatment of Trichomonas infection in pregnant women. The study was published on July 31, 2018, in the journal Sexually Transmitted Diseases.
Related Links:
Medical University of South Carolina