AKI Biomarker Described for Pediatric Malaria
By Labmedica International staff writers
Posted on 28 Feb 2018
Acute kidney injury (AKI) is an important complication in severe malaria that is associated with increased mortality in both pediatric and adult populations. However, until recently, the incidence of AKI in pediatric malaria was under-appreciated as few children develop signs of overt renal failure and creatinine testing is not routinely available in resource-constrained settings.
Chitinase-3-like 1 protein (CHI3L1) is a secreted glycoprotein produced by a variety of cell types in response to inflammation, including activated macrophages, neutrophils, and fibroblasts. CHI3L1 is highly expressed in healthy kidney tissue and is freely filtered by the glomerulus. CHI3L1 is also secreted by activated macrophages in the kidney upon stress or damage.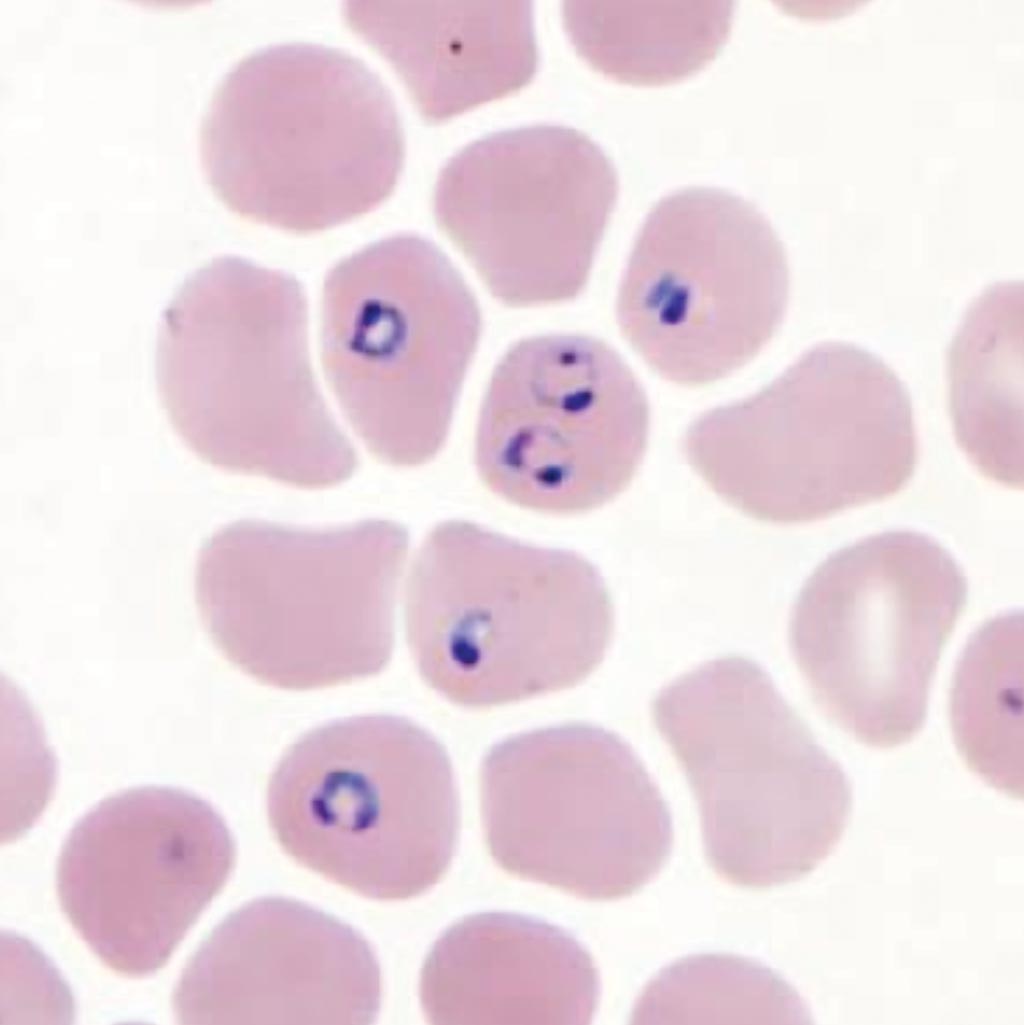 Infectious disease specialists working with their colleagues at the University of Toronto (Toronto, ON, Canada) conducted a study of children in Uganda between 2011 and 2013. Inclusion criteria were age 1–10 years, Plasmodium falciparum by rapid diagnostic test (RDT); using the First Response Malaria Ag. HRP2/pLDH Combo Rapid Diagnostic Test and selected severe malaria criteria.
The team assessed creatinine and blood urea nitrogen (BUN) at the point of care using i-STAT CHEM8+ or Crea cartridges plasma samples were collected daily from children during hospitalization (day 1–4), and at follow up (day 14) and stored at − 80 °C until testing. Cystatin C and CHI3L1 were measured by enzyme-linked immunosorbent assay (ELISA). Markers of intravascular hemolysis, endothelial activation and inflammation were measured by ELISA.
The team found that CHI3L1 levels were elevated in patients with AKI and remained higher over hospitalization and admission and CHI3L1 levels were elevated in children who died. A one unit increase in log10 (CHI3L1) was associated with a 4.1-fold increased risk of in-hospital death and a one unit increase in log10 (CHI3L1) was associated with a 3.21-fold increased risk of death by six months. To explore potential pathophysiologic mechanisms linking elevated CHI3L1 and mortality in severe pediatric malaria, admission levels of CHI3L1 were compared with other host markers of immune and endothelial activation. CHI3L1 was correlated with pathways implicated in the pathobiology of severe malaria including markers of endothelial activation.
The authors concluded that CHI3L1 is a novel biomarker of malaria-associated AKI and an independent risk factor for mortality that is associated with well-established pathways of severe malaria pathogenesis including inflammation, endothelial activation, and hemolysis. The study was published on February 15, 2018, in the Malaria Journal.
Related Links:
University of Toronto

Latest Microbiology News