Global Hemostasis Diagnostics Market Driven by Increase in Invasive Surgical Procedures
By LabMedica International staff writers
Posted on 25 May 2023
Injury or surgery naturally creates bleeding in living beings, which must be stopped to prevent excessive blood loss. The human body implements a protective mechanism known as hemostasis to stop excessive bleeding. This process transforms liquid blood into a gel-like state, leading to blood coagulation. In the absence of hemostasis, even minor injuries could result in excessive blood loss and potentially prove fatal. Therefore, it is important to assess the body's ability to maintain hemostasis. Presently, a multitude of tests and procedures exist to evaluate the body's capacity to control bleeding, including Complete blood count (CBC), Prothrombin time (PT) and international normalized ratio (INR), Activated partial thromboplastin time (aPTT), Platelet function tests, and D-dimer test, among others.
The global hemostasis diagnostics market is projected to grow from USD 2.28 billion in 2018 to USD 3.95 billion by 2025, driven by factors such as an increase in blood clotting disorders, growing awareness about these conditions, and rising healthcare spending. Moreover, concerted efforts by government entities and healthcare organizations to improve the diagnosis and treatment of rare diseases, technological advancements in healthcare, increased surgical procedures, and higher R&D investments are set to aid market growth. These are the latest findings of Brandessence Market Research (London, UK), a market research firm.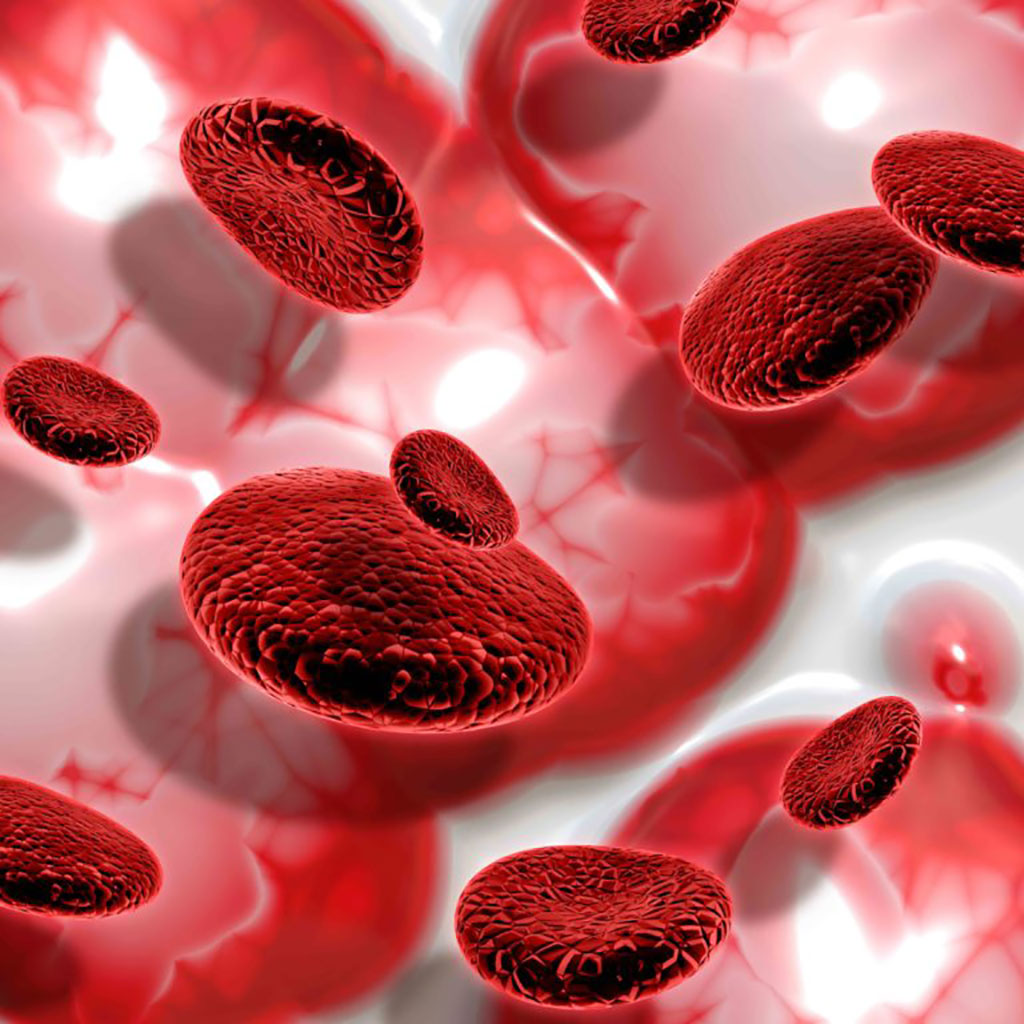 Surgical procedures, which involve the prevention of excessive bleeding, are anticipated to be a significant growth driver for the global hemostasis diagnostics market. Before surgery, hemostasis diagnostic tests are essential to verify a positive hemostatic status in the patient, ensuring optimal outcomes and reducing complications such as excessive bleeding or clotting. Additionally, the hemostasis diagnostics market has seen an influx of advanced technologies, improving the accuracy, speed, and convenience of testing. Techniques like point-of-care testing (POCT), automation, and molecular diagnostics have increased the efficiency and reliability of hemostasis tests, contributing to market growth. Nonetheless, accurately diagnosing hemostatic disorders is a complex task, which is hampering market growth.
In terms of product type, point-of-care testing systems are projected to command the largest share of the hemostasis diagnostics market from 2022-2029 due to their convenience, affordability, and accessibility. Among test types, the D Dimer segment is expected to hold the majority share over the same period due to the high efficacy, affordability, and non-invasive nature of such tests. The rise of personalized medicine is expected to focus on genetic testing and molecular diagnostics in the field of hemostasis diagnostics.
Geographically, the Middle East & Africa (MEA) region is projected to hold the largest share of the global hemostasis diagnostics market from 2022-2029, driven by increased awareness of hemostatic disorders, a growing elderly population, and a rise in surgical procedures. Moreover, a rapidly evolving healthcare infrastructure, increased healthcare spending, and technological advancements will further bolster the MEA market for hemostasis diagnostics. The European hemostasis diagnostics market is expected to experience the fastest growth due to increased healthcare spending, a rising incidence of blood clotting disorders, and a surge in R&D investments. The growth of personalized medicine, heightened awareness of rare disorders, and the presence of key players will further fuel the growth of the European hemostasis diagnostics market.
Related Links:
Brandessence Market Research