Greiner Bio-One Presents Complete Concept of Digitalized Sample Collection Process
By LabMedica International staff writers
Posted on 23 May 2023
Greiner Bio-One (Monroe, NC, USA) is collaborating with Tracie Healthcare Solutions (Munich, Germany) to jointly present a complete concept of a digitalized sample collection process at EuroMedLab Rome 2023.
Tracie, an innovative digital healthcare company, provides full support for the sample collection process to eliminate errors and ensure the best possible diagnosis for patients. Through the implementation of Tracie's software, the entire sample collection process is digitized, eliminating the need for manual steps and enabling clear patient identification. This not only enhances patient safety and simplifies day-to-day operations but also improves the overall quality of medical care.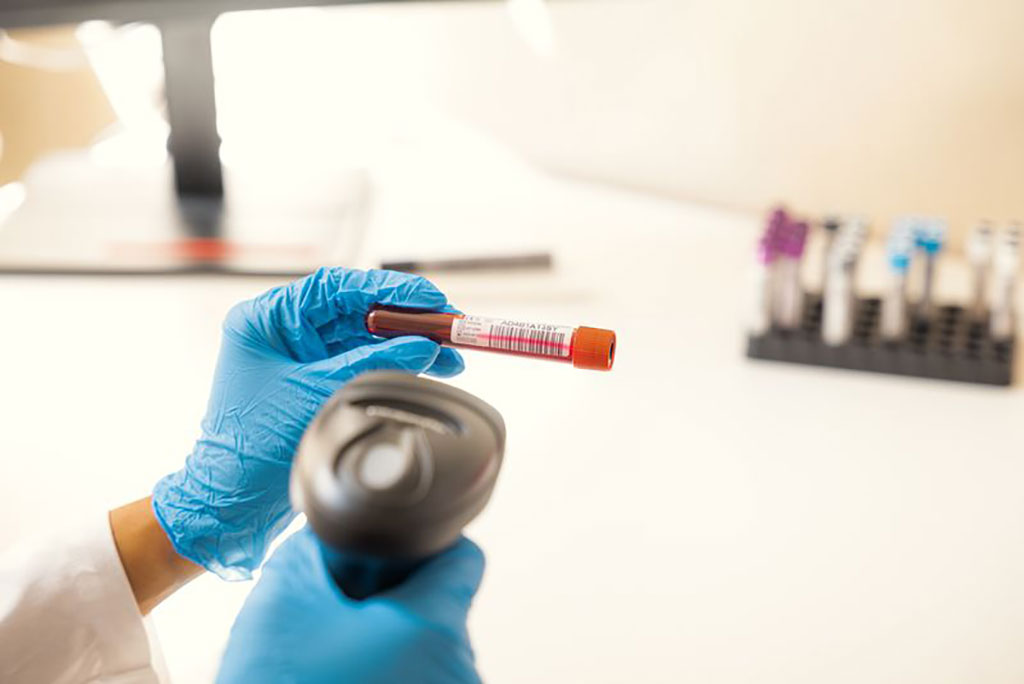 Tracie's aim is to establish an error-free sample collection process for preanalytics, offering valuable support to healthcare professionals in their daily work. The preanalytic process with Tracie involves digital patient identification, allowing healthcare professionals to scan a patient's wristband for quick and accurate identification while simultaneously accessing their extensive data set within the system. Tracie incorporates safety mechanisms, ensuring an error-free match between patient and sample through a simple scan and indicating any missing samples in the system.
During sample collection, Tracie provides supportive notes on samples, patients, and procedures, as well as handles the documentation of the process. Acting as an intermediary between the station and the lab, Tracie collects essential information, such as timestamps, and forwards it to the lab for consideration during analysis. Healthcare professionals can easily manage their workload by accessing a list of upcoming tasks on a tablet or laptop, allowing them to organize their workflow efficiently using a range of features.
In addition, Greiner Bio-One and Tracie are hosting a workshop on the topic of "Digitalizing your lab – how to and why?" In the workshop, eminent speakers will provide insights into the goals that laboratories are pursuing through digitalization and how they are navigating the change process. The workshop is set up in three different parts, addressing the topic of digitization from different perspectives – the hospital lab perspective, private lab perspective, and experience sharing perspective.
Related Links:
Greiner Bio-One
Tracie Healthcare Solutions