CRC Gut Microbial Signatures Lead to Diagnostic Tests
By Labmedica International staff writers
Posted on 18 Apr 2019
Colorectal cancer (CRC), also known as bowel cancer and colon cancer, is the development of cancer from the colon or rectum (parts of the large intestine). A cancer is the abnormal growth of cells that have the ability to invade or spread to other parts of the body.
Meta-analyses of metagenomic data are spelling out some of the roles that gut microbes play in CRC) and are suggesting new biomarkers for diagnostic and prognostic tests. Association studies have linked microbiome alterations with many human diseases. However, they have not always reported consistent results, thereby necessitating cross-study comparisons.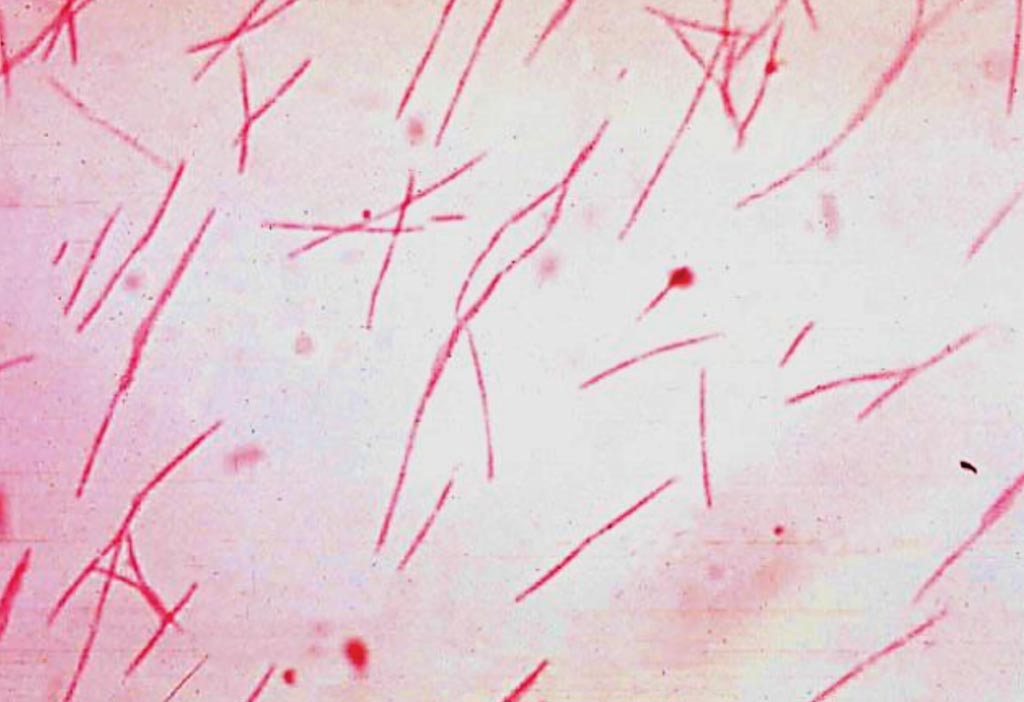 A team of international scientists collaborating with the University of Trento (Trento, Italy) elsewhere combined metagenomic data for 624 fecal samples from CRC patients and controls that were sequenced for five past studies and data from 140 newly-sequenced samples from two new cohorts. In the CRC samples, their analysis revealed gut microbial community enrichment and an increase in species typically linked to the oral microbiome, results they verified using data for two more cohorts comprised of 100 CRC cases and 105 controls.
The team focused on the specific microbial pathways that were over- or underrepresented in the CRC cases, and they observed an apparent rise in choline metabolism and enhanced activity by gluconeogenesis, putrefaction, and fermentation pathways. Compared to unaffected control individuals, the cases also appeared to have gut microbial communities with less active starch degradation and stachyose pathways. They also used the data to come up with a microbiome-based signature for distinguishing between individuals with or without CRC, including microbes such as Fusobacterium nucleatum, which has been implicated in CRC in the past. Pooled analysis of raw metagenomes showed that the choline trimethylamine-lyase gene was overabundant in CRC, identifying a relationship between microbiome choline metabolism and CRC.
The authors concluded that the combined analysis of heterogeneous CRC cohorts thus identified reproducible microbiome biomarkers and accurate disease-predictive models that can form the basis for clinical prognostic tests and hypothesis-driven mechanistic studies. Nicola Segata, PhD, an assistant professor and co-senior author of the study, said, "We not only established a panel of gut microbes associated with colorectal cancer across populations, but also found signatures in microbial metabolism that have similar predictive power. These will enable new studies aiming at understanding how gut microbes may contribute causally to cancer development. The study was published on April 1, 2019, in the journal Nature Medicine.
Related Links:
University of Trento