Genetic Diagnosis of Opitz C Syndrome Advanced
By Labmedica International staff writers
Posted on 16 Apr 2019
Opitz C syndrome (OCS), an ultra-rare disease that causes serious physical and intellectual disabilities, has a heterogeneous genetic base that makes its medical diagnostic and therapeutic intervention difficult.
Trigonocephaly, due to the premature fusion of the metopic suture, is one of its main characteristics and, while it is not exclusive, it has become mandatory and definitional of OCS. However, despite sharing several clinical manifestations, this disease does not show a genetic base shared by the affected people, and its hereditary transmission model is still unknown.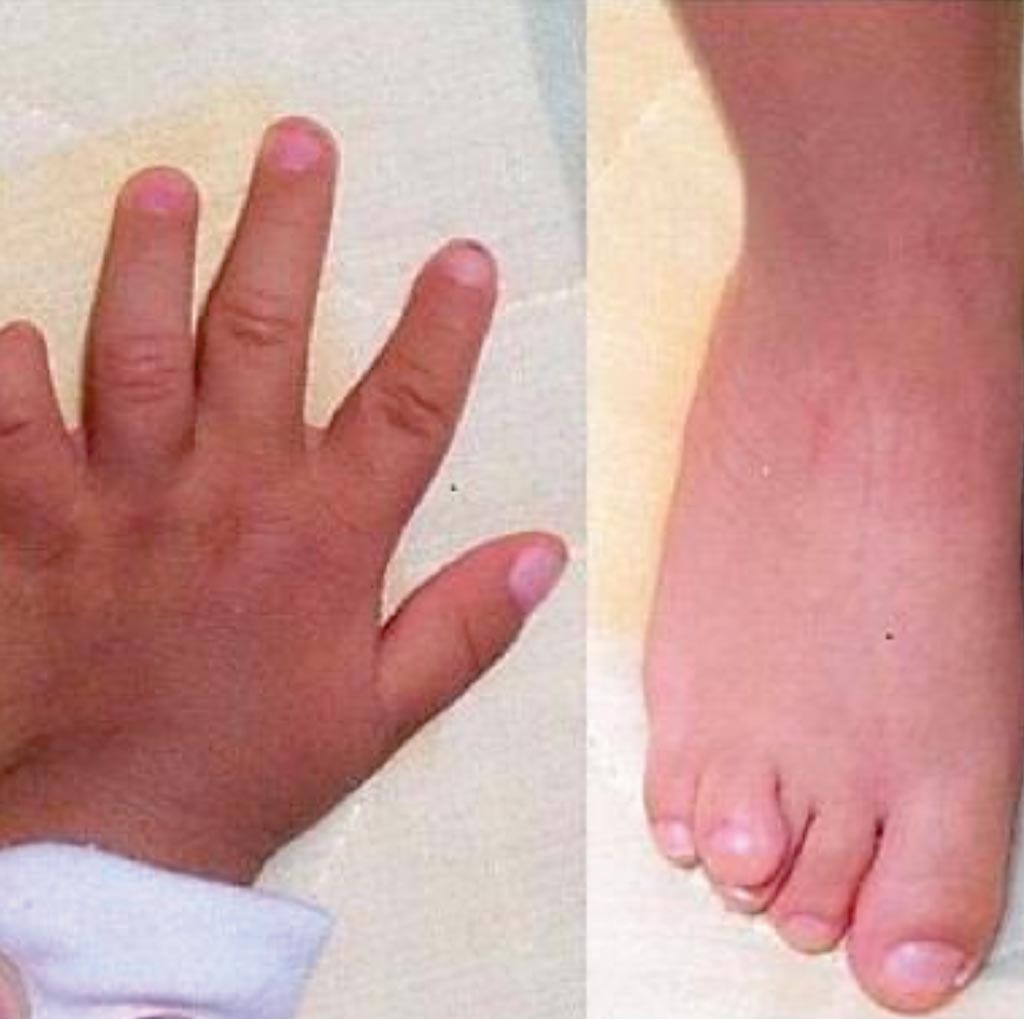 Scientists from the University of Barcelona (Spain) and the Research Institute Sant Joan de Déu (Barcelona, Spain) have investigated the genetic diagnosis of OCS. They were part of an international scientific collaboration that has been determining in the genetic diagnosis of other cases with severe affectations in the neuro-development that had been considered to be Opitz C syndrome.
In particular, the team has participated in the identification of new genetic mutations associated with Diphthamide biosynthesis protein 1 (DPH1) syndrome, a minority disease with a low prevalence among population in patients of two different families from Malta and Yemen. The joint collaboration analyzed the effect of the new mutations in the DPH1 gene that were identified in these patients and the ones that were previously mentioned in the scientific bibliography. Through the application of a biochemical trial and a computational model of the DPH1 protein and its variants, they could evaluate the enzymatic ability of the natural and mutated ways of this protein, related to the embryogenesis and organogenesis procedures.
The authors noted that whole exome sequencing (WES) is a powerful tool that will allow to identify the molecular basis of most (if not all) of the cases initially diagnosed with the OCS phenotype, as has been achieved in the three recent cases and thus, to re-diagnose each patient according with the particular molecular cause of the disease. The study was published on March 7, 2019, in the journal Expert Opinion on Orphan Drugs.
Related Links:
University of Barcelona
Research Institute Sant Joan de Déu