Breakthrough Kit May Enable Early Alzheimer's Diagnosis
By LabMedica International staff writers
Posted on 03 Oct 2019
Alzheimer's disease (AD) is a neurodegenerative disease with the highest incidence and is one of the most common central neurological disorders. According to the World Health Organization (WHO), in 2016, the global number of individuals who lived with dementia was 43.8 million.
High expression of inflammatory mediators has been demonstrated in the area of Aβ peptide deposits and neurofibrillary tangles, especially in patients with AD. Various other studies have demonstrated a significant increase in proinflammatory cytokines and chemokines in the brains of AD patients.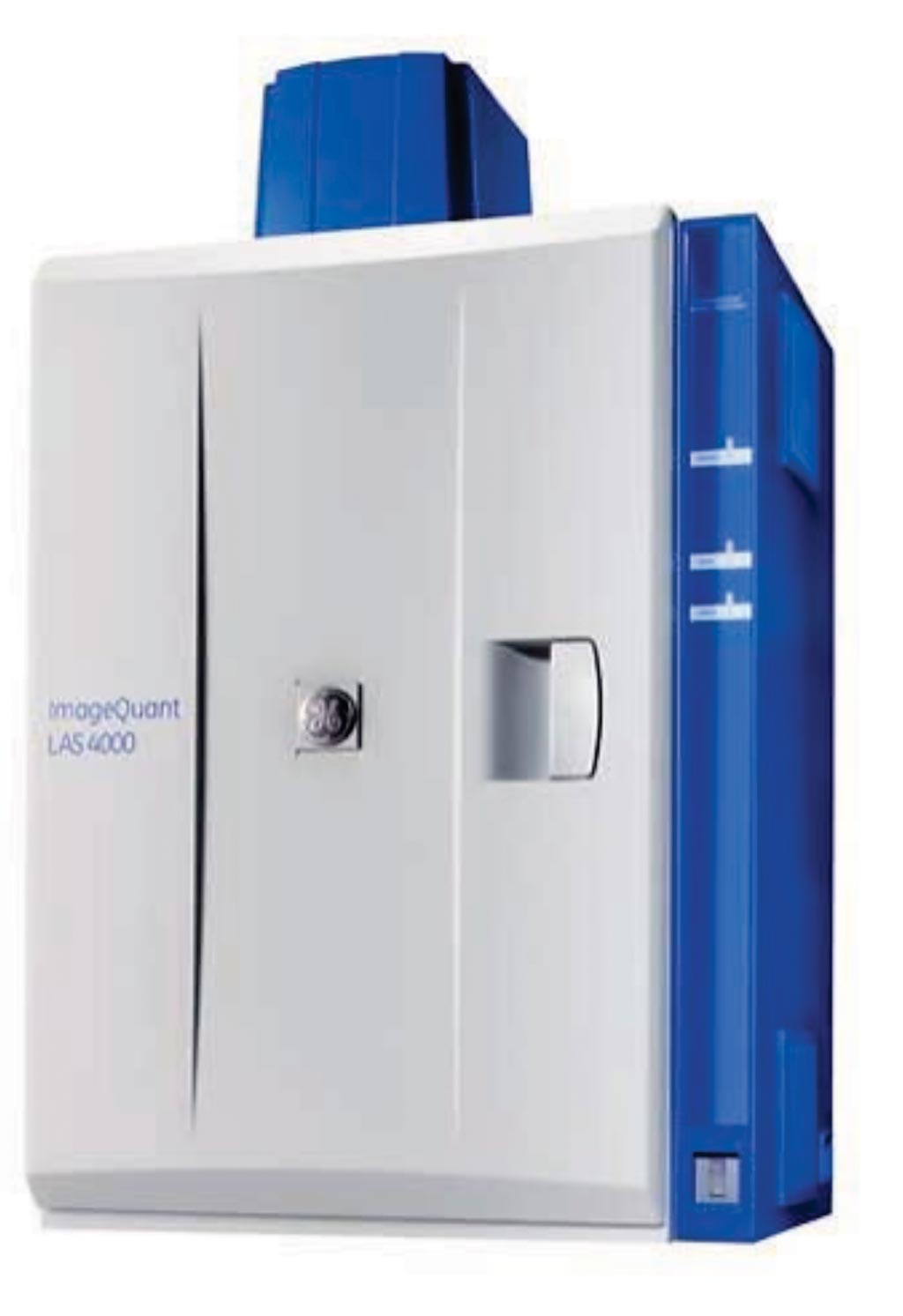 Scientists at the Gyeongsang National University (Jinju, Republic of Korea) developed a WO2002/088706 kit that is composed of fluorescent nanoparticles for the early detection of AD. The kit consists of a probe molecule comprising an oligonucleotide capable of detecting one or more AD-specific microRNAs (miRNAs) and biomarkers related to AD. Through screening, they selected miR-106b, miR-146b, miR-181a, miR-200a, miR-34a, miR-124b, miR-153, miR-155, Aβ1-42 monomer (mAβ), Aβ1–42 oligomer (oAβ), UCHL1, NLRP3, Tau, STAT3, SORL1, Clusterin, APOE3, APOE4, Nogo-A, IL-13, and Visfatin to serve as AD- and inflammation-related markers.
The samples were obtained from the plasma of a female patient in her seventies, and all four patients with known AD were selected by clinical diagnosis. The investigators checked the expression levels of amyloid beta (Aβ), tau protein, and inflammatory mediators in APP/PS/ApoE knockdown (KD) mice and a control group using co-localization analysis conducted with a ImageQuant LAS 4000 confocal biomolecular imager. The team used the plasma from AD patients to confirm that their fluorescent nanoparticles and the WO2002/088706 kit will provide a possible early diagnosis to serve as an AD detector that can be further improved for future studies on targeting AD.
The authors concluded that the physiological response genetically reflects the early stages of inflammation ex vivo before the appearance of a phenotype that does not appear in the early stages of inflammation. If the miRNA and antigens related to AD are selected as biomarkers, the molecular image sensor can be used as part of a useful kit for the early diagnosis of AD. The study was published on September 12, 2019, in the journal Scientific Reports.
Related Links:
Gyeongsang National University